SCIENCE & TECHNOLOGY ARCHIVES
An eclipse is not just about the sky getting dark. There are many considerations for emergency planners and public safety professionals to ensure the safety of their communities. Learn the lessons from the 2017 eclipse to better prepare for the next event.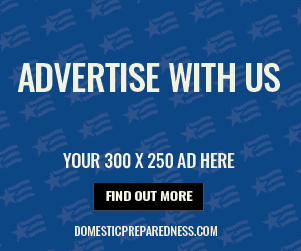 Subscribe today to Domestic Preparedness and get real-world insights for safer communities.