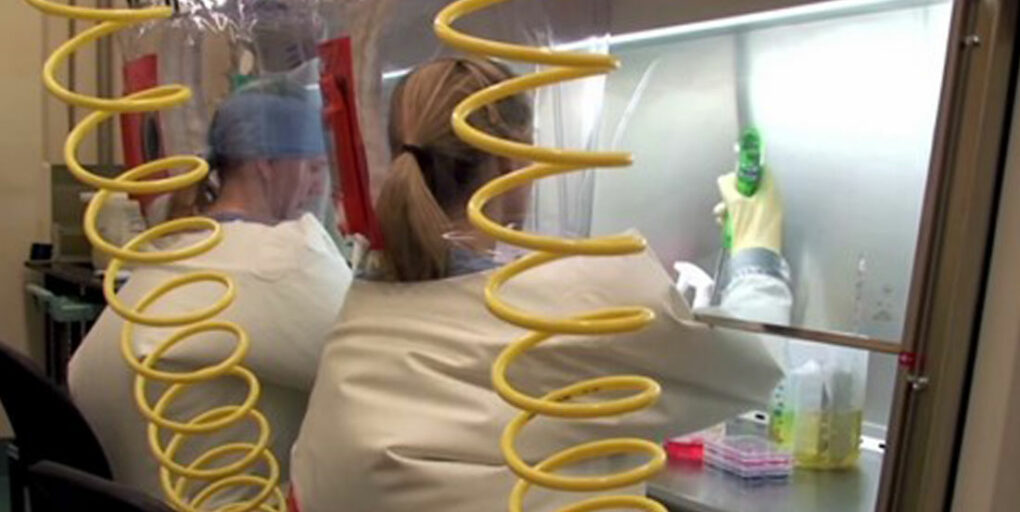 Concerns regarding unexpected biological incidents and their public health implications were discussed in a 2014 Domestic Preparedness biosecurity and bioterrorism article. From the improper possession and storage of decades-old live smallpox virus in a former Food and Drug Administration laboratory (lab) on the National Institute of Health (NIH) campus to the possible exposure to live Bacillus anthracis (anthrax) by Centers for Disease Control and Prevention, agencies experienced lab accidents and made serious human errors. The biosafety lab concerns were not…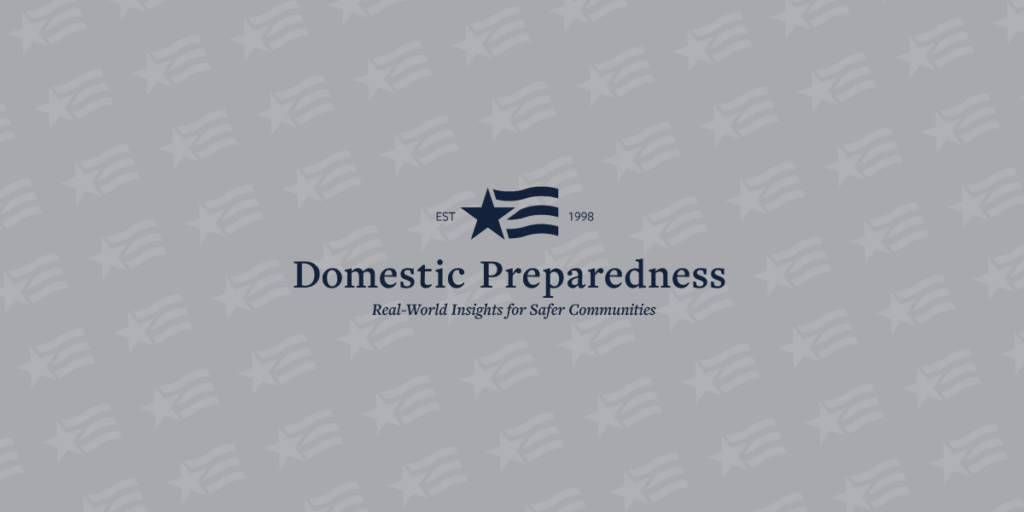 Professional groups have debated and researched the best practices relating to the standards and quality of care sufficient to maintain minimum standards during a disaster. Due to the fluid nature of a disaster, it is difficult to abide by a standard that will fit every situation. For example, the onset
The term "whole community" is frequently used in preparedness materials and discussions. In practice, though, how often is the whole community represented and all community resources
Effective trainings are ones where the participants remember and later implement what they learned into their daily operations. Not everyone knows how they would respond in
In emergency management (EM), the landscape of incoming professionals is evolving from second-career professionals to first-career college graduated practitioners. This change spotlights the difference between
Because of the interconnectedness of so many aspects of society, the authors in this July edition of the Domestic Preparedness Journal help readers better understand
The Stop the Bleed Coalition points out that the average time for a person to bleed out is between three to five minutes.  Jack Sava, MD, director of
  Some may believe that no two fire departments are the same, but many commonalities exist within fire departments that span geographical areas: urban, suburban,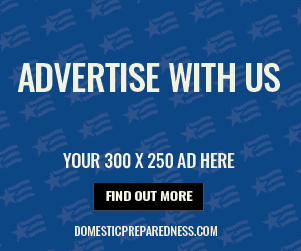 Subscribe today to Domestic Preparedness and get real-world insights for safer communities.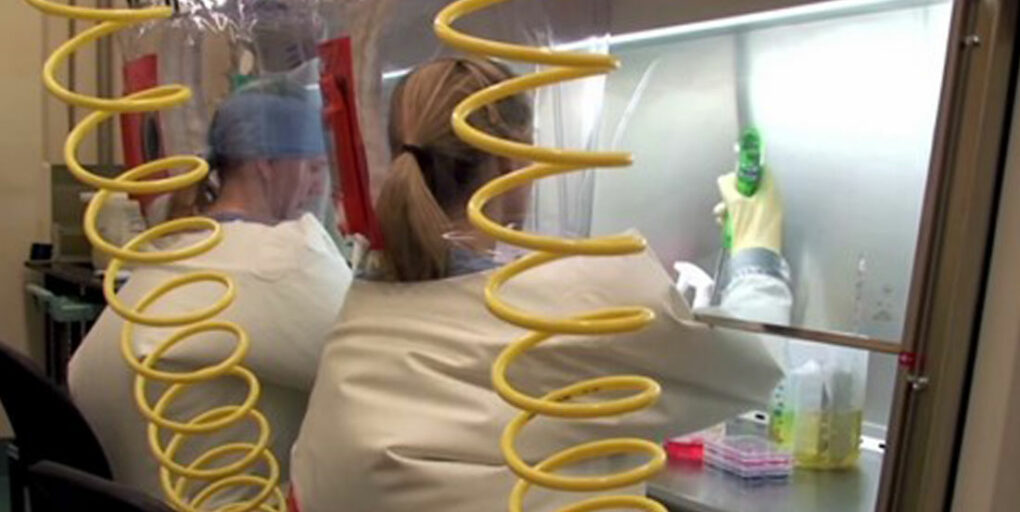 Concerns regarding unexpected biological incidents and their public health implications were discussed in a 2014 Domestic Preparedness biosecurity and bioterrorism article. From the improper possession and storage of decades-old live smallpox virus in a former Food and Drug Administration laboratory (lab) on the National Institute of Health (NIH) campus to the possible exposure to live Bacillus anthracis (anthrax) by Centers for Disease Control and Prevention, agencies experienced lab accidents and made serious human errors. The biosafety lab concerns were not…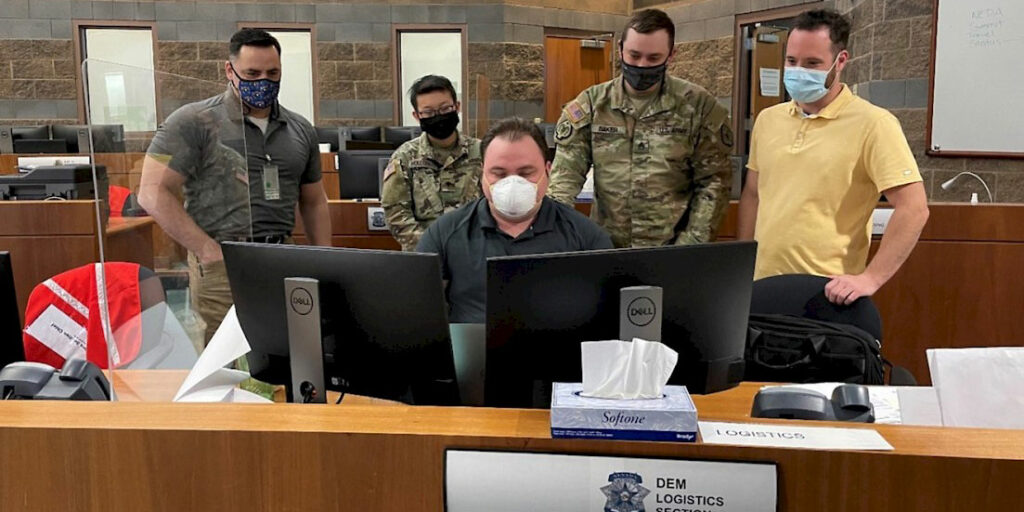 A transformational leadership style can help bridge relationship and communication gaps between leaders and other community stakeholders. Learn how one young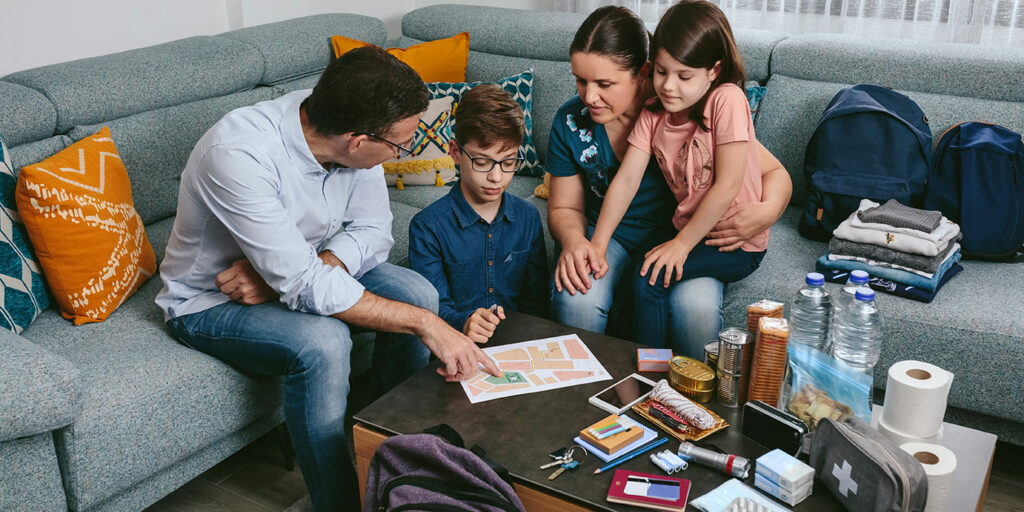 Emergency preparedness and response professionals willingly insert themselves into many emergencies and disasters that they could have avoided in other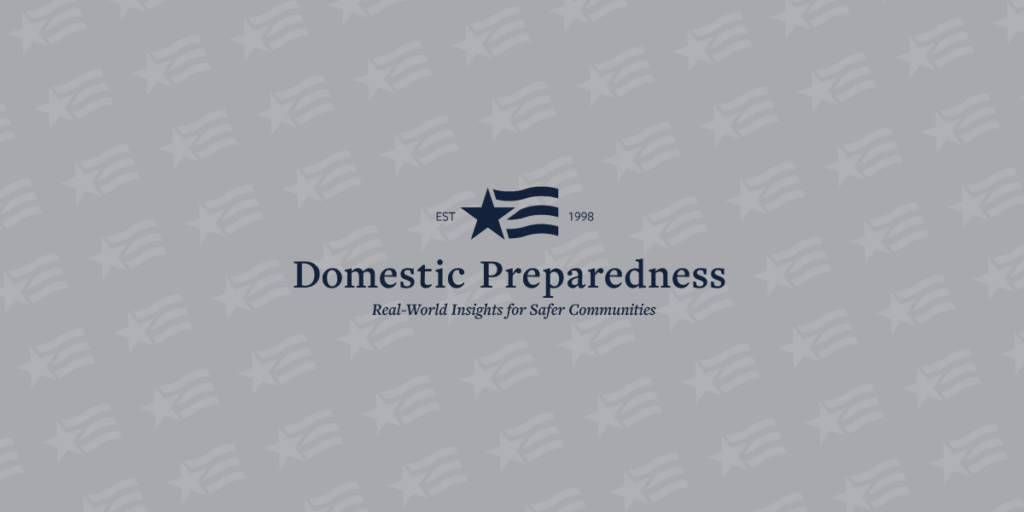 On 7 November 2013, U.S. District Judge Jesse Furman ruled that: (a) New York City's emergency planning inadequately accommodates people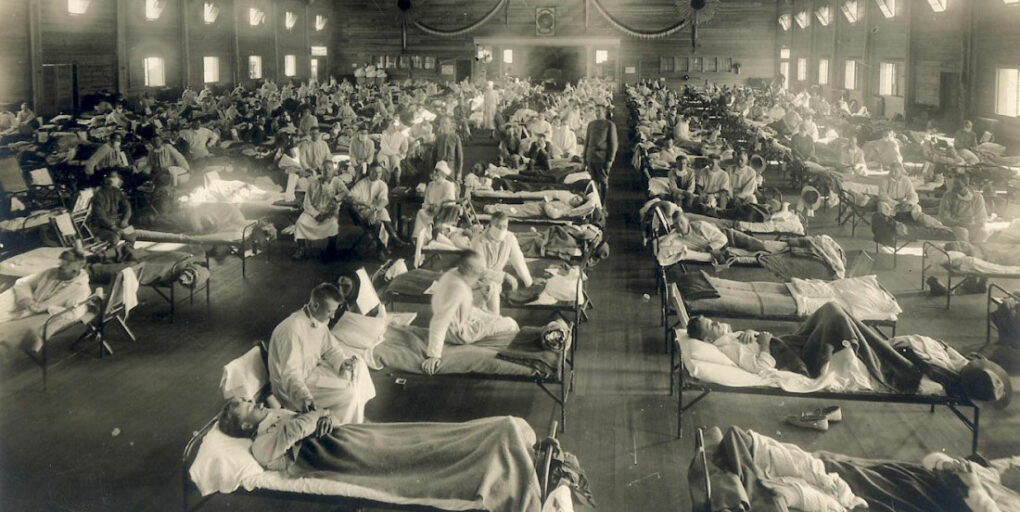 Given 20 years of pandemic planning, is it not surprising when people ask, "Why were we not ready?" This question should
A crisis can occur when a situation becomes unstable, circumstances suddenly change, or tension and stress heighten. However, not all events need to reach the
When incidents are catastrophic and/or happen in compromised environments, complexity can increase rapidly and dramatically, compromising response objectives and resulting in catastrophic failure. The cost of these
Whether constructing a home, creating community programs, or developing multijurisdictional plans and procedures, it is not enough to just construct, create, or develop. A home that
The past 16 months have been challenging. COVID-19 left a trail of destruction and a tremendous loss of life. It has had an impact on
Disaster support often conjures the image of boots-on-the-ground responders providing aid to survivors on scene. However, disaster support involves so much more that is accomplished
Since 1998, DomPrep authors and readers have touted the need to prepare for disasters. There is a consensus among preparedness, response, and resilience professionals that forethought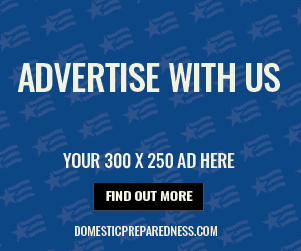 Subscribe today to Domestic Preparedness and get real-world insights for safer communities.