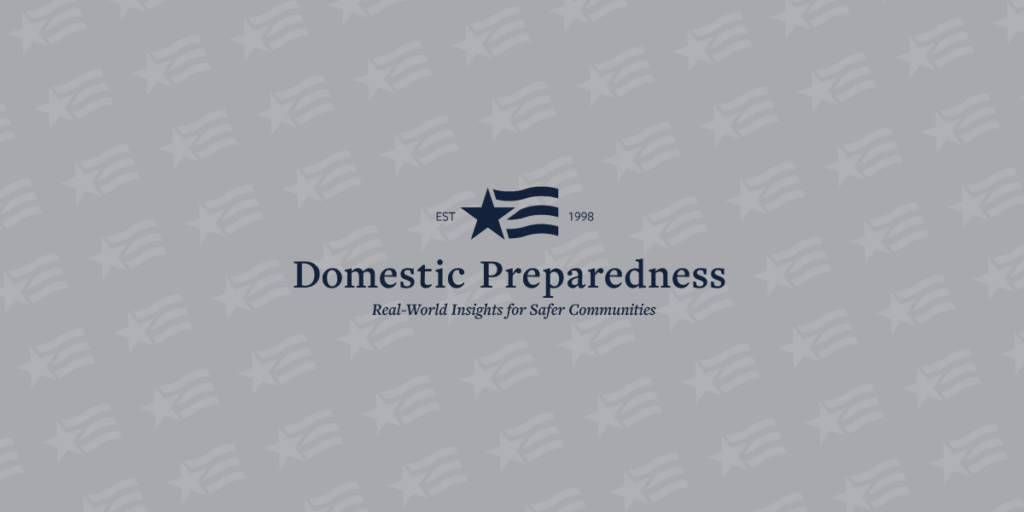 In the United States today, losses resulting from natural disasters are on the rise, as is the frequency of such events. With state and federal budgets continuing to decline, the nation's emergency management community is constantly challenged to do more with less – while at the same time continuing to improve community resilience. A whole-community approach to mitigation offers a collaborative way forward to improve community resilience to all hazards on federal, state, local, tribal,…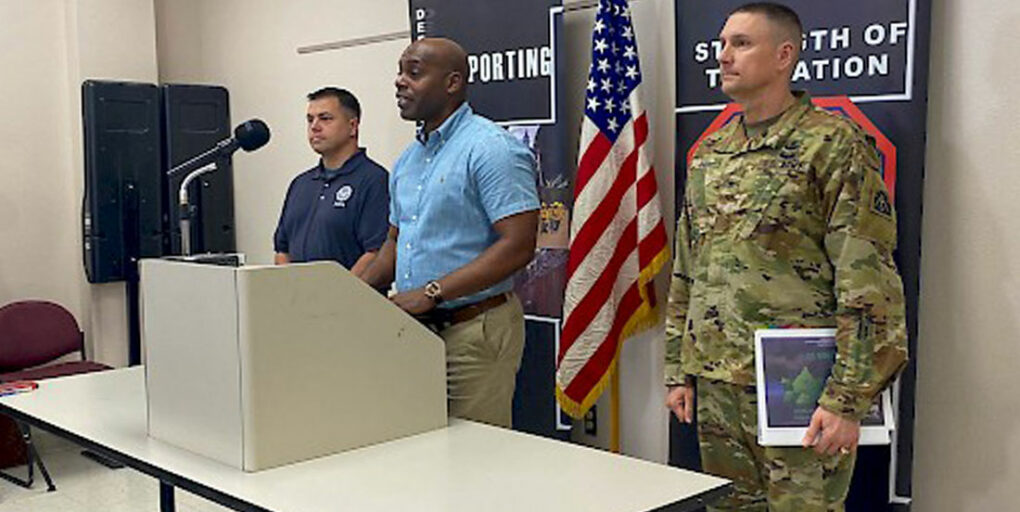 While the main mission of the defense coordinating element (DCE) is defending the homeland, Department of Defense (DoD) capabilities can be important in supporting citizens in case of major disasters such as hurricanes, earthquakes, and the like. This article describes the mission and composition of the DCE and how Army
Effective trainings are ones where the participants remember and later implement what they learned into their daily operations. Not everyone knows how they would respond in
Because of the interconnectedness of so many aspects of society, the authors in this July edition of the Domestic Preparedness Journal help readers better understand
In most fields, basic training is part of the learning process. Fire, law enforcement, the military, and other disciplines have training academies for building competencies and
To address the challenges that emergency preparedness professionals face in an ever-changing threat environment, the Domestic Preparedness Journal hosted a panel discussion at the Texas Emergency Management Conference
When community stakeholders work together to prepare for emergencies and disasters, they will be better prepared and have more resources to face whatever threats, risks, and
Firefighters, emergency medical services, law enforcement officers, and emergency managers can create force multipliers through the education and training of other community stakeholders. This May edition of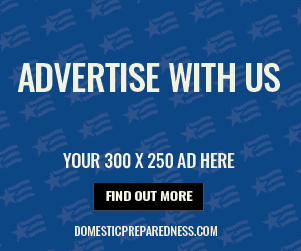 Subscribe today to Domestic Preparedness and get real-world insights for safer communities.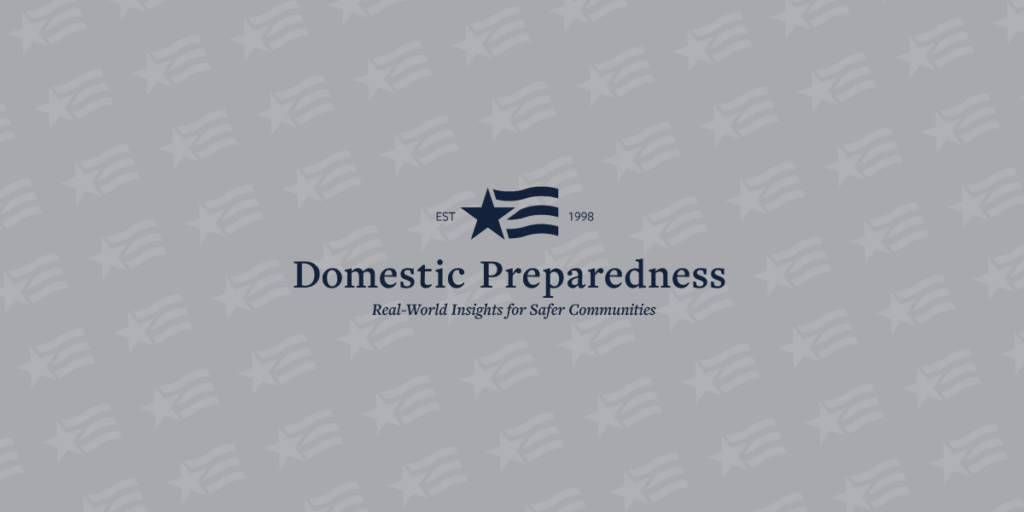 In the United States today, losses resulting from natural disasters are on the rise, as is the frequency of such events. With state and federal budgets continuing to decline, the nation's emergency management community is constantly challenged to do more with less – while at the same time continuing to improve community resilience. A whole-community approach to mitigation offers a collaborative way forward to improve community resilience to all hazards on federal, state, local, tribal,…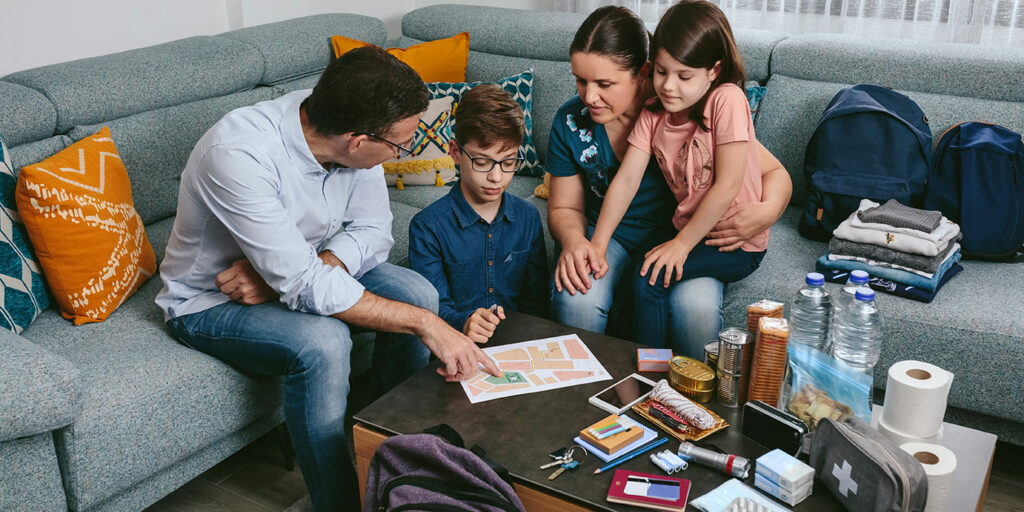 Emergency preparedness and response professionals willingly insert themselves into many emergencies and disasters that they could have avoided in other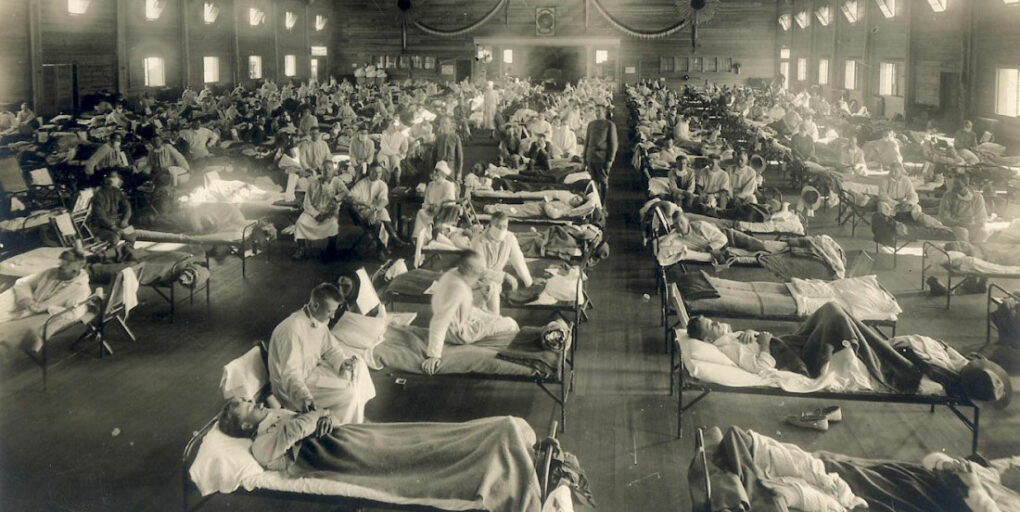 Given 20 years of pandemic planning, is it not surprising when people ask, "Why were we not ready?" This question should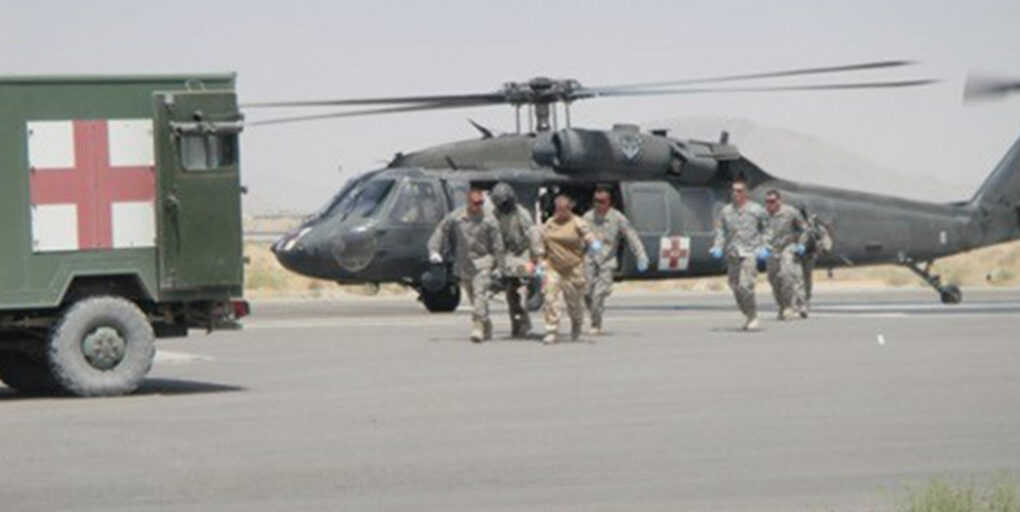 During their service, military personnel acquire a broad range of lifesaving skills that are critical when on the frontline during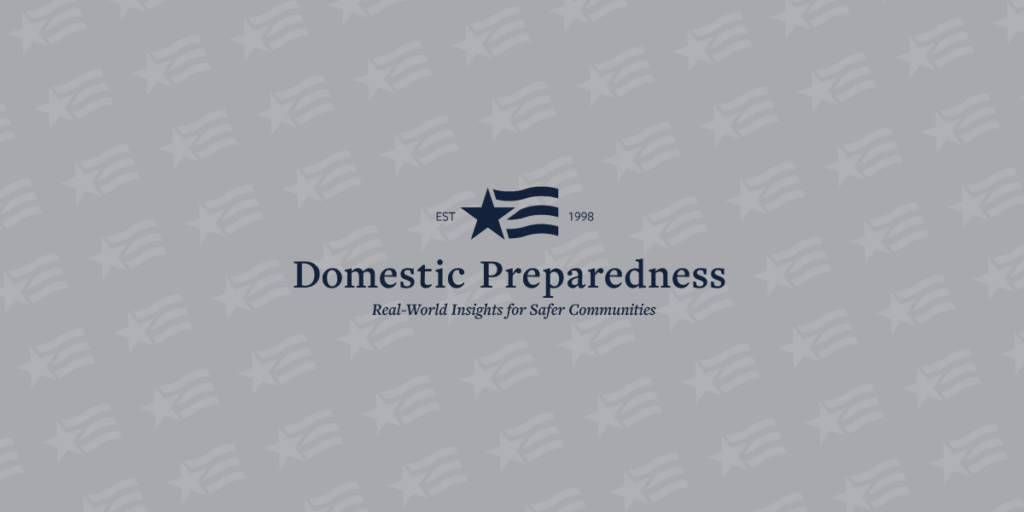 The term "whole community" is frequently used in preparedness materials and discussions. In practice, though, how often is the whole community
On 17 February 2022, Dr. Asha M. George, executive director of the Bipartisan Commission on Biodefense, testified as an expert witness before the U.S. Senate Committee
A crisis can occur when a situation becomes unstable, circumstances suddenly change, or tension and stress heighten. However, not all events need to reach the
Imagine an important grant application deadline approaching next month, delaying the submission for a couple weeks, but then a critical incident happens (perhaps, something like a
One common sentiment that can hold people back from thinking outside the box is, "That's how it's always been done." Lessons learned and best practices
The proliferation of climate change, political strife, and general societal divisiveness is changing the nature of the work of emergency managers. The (ongoing) COVID-19 global
Transportation security is the act of ensuring the protection and continued functioning of mobility systems for both people and commerce. It includes air, maritime, and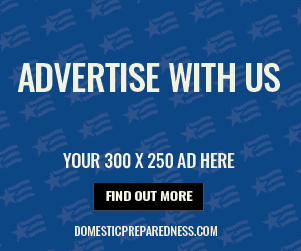 Subscribe today to Domestic Preparedness and get real-world insights for safer communities.