Established in 1998, the Domestic Preparedness journal was created to provide developments on emergency preparedness, disaster response, and resiliency to first responders, health professionals, emergency managers, government officials, non-governmental organizations, and the private sector in a succinct and easy-to-access format. The journal's website provides access to a catalog of past and present articles. The journal is published monthly, with the DPJ Weekly Update being sent out to interested individuals across the country. The Domestic Preparedness Journal and its associated publications are hosted by the Texas Division of Emergency Management.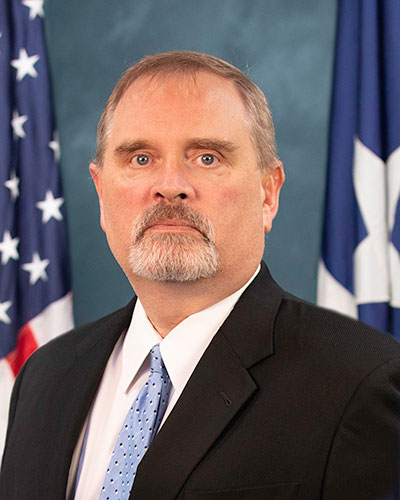 Publisher - Domestic Preparedness Journal
MacGregor Stephenson serves as the publisher for the Domestic Preparedness Journal and is the Chief of Policy and Research at the Texas Division of Emergency Management (TDEM). In this role MacGregor is working to improve the implementation of academic research related to emergency management into the practice of emergency management. Ensuring that academic research that could improve emergency management operations is available in a practical and applicable fashion to emergency managers is critical in the continuously changing realm of emergency management. Prior to working at TDEM, MacGregor has served as Deputy Chief of Staff to the Governor of Texas, Assistant Commissioner for Academic Affairs at the Texas Higher Education Coordinating Board, Associate Vice Chancellor of Academic Affairs for the Texas A&M University System, and as a chief of staff in the Texas House of Representatives. He holds a law degree from the University of Denver, and a Ph.D. in Higher Education Administration from Texas A&M University.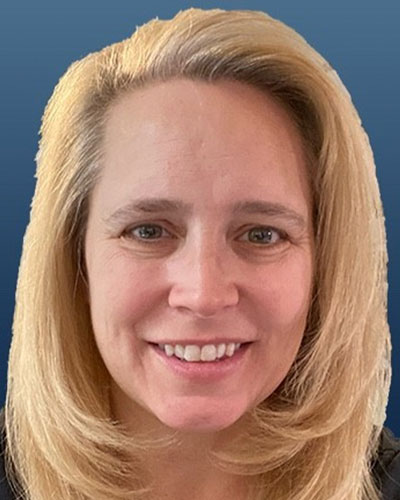 Catherine (Cathy) Feinman
Catherine L. Feinman, M.A., joined Team DomPrep in January 2010. She has more than 30 years of publishing experience and currently serves as editor-in-chief of the DomPrep Journal, www.DomesticPreparedness.com, and the DPJ Weekly Brief, and works with writers and other contributors to build and create new content that is relevant to the emergency preparedness, response, and resilience communities. She also is the risk and safety coordinator and emergency medical technician (EMT) for Hart to Heart Transportation. She received a bachelor's degree in international business from University of Maryland, College Park, and a master's degree in emergency and disaster management from American Military University.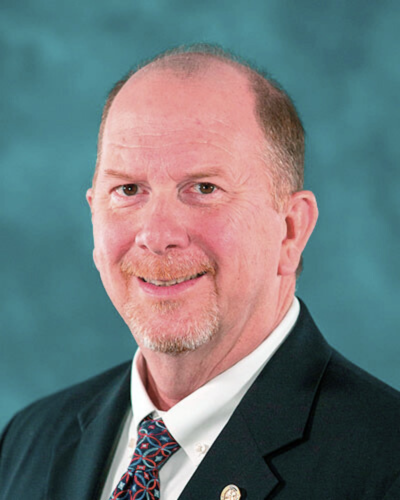 Randy Vivian, IOM, joined the Texas Division of Emergency Management in 2019 and is the Section Chief for Business Outreach. He works with private sector partners to build networks to aid the Division and Communities prepare for and recover from disasters and oversees the Texas Business Emergency Operations Center. Randy has served as an elected official, CEO of a Non-Profit, and President/CEO of the Victoria Chamber of Commerce.  Born in El Campo, Texas, Randy graduated from the University of Houston, Victoria and from the US Chamber of Commerce Institute of Organization Management at the University of Georgia.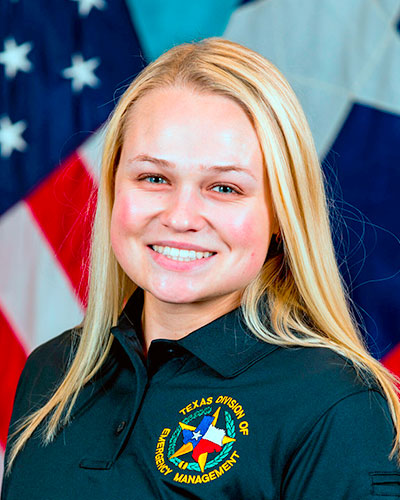 Bonnie Weidler joined the Texas Division of Emergency Management to serve as the publication liaison for the Domestic Preparedness Journals in early 2022. In this role, her duties consist of the daily operations of the journal and weekly briefs, media outreach, and audio engineering for DPJ's Articles Out Loud and podcasts.  Bonnie gained her degree in Agriculture Communications and Journalism from Texas A&M University.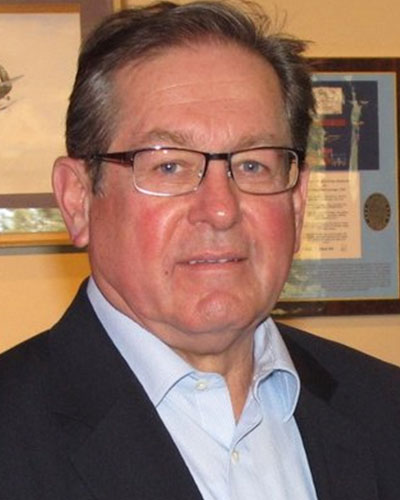 Founder & Publisher Emeritus
Marty Masiuk is president and founder of International Media Representatives Inc. (IMR Group Inc.), which was established in 1986 as an American-based media representation firm for overseas, aerospace, and defense publications. In 1998, under IMR Group, he created DomesticPreparedness.com, which has revolutionized the publishing model and reached more disciplines in more jurisdictions than was previously possible. Prior to IMR Group, he served as an account representative for McGraw Hill's Business Week and Aviation Week & Space Technology.  Marty now serves as the Publisher Emeritus for the DomPrep Journal.