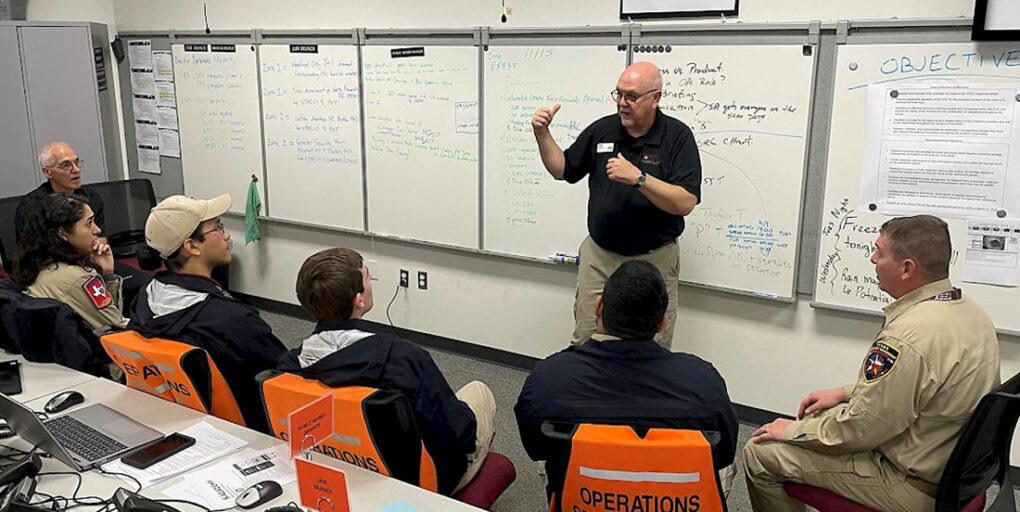 When examining the national, state, tribal, and local efforts to prepare children for disasters and to educate them on emergency management as a profession, emergency planners often look to the Federal Emergency Management Agency (FEMA), other federal agencies, states, tribes, and local governments. However, many businesses, nonprofits, and other entities in the U.S. and other countries recognize the importance of children in preparing for disasters. According to Statista, there are close to 90,000,000 of the U.S. population…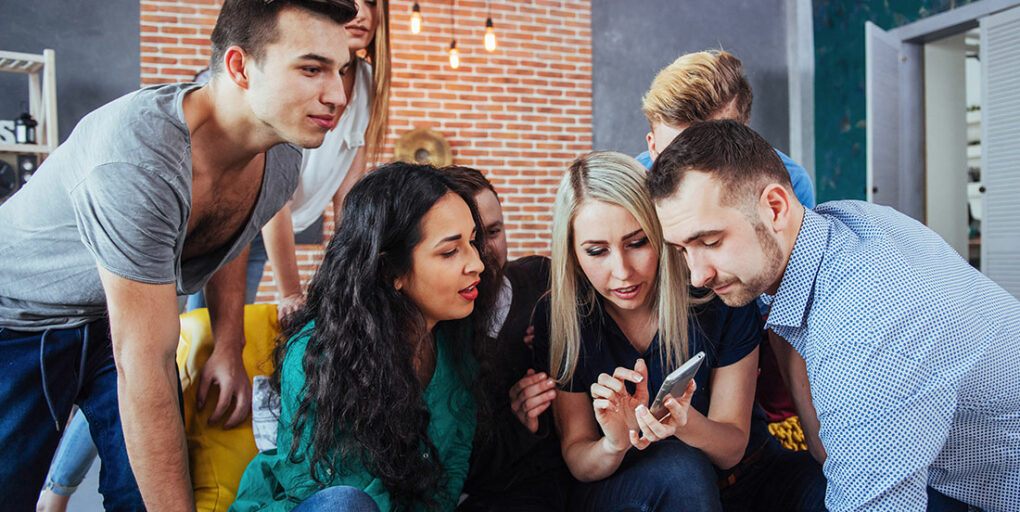 Communicating preparedness messaging is simple. According to sociology professor Benigno Aguirre, messages should be clear, understandable, accurate, credible, and specific. Messages should also be universal, timely, self-validating, and available everywhere. If the entire population received all information the same way, this would indeed be simple. However, public information officers know
Information sharing is a valuable tool used for various purposes. However, this tool's power in preparing for and responding to emergencies should not be underestimated.
Violence prevention, hardening potential targets, eliminating threats, and reducing victim count are shared goals among all public safety stakeholders during mass casualty and other high-threat
Cooperative data sharing is essential for today's law enforcement demands. Each day, law enforcement officials tackle their jurisdictions' unique needs and challenges. What each department
Most industries suggest a certain level of resilience and innovation. It is important to get through challenging times to keep a company going, and "innovate
There is a familiar saying among emergency planners: "Never let a crisis go to waste." Though it seems counterintuitive to those outside the industry, planners
On the night of January 10, 2023, the Federal Aviation Administration's Notice to Air Missions (NOTAM) system, which communicates real-time hazards to pilots and airports,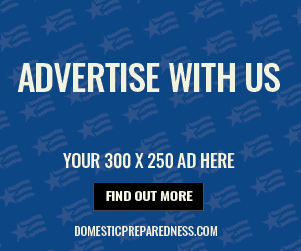 Subscribe today to Domestic Preparedness and get real-world insights for safer communities.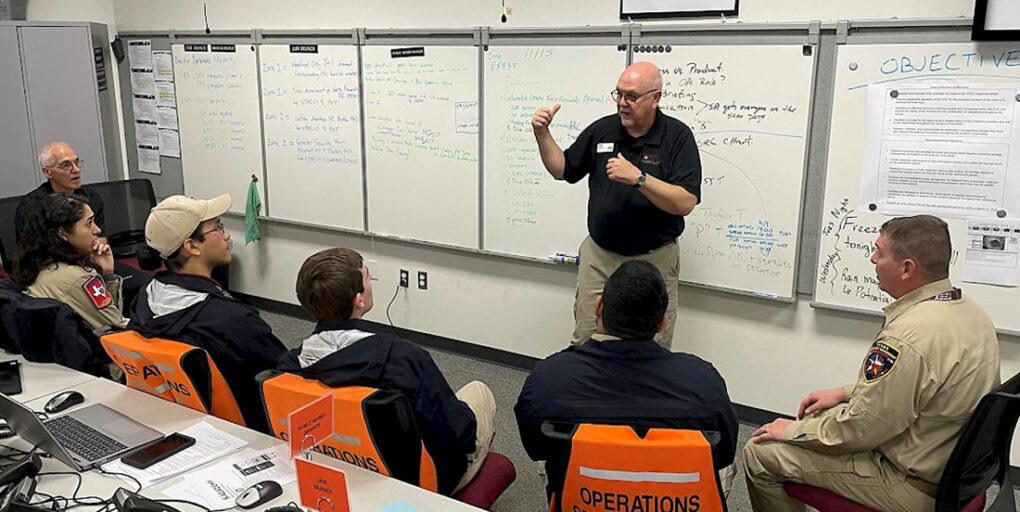 When examining the national, state, tribal, and local efforts to prepare children for disasters and to educate them on emergency management as a profession, emergency planners often look to the Federal Emergency Management Agency (FEMA), other federal agencies, states, tribes, and local governments. However, many businesses, nonprofits, and other entities in the U.S. and other countries recognize the importance of children in preparing for disasters. According to Statista, there are close to 90,000,000 of the U.S. population…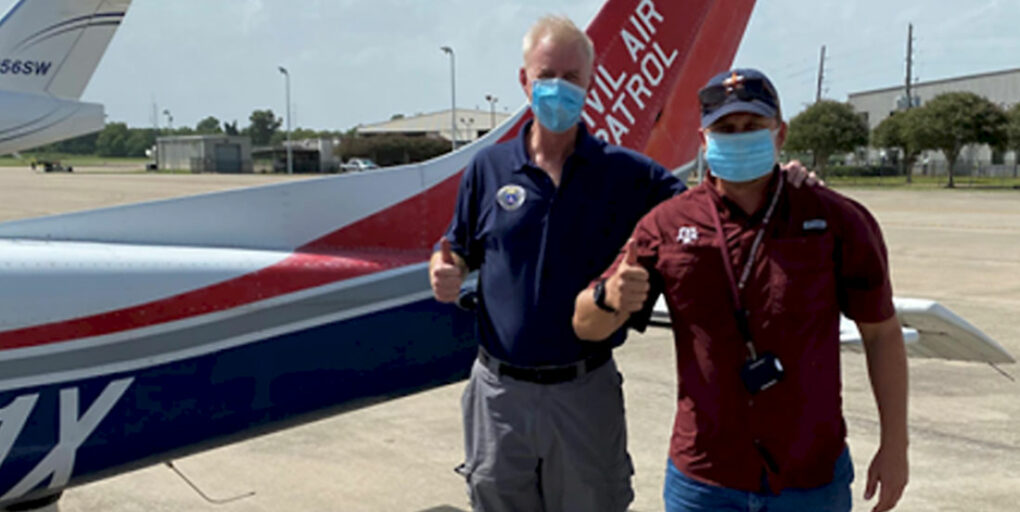 In the early days of the COVID-19 pandemic, health care providers and facilities, local jurisdictions, and state agencies struggled to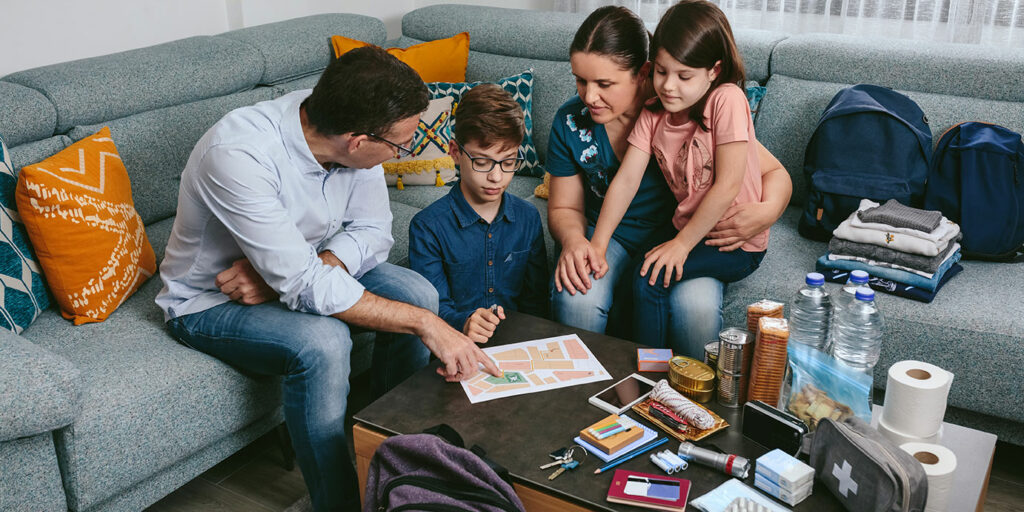 Emergency preparedness and response professionals willingly insert themselves into many emergencies and disasters that they could have avoided in other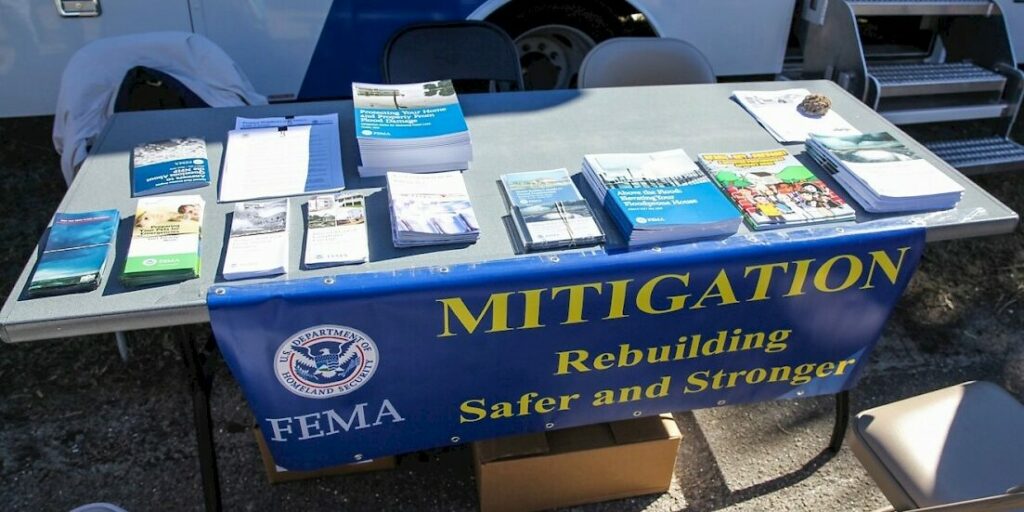 Despite punishing hurricanes in Puerto Rico and Florida, the 2022 season has been relatively quiet for much of the Gulf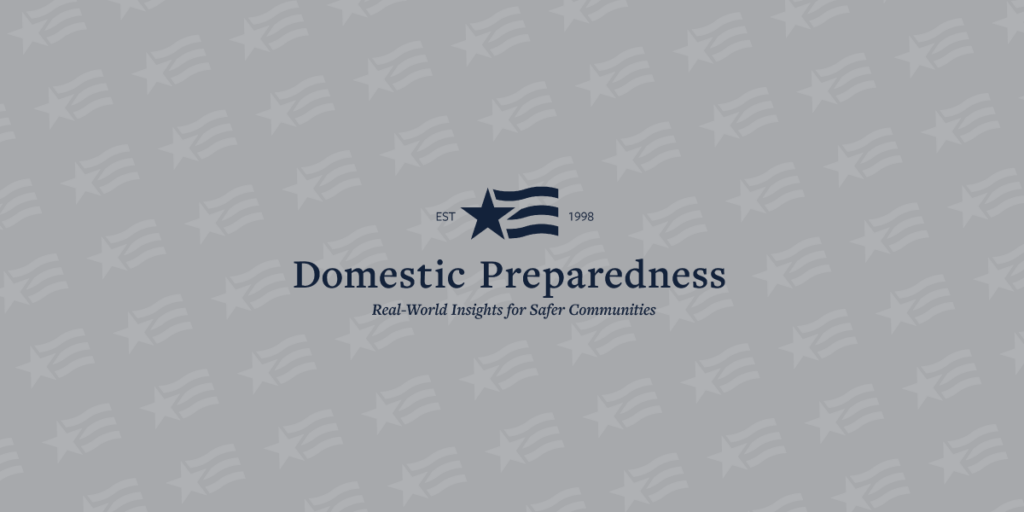 The term "whole community" is frequently used in preparedness materials and discussions. In practice, though, how often is the whole community
Firefighters, emergency medical services, law enforcement officers, and emergency managers can create force multipliers through the education and training of other community stakeholders. This May edition of
On 17 February 2022, Dr. Asha M. George, executive director of the Bipartisan Commission on Biodefense, testified as an expert witness before the U.S. Senate Committee
When incidents are catastrophic and/or happen in compromised environments, complexity can increase rapidly and dramatically, compromising response objectives and resulting in catastrophic failure. The cost of these
Disaster support often conjures the image of boots-on-the-ground responders providing aid to survivors on scene. However, disaster support involves so much more that is accomplished
Since 1998, DomPrep authors and readers have touted the need to prepare for disasters. There is a consensus among preparedness, response, and resilience professionals that
To take a multidisciplinary, multijurisdictional approach to disaster preparedness and response, agencies and organizations must connect both in person and virtually. Mutual aid agreements enable agencies to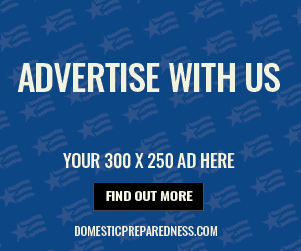 Subscribe today to Domestic Preparedness and get real-world insights for safer communities.