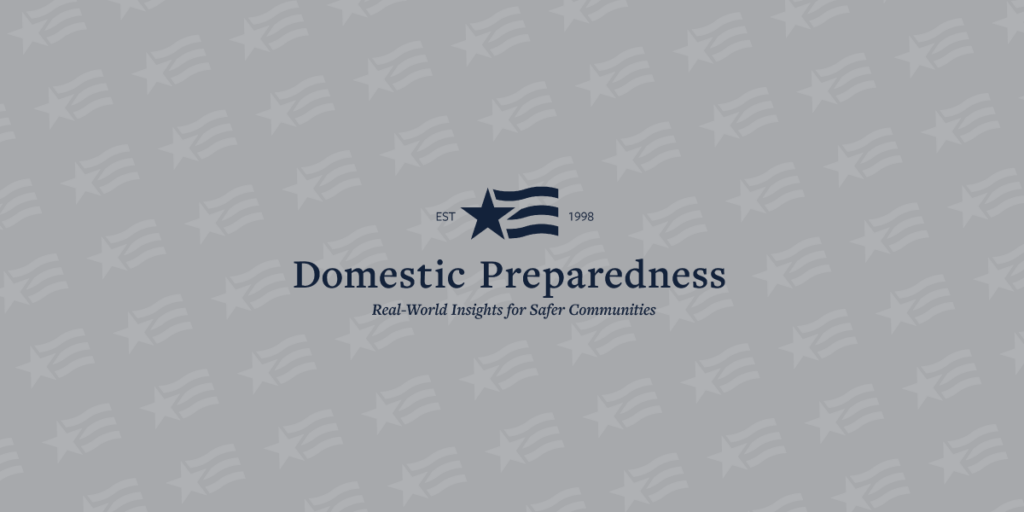 Most if not quite all U.S. public-safety agencies, at all levels of government, can effectively manage one or two fatalities, and they do so on a regular basis in communities large and small throughout the country. A mass-fatality incident, however – which can arguably be defined as one "in which more deaths occur than can be handled by local resources" – is a much more daunting challenge.A mass-fatality event can occur from several types of…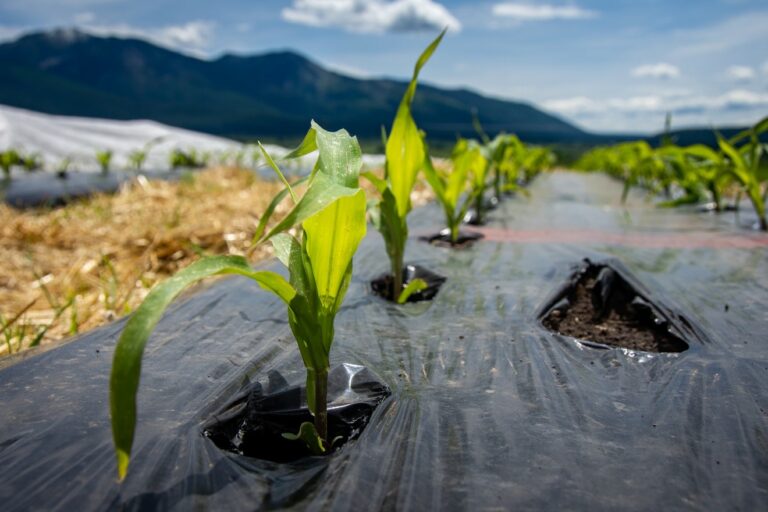 The U.S. Food and Agriculture (FA) Sector is composed of complex production, processing, and delivery systems that can feed people and animals both within and beyond the boundaries of the United States. Beyond domestic food production, the FA Sector also imports many ingredients and finished products, leading to a
Concerns regarding unexpected biological incidents and their public health implications were discussed in a 2014 Domestic Preparedness biosecurity and bioterrorism article. From the improper possession
Since February 3, 2023, following the train derailment in East Palestine, Ohio, the public has closely followed reports and commentary by media outlets and elected
  Professional groups have debated and researched the best practices relating to the standards and quality of care sufficient to maintain minimum standards during a
In March 2023, FEMA published the Response and Recovery Federal Interagency Operational Plan. Learn about this big step forward for the emergency management community –
In the wake of a disaster, time is critical for locating survivors and recovering bodies. This type of work requires training, skills, and abilities acquired
Evolving threats require integrated public safety approaches. Concepts like the Rescue Task Force, models like the Cynefin Framework, and numerous other available resources can help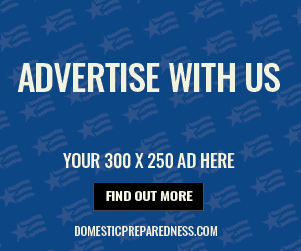 Subscribe today to Domestic Preparedness and get real-world insights for safer communities.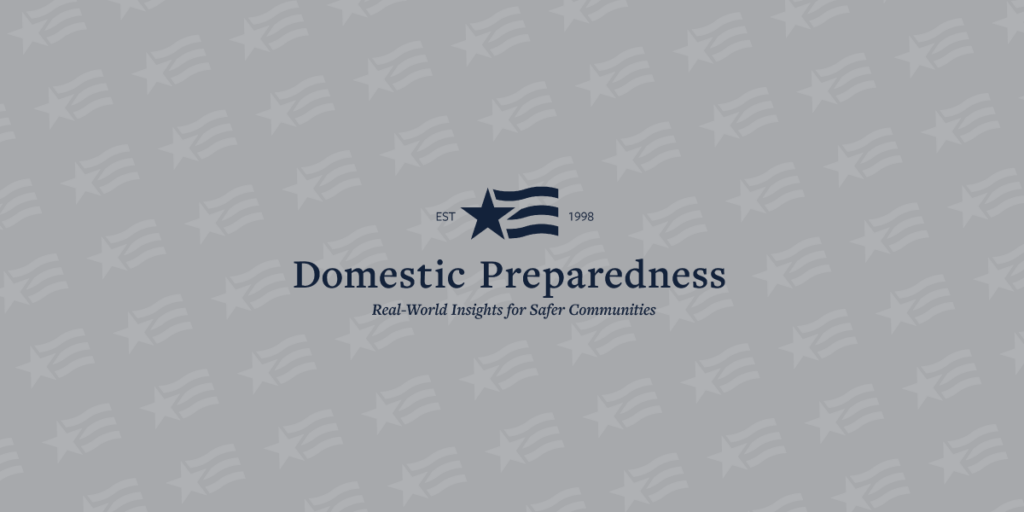 Most if not quite all U.S. public-safety agencies, at all levels of government, can effectively manage one or two fatalities, and they do so on a regular basis in communities large and small throughout the country. A mass-fatality incident, however – which can arguably be defined as one "in which more deaths occur than can be handled by local resources" – is a much more daunting challenge.A mass-fatality event can occur from several types of…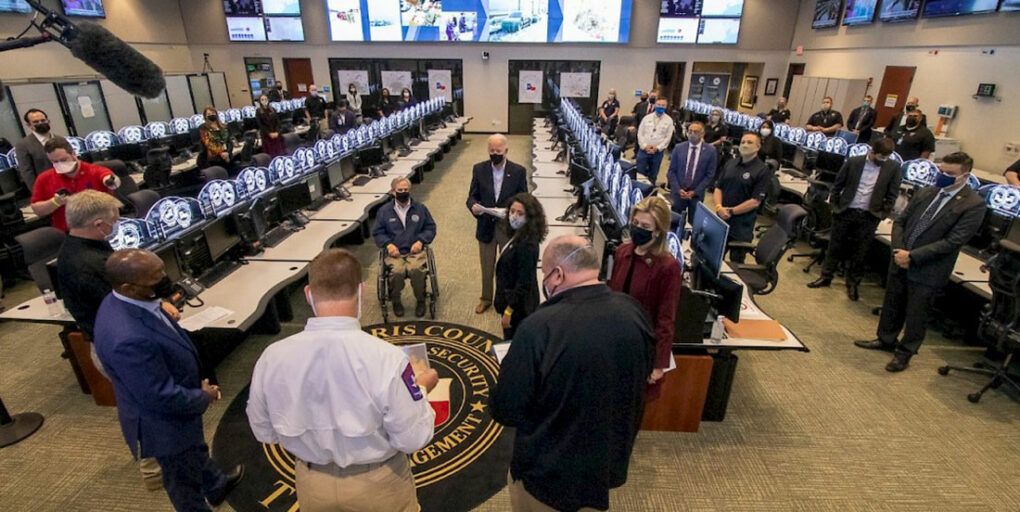 Out of first-time events come many important lessons learned. For example, information must be disseminated using familiar terminology when an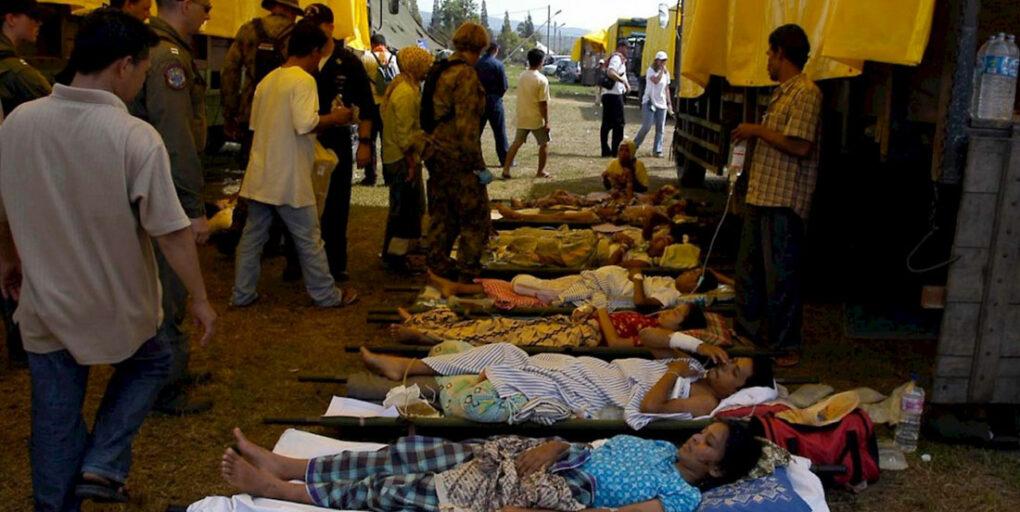 Crisis standards of care and sufficiency of care are topics of great controversy and debate in professional circles. The reasons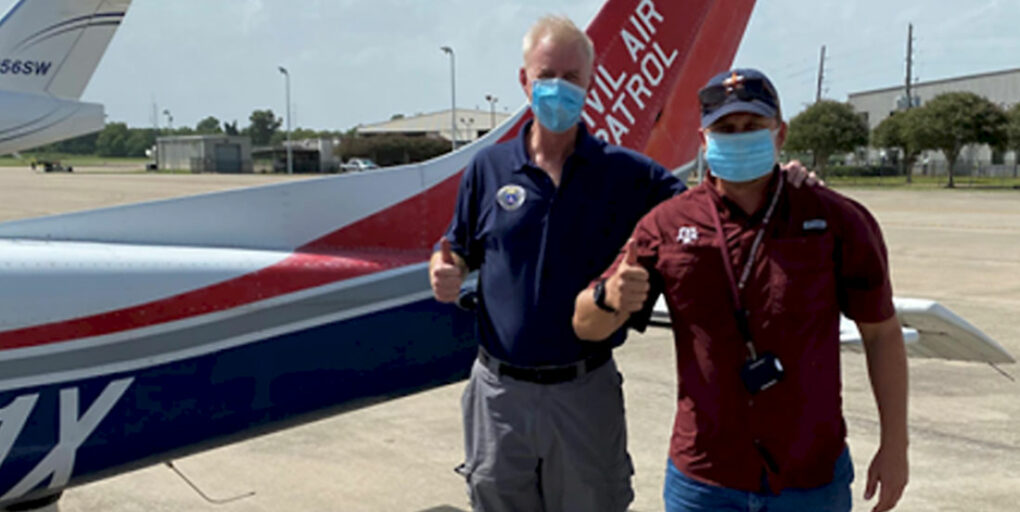 In the early days of the COVID-19 pandemic, health care providers and facilities, local jurisdictions, and state agencies struggled to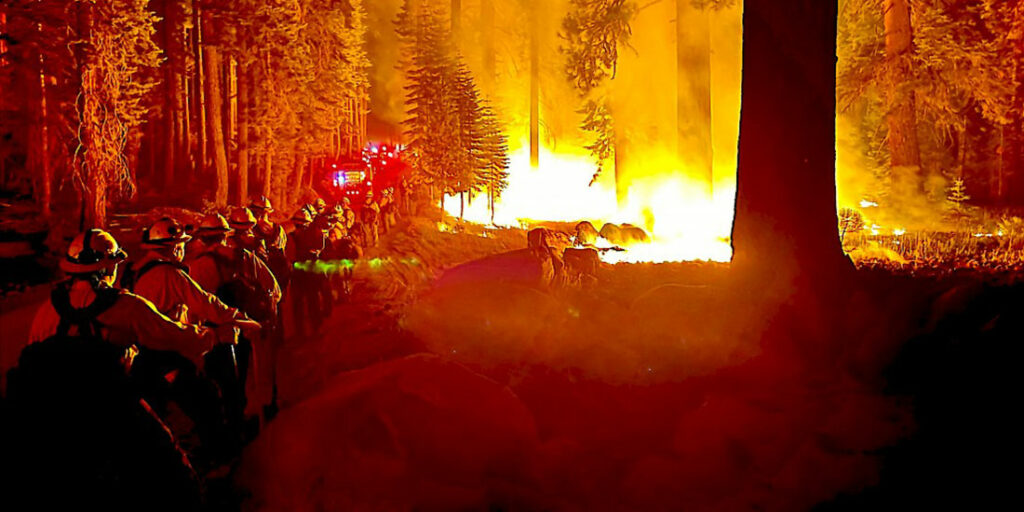 When disaster strikes, sometimes those trained to respond find themselves and their families fleeing from the fire. Once their families
Despite punishing hurricanes in Puerto Rico and Florida, the 2022 season has been relatively quiet for much of the Gulf coast and Atlantic seaboard. This
A multi-year pandemic has resulted in organizations looking to reframe traditional workforce management practices to retain seasoned staff and prevent burnout. To address these issues,
All disasters have a health aspect, and all disasters, exercises, responses, and recoveries are deeply dependent on technology and communications. Two large-scale disasters affecting much
Given 20 years of pandemic planning, is it not surprising when people ask, "Why were we not ready?" This question should be explored whether the time
Declared a public health emergency of international concern by the World Health Organization (WHO), monkeypox has been on the news since early May 2022 due
History reveals patterns that preparedness professionals can use to better protect communities from agroterrorism and supply chain threats. One historical study has been updated to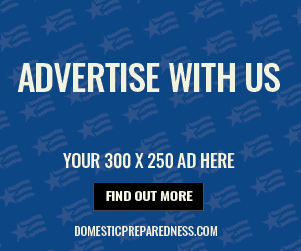 Subscribe today to Domestic Preparedness and get real-world insights for safer communities.