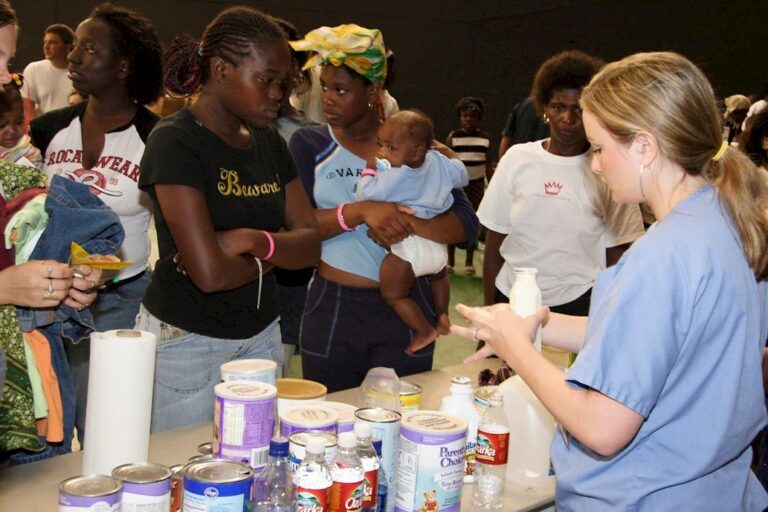 The national-level guidance on mass care feeding for state, local, tribal, and territorial organizations (SLTTs) comes from the Federal Emergency Management Agency (FEMA), and is  sourced from their toolkits and the National Mass Care Strategy website, which provides a consolidated and comprehensive set of guidance material from governmental and nongovernmental mass care experts. The U.S. Health and Human Services (HHS) Assistant Secretary for Preparedness and Response (ASPR) and the Centers for Disease Control and Prevention (CDC) have also produced…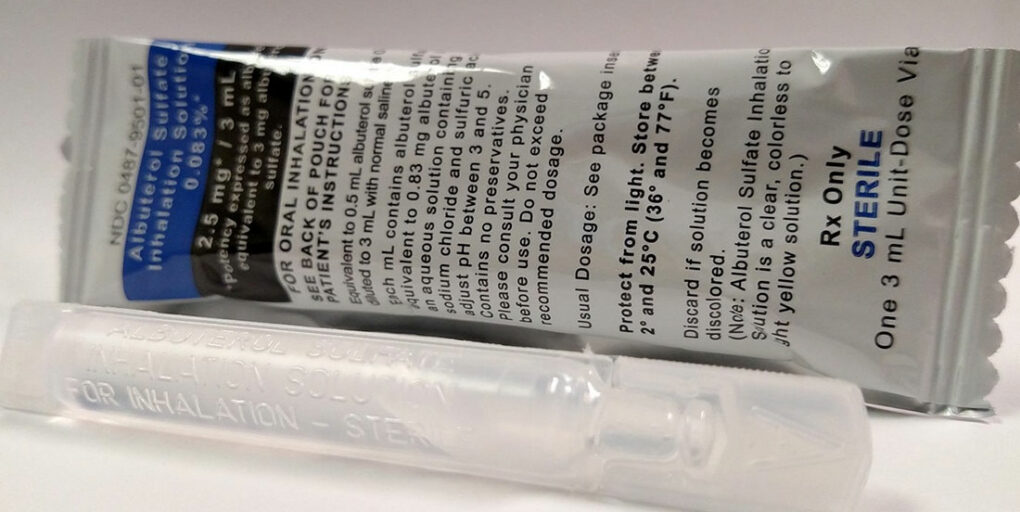 As of 2020, albuterol was the seventh most commonly prescribed medication in the U.S., with more than an estimated 17 million patients receiving it and nearly 62 million prescriptions issued annually. Albuterol is a short-acting bronchodilator drug that helps treat or prevent respiratory issues by relaxing the smooth muscles in
  Professional groups have debated and researched the best practices relating to the standards and quality of care sufficient to maintain minimum standards during a
Federal government-wide disaster planning dates to the Cold War-era Federal Response Plan (FRP) and similar documents that described how the United States would respond to
Technology such as drones, robots, listening and visual devices, etc., have successfully been used for search and rescue operations in numerous disaster responses. Yet, in
Violence prevention, hardening potential targets, eliminating threats, and reducing victim count are shared goals among all public safety stakeholders during mass casualty and other high-threat
  In early February 2021, Harris County, Texas, and many other jurisdictions began monitoring a Siberian Air Mass that threatened nearly all of North America.
Crisis standards of care and sufficiency of care are topics of great controversy and debate in professional circles. The reasons may be obvious to most.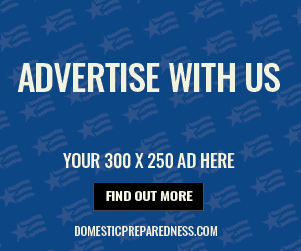 Subscribe today to Domestic Preparedness and get real-world insights for safer communities.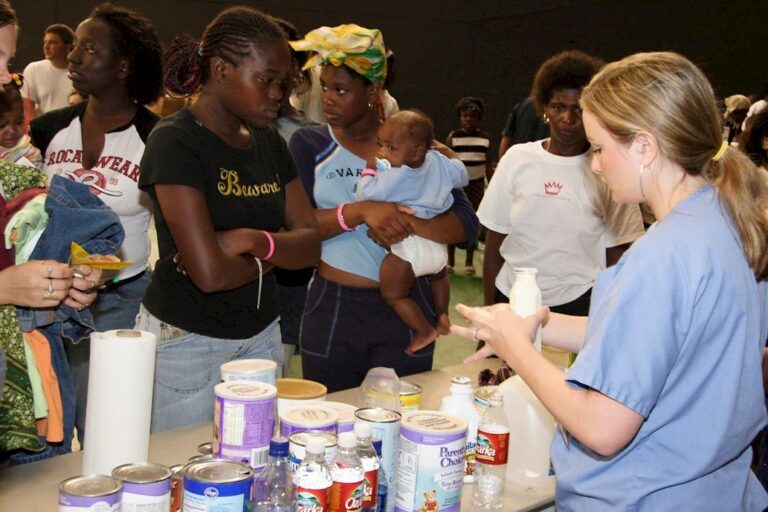 The national-level guidance on mass care feeding for state, local, tribal, and territorial organizations (SLTTs) comes from the Federal Emergency Management Agency (FEMA), and is  sourced from their toolkits and the National Mass Care Strategy website, which provides a consolidated and comprehensive set of guidance material from governmental and nongovernmental mass care experts. The U.S. Health and Human Services (HHS) Assistant Secretary for Preparedness and Response (ASPR) and the Centers for Disease Control and Prevention (CDC) have also produced…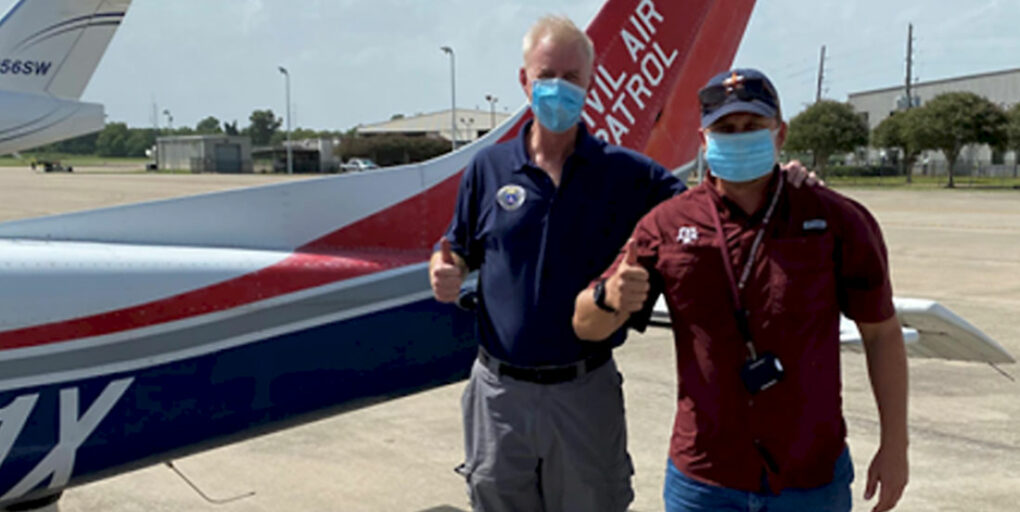 In the early days of the COVID-19 pandemic, health care providers and facilities, local jurisdictions, and state agencies struggled to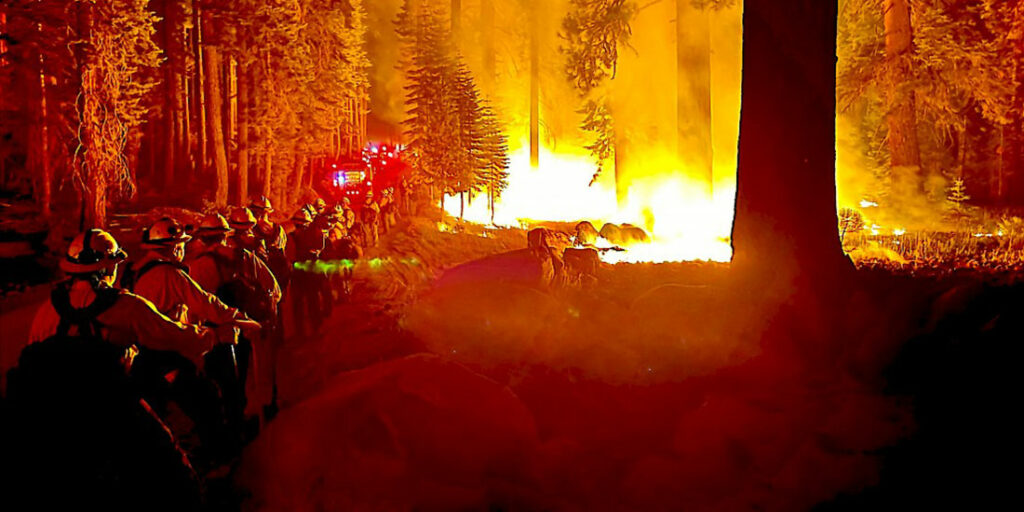 When disaster strikes, sometimes those trained to respond find themselves and their families fleeing from the fire. Once their families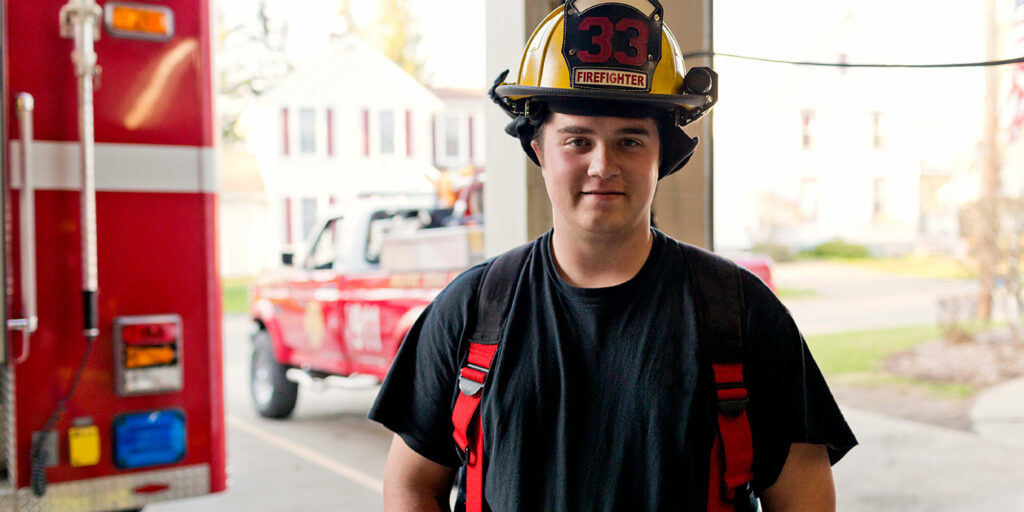 As we come to the end of a challenging year and a tumultuous period, please know that your efforts are appreciated,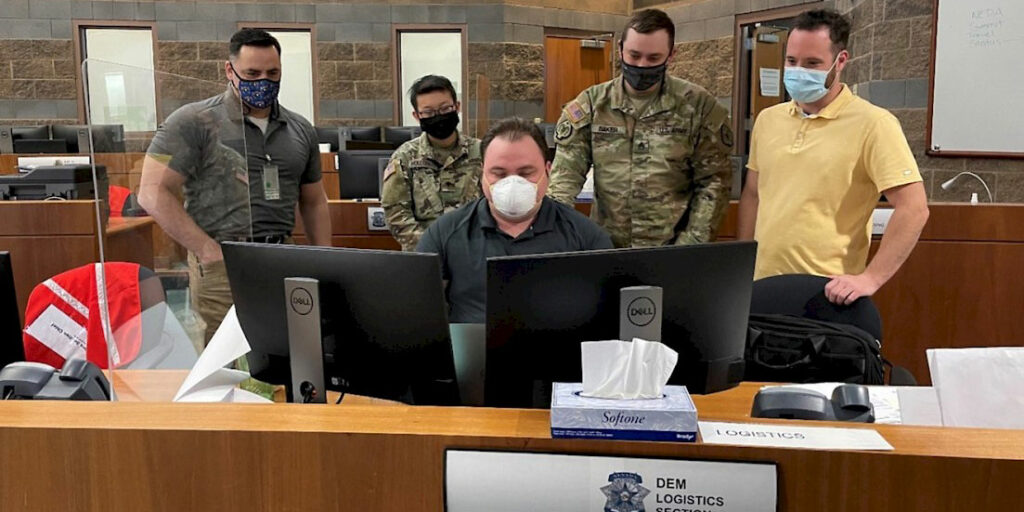 A transformational leadership style can help bridge relationship and communication gaps between leaders and other community stakeholders. Learn how one young
All disasters have a health aspect, and all disasters, exercises, responses, and recoveries are deeply dependent on technology and communications. Two large-scale disasters affecting much
Given 20 years of pandemic planning, is it not surprising when people ask, "Why were we not ready?" This question should be explored whether the time
Declared a public health emergency of international concern by the World Health Organization (WHO), monkeypox has been on the news since early May 2022 due
History reveals patterns that preparedness professionals can use to better protect communities from agroterrorism and supply chain threats. One historical study has been updated to
Section 1016 of the USA Patriot Act (codified at 42 USC 5195e) provides the current definition of critical infrastructure, describing systems and assets that are
During their service, military personnel acquire a broad range of lifesaving skills that are critical when on the frontline during wartime. Effective medical triage is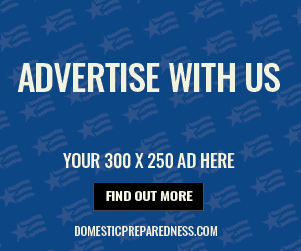 Subscribe today to Domestic Preparedness and get real-world insights for safer communities.