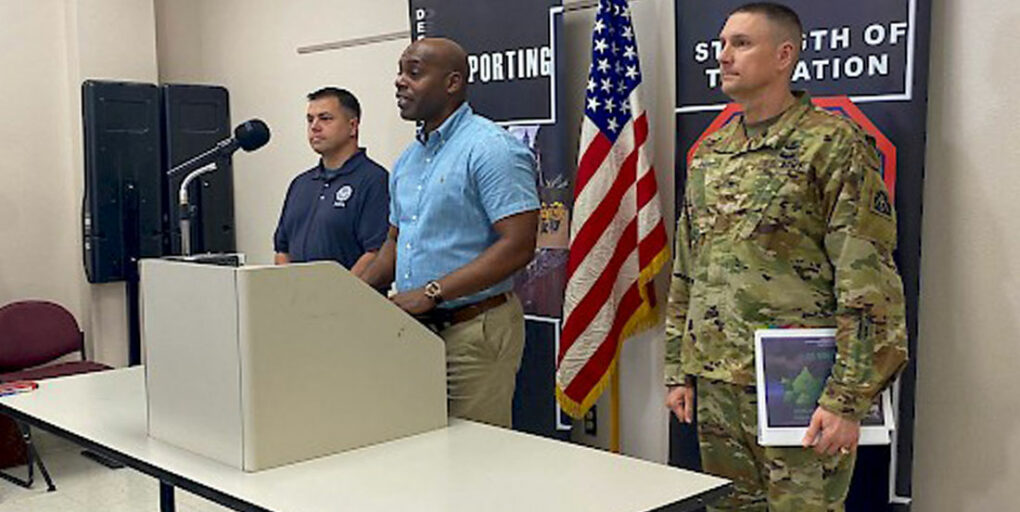 While the main mission of the defense coordinating element (DCE) is defending the homeland, Department of Defense (DoD) capabilities can be important in supporting citizens in case of major disasters such as hurricanes, earthquakes, and the like. This article describes the mission and composition of the DCE and how Army North (also known as the Fifth Army) certifies that the DCE is ready to perform its mission when needed. The Support Structure There is one DCE…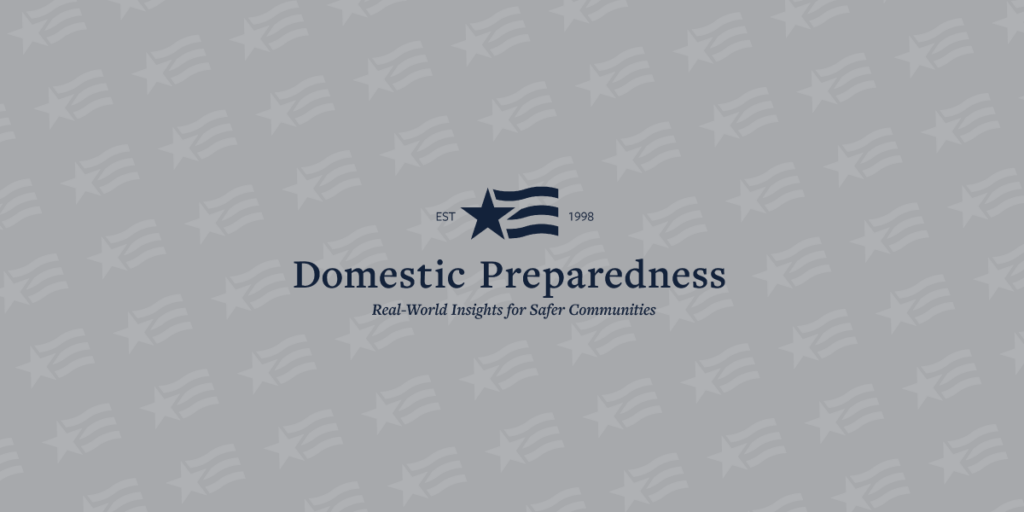 Professional groups have debated and researched the best practices relating to the standards and quality of care sufficient to maintain minimum standards during a disaster. Due to the fluid nature of a disaster, it is difficult to abide by a standard that will fit every situation. For example, the onset
Since the emergence of COVID-19, many trainings have had to adapt to an online presence. In one case, an active shooter training not only successfully
Despite small local governments being overrun with malware, ransomware, and myriad other threats, it is difficult to find experienced cybersecurity professionals. Meanwhile, students search for nonexistent entry-level
Given 20 years of pandemic planning, is it not surprising when people ask, "Why were we not ready?" This question should be explored whether the time
During their service, military personnel acquire a broad range of lifesaving skills that are critical when on the frontline during wartime. Effective medical triage is
When intentional acts of violence occur, people often wonder if the incident was preventable. For example, after a mass shooting killed 19 students and 2
Effective trainings are ones where the participants remember and later implement what they learned into their daily operations. Not everyone knows how they would respond in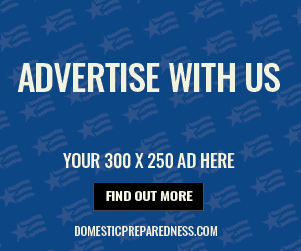 Subscribe today to Domestic Preparedness and get real-world insights for safer communities.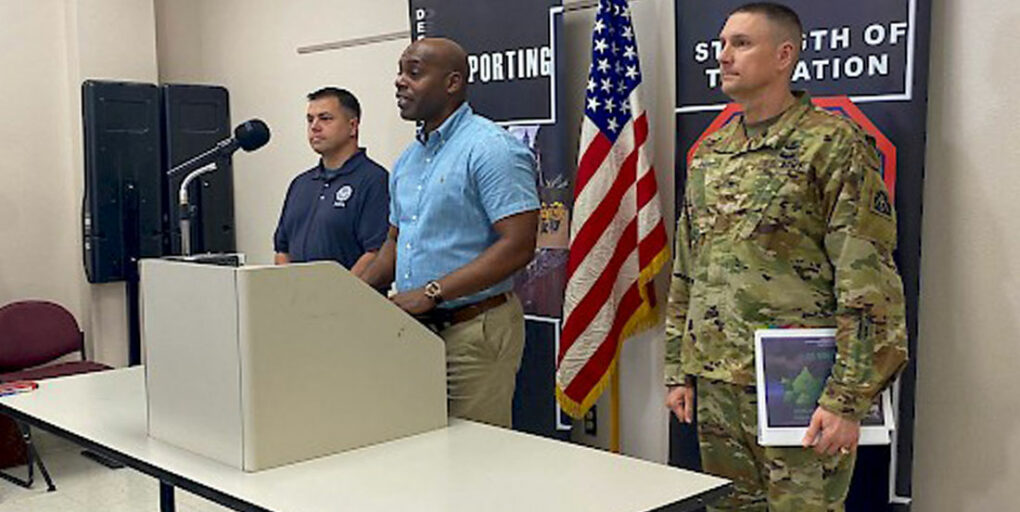 While the main mission of the defense coordinating element (DCE) is defending the homeland, Department of Defense (DoD) capabilities can be important in supporting citizens in case of major disasters such as hurricanes, earthquakes, and the like. This article describes the mission and composition of the DCE and how Army North (also known as the Fifth Army) certifies that the DCE is ready to perform its mission when needed. The Support Structure There is one DCE…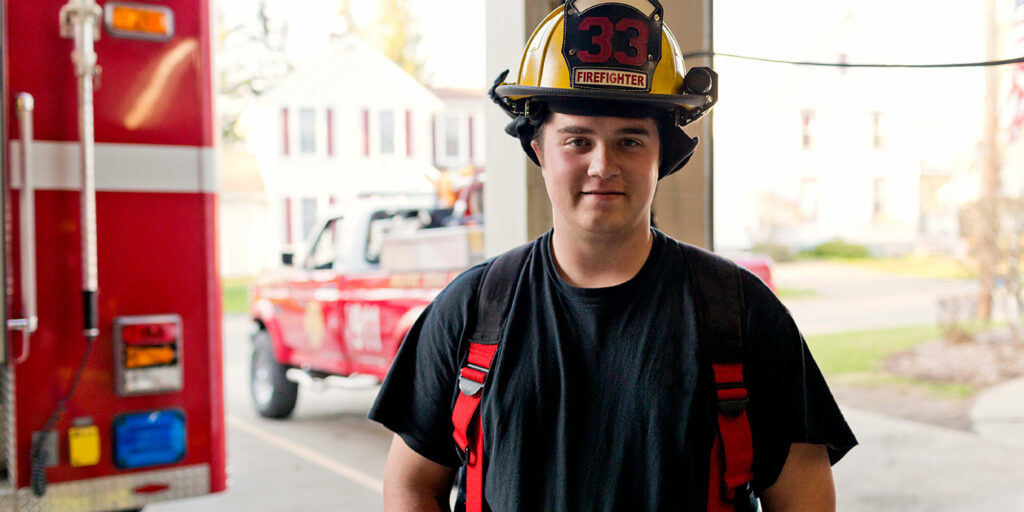 As we come to the end of a challenging year and a tumultuous period, please know that your efforts are appreciated,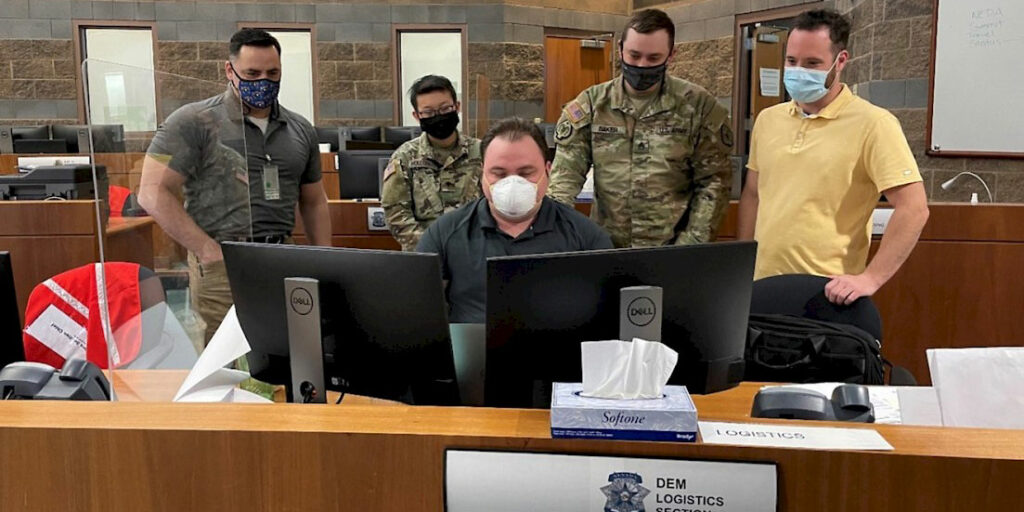 A transformational leadership style can help bridge relationship and communication gaps between leaders and other community stakeholders. Learn how one young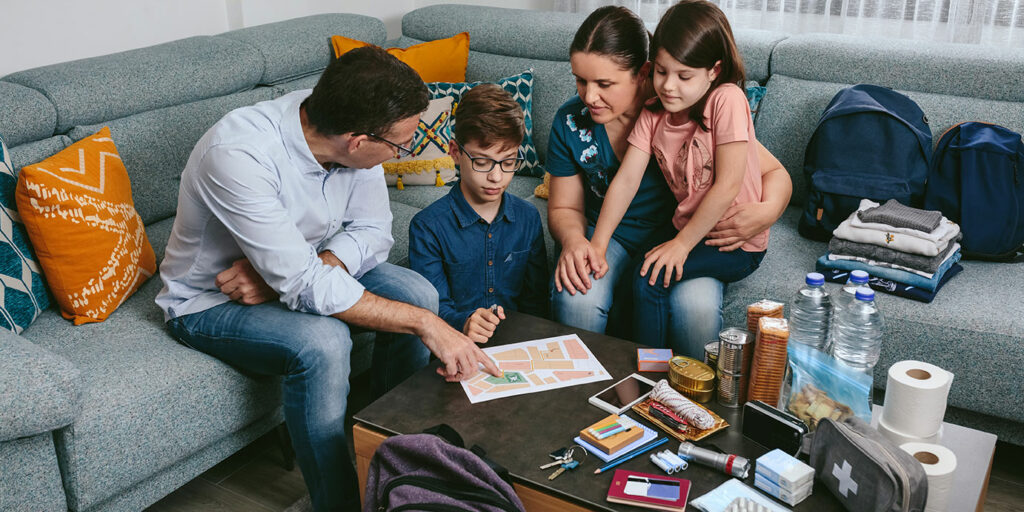 Emergency preparedness and response professionals willingly insert themselves into many emergencies and disasters that they could have avoided in other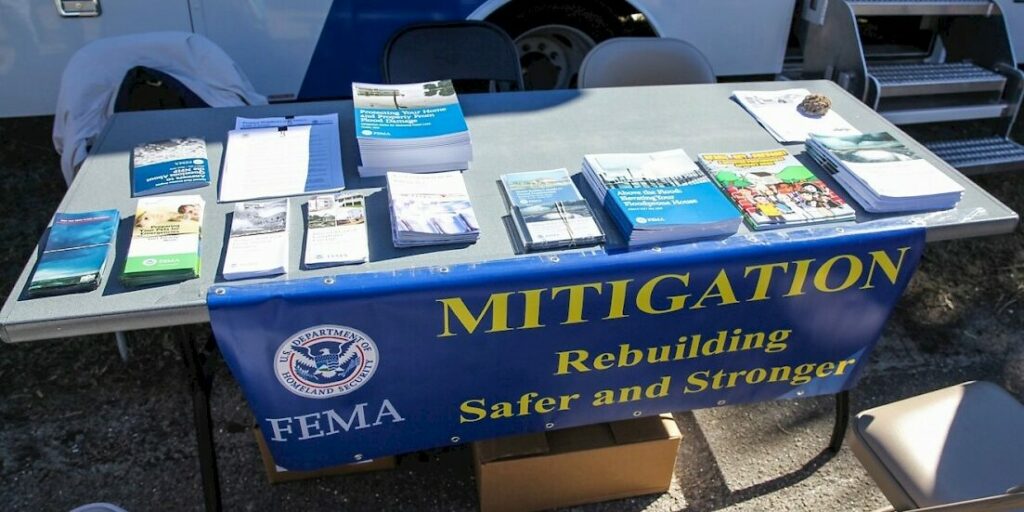 Despite punishing hurricanes in Puerto Rico and Florida, the 2022 season has been relatively quiet for much of the Gulf
A tool designed with zero tolerance would not be able to function efficiently or effectively. Likewise, taking a zero-tolerance approach to emergency preparedness and response has
When community stakeholders work together to prepare for emergencies and disasters, they will be better prepared and have more resources to face whatever threats, risks, and
  The issue of civil unrest has presented law enforcement across the United States with the significant challenge of restoring order while maintaining the constitutional
Firefighters, emergency medical services, law enforcement officers, and emergency managers can create force multipliers through the education and training of other community stakeholders. This May edition of
  Some may believe that no two fire departments are the same, but many commonalities exist within fire departments that span geographical areas: urban, suburban,
  Emergency managers are project managers. While the intersection between the two professions is not often explicitly highlighted, navigating the phases of emergency management largely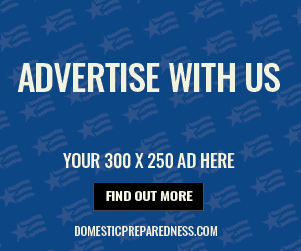 Subscribe today to Domestic Preparedness and get real-world insights for safer communities.