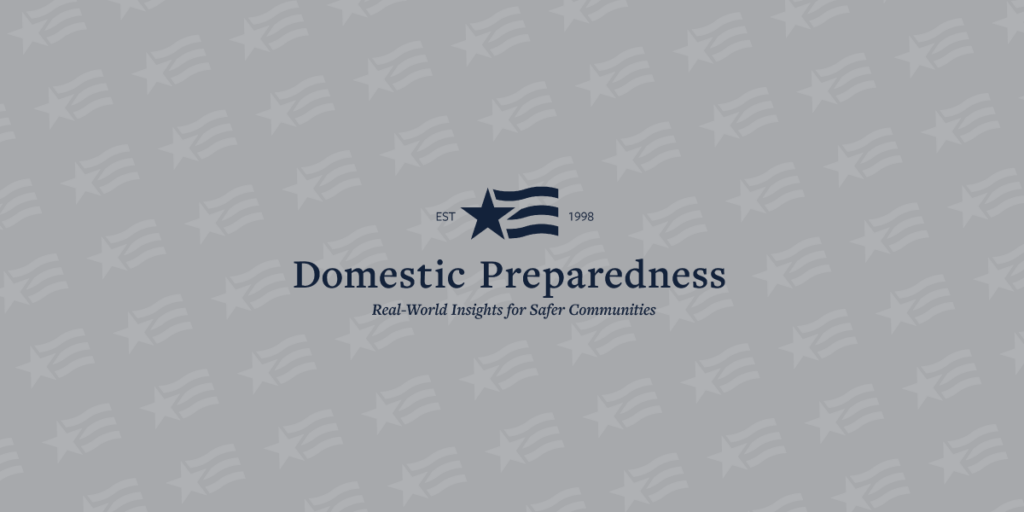 Most if not quite all U.S. public-safety agencies, at all levels of government, can effectively manage one or two fatalities, and they do so on a regular basis in communities large and small throughout the country. A mass-fatality incident, however – which can arguably be defined as one "in which more deaths occur than can be handled by local resources" – is a much more daunting challenge.A mass-fatality event can occur from several types of…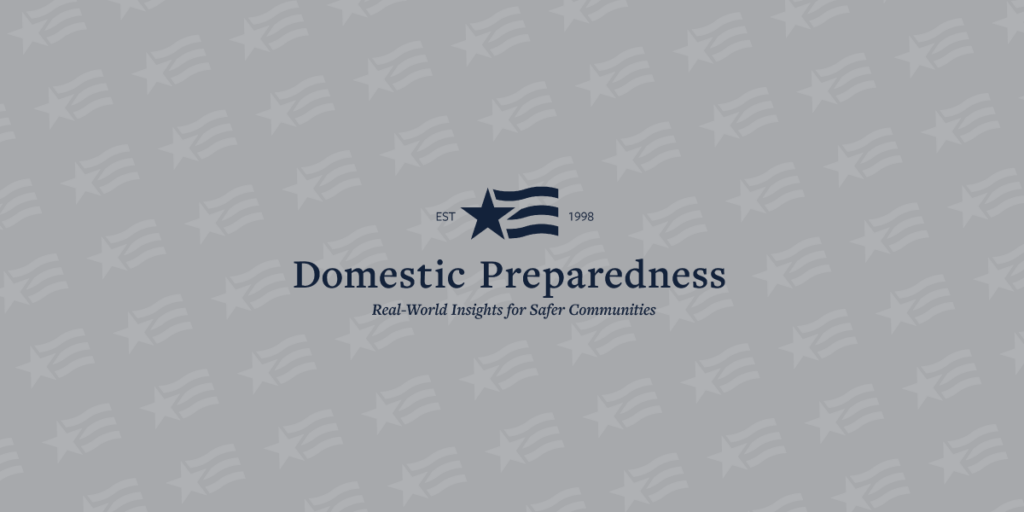 The terrorist attacks of 11 September 2001 forever changed everyone's view of readiness, especially in the field of radiation. The possibility of a terrorist cell using radioactive or nuclear material as a weapon has raised the consciousness of the Washington State Department of Health, the leaders of which wanted to
A transformational leadership style can help bridge relationship and communication gaps between leaders and other community stakeholders. Learn how one young deputy fire chief learned from
Emergency preparedness and response professionals willingly insert themselves into many emergencies and disasters that they could have avoided in other professions. However, they use these
Despite punishing hurricanes in Puerto Rico and Florida, the 2022 season has been relatively quiet for much of the Gulf coast and Atlantic seaboard. This
Since the emergence of COVID-19, many trainings have had to adapt to an online presence. In one case, an active shooter training not only successfully
Despite small local governments being overrun with malware, ransomware, and myriad other threats, it is difficult to find experienced cybersecurity professionals. Meanwhile, students search for nonexistent entry-level
Given 20 years of pandemic planning, is it not surprising when people ask, "Why were we not ready?" This question should be explored whether the time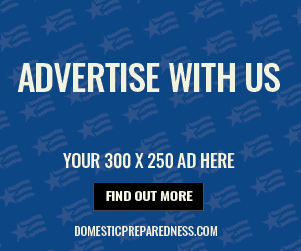 Subscribe today to Domestic Preparedness and get real-world insights for safer communities.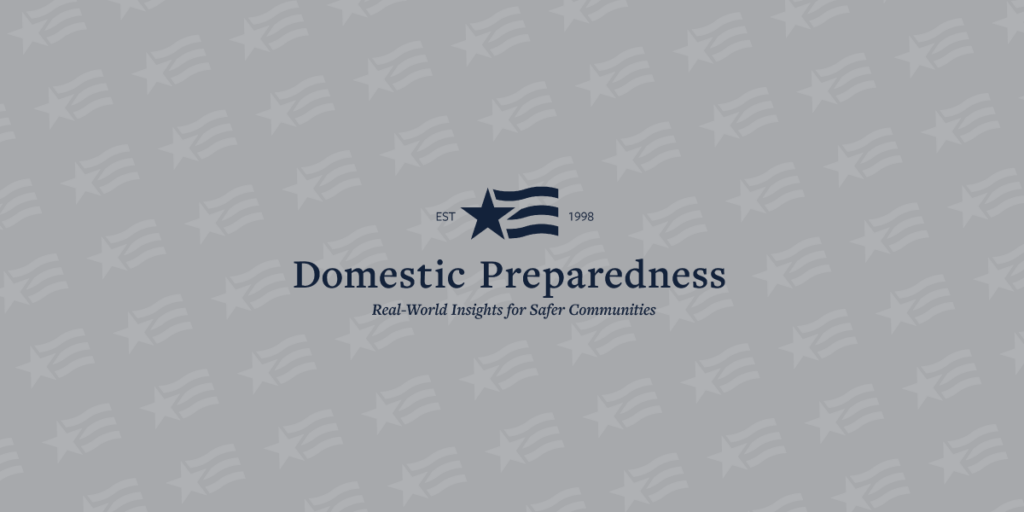 Most if not quite all U.S. public-safety agencies, at all levels of government, can effectively manage one or two fatalities, and they do so on a regular basis in communities large and small throughout the country. A mass-fatality incident, however – which can arguably be defined as one "in which more deaths occur than can be handled by local resources" – is a much more daunting challenge.A mass-fatality event can occur from several types of…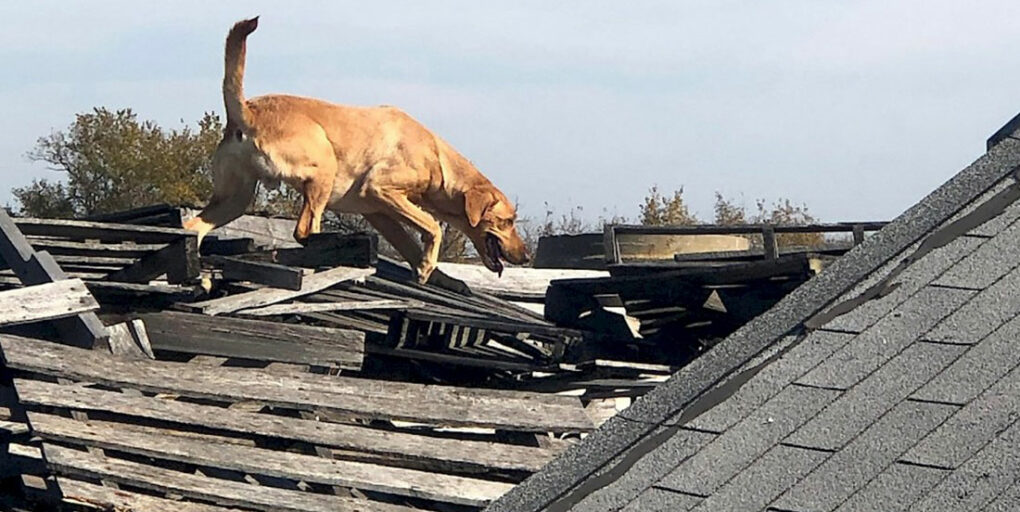 In the wake of a disaster, time is critical for locating survivors and recovering bodies. This type of work requires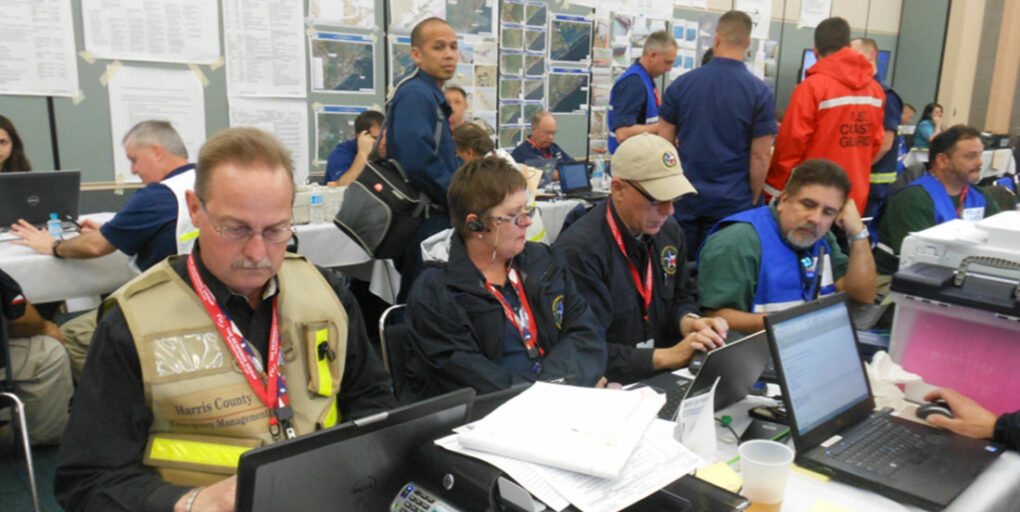 Planners in the Harris County, Texas, area are successful specifically because of the relationships they have built over many years. For example,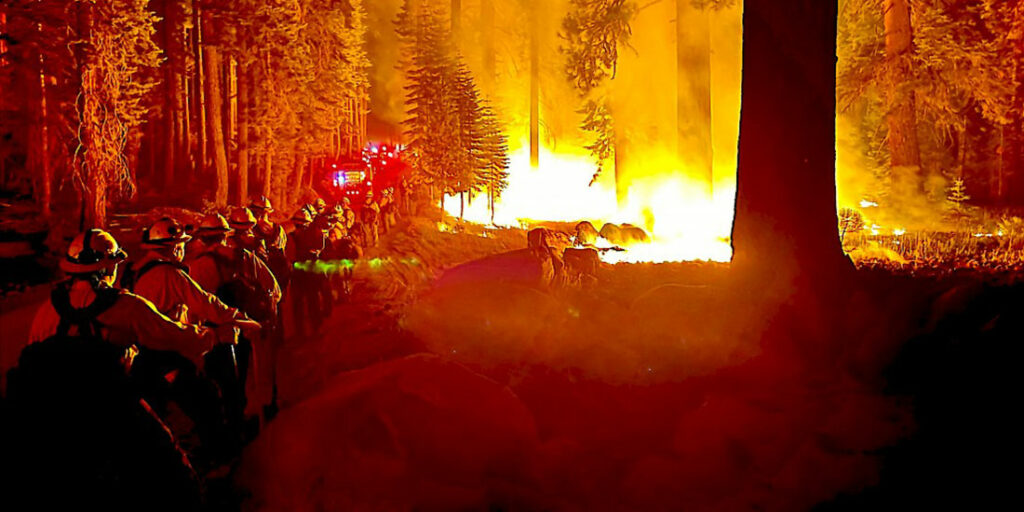 When disaster strikes, sometimes those trained to respond find themselves and their families fleeing from the fire. Once their families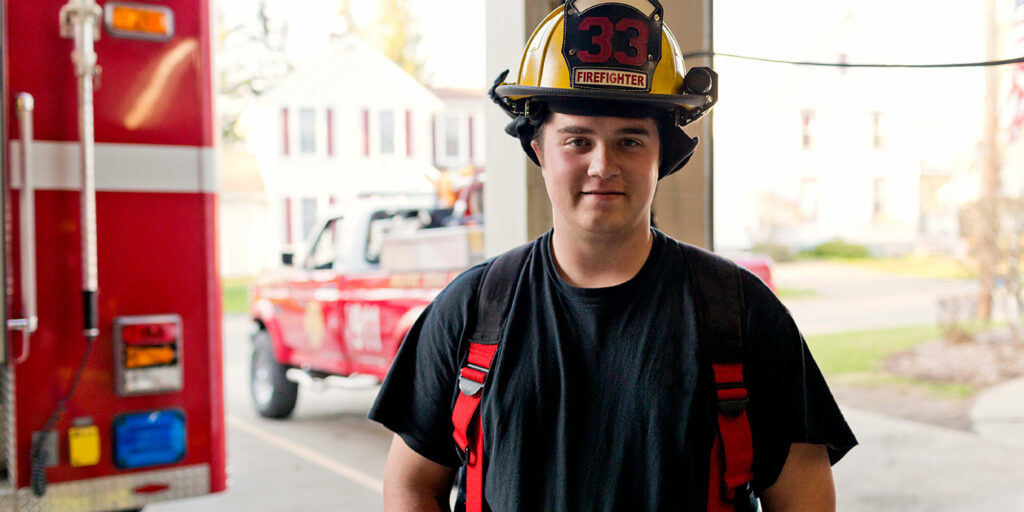 As we come to the end of a challenging year and a tumultuous period, please know that your efforts are appreciated,
Telemedicine capabilities have become valuable medical tools to provide life-saving treatment to patients where and when needed. Similarly, off-site skills and knowledge can be transferred
To address the challenges that emergency preparedness professionals face in an ever-changing threat environment, the Domestic Preparedness Journal hosted a panel discussion at the Texas Emergency Management Conference
In most fields, basic training is part of the learning process. Fire, law enforcement, the military, and other disciplines have training academies for building competencies and
When community stakeholders work together to prepare for emergencies and disasters, they will be better prepared and have more resources to face whatever threats, risks, and
A tool designed with zero tolerance would not be able to function efficiently or effectively. Likewise, taking a zero-tolerance approach to emergency preparedness and response has
Law enforcement agencies are tasked with protecting life and safety as well as the civil liberties of those within their jurisdictions. Crowds present even more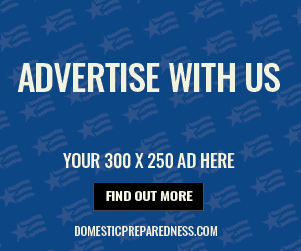 Subscribe today to Domestic Preparedness and get real-world insights for safer communities.