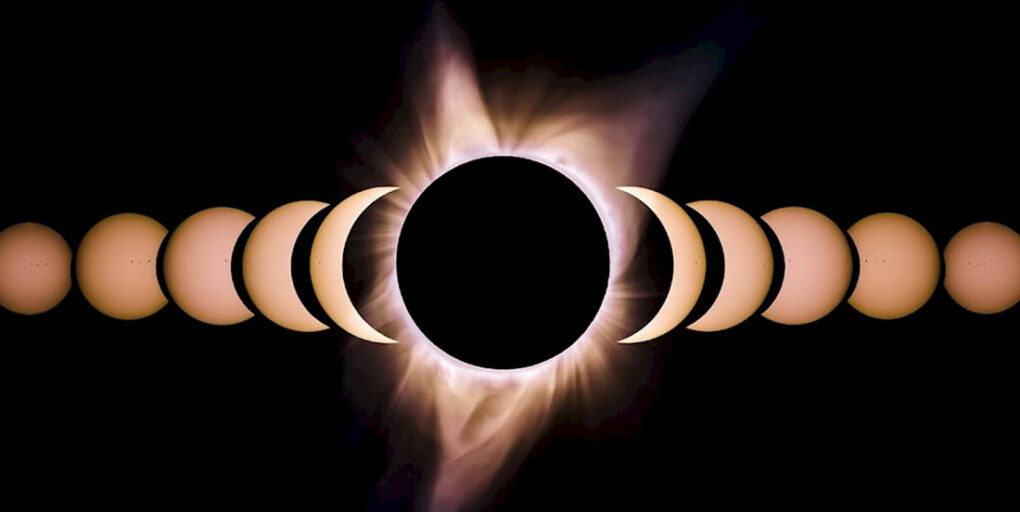 On August 21, 2017, time stood still for many in the United States. On that day, the first total solar eclipse transversed the continental United States in nearly a century. Communities across the country saw what many in the recent past had to travel great distances to view. That widespread special event created many lessons learned for cities and states that experienced severe traffic jams, unmet sanitation needs (e.g., lack of portable toilets and trash disposal), and other…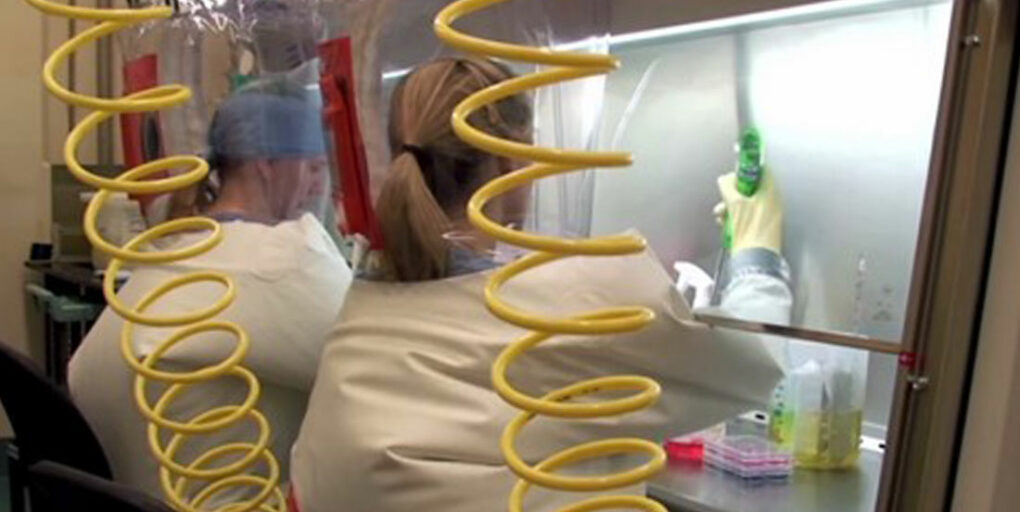 Concerns regarding unexpected biological incidents and their public health implications were discussed in a 2014 Domestic Preparedness biosecurity and bioterrorism article. From the improper possession and storage of decades-old live smallpox virus in a former Food and Drug Administration laboratory (lab) on the National Institute of Health (NIH) campus to
SCIENCE & TECHNOLOGY Archives
A June 2022 exercise challenged amateur radio operators with establishing a Communications Unit with no power or pre-positioned equipment. The exercise was successful, but the
Given 20 years of pandemic planning, is it not surprising when people ask, "Why were we not ready?" This question should be explored whether the time
Declared a public health emergency of international concern by the World Health Organization (WHO), monkeypox has been on the news since early May 2022 due
Section 1016 of the USA Patriot Act (codified at 42 USC 5195e) provides the current definition of critical infrastructure, describing systems and assets that are
Over the past two and a half years, most emergency preparedness professionals experienced some level of virtual work, even at emergency operations centers (EOC). And
The impacts of COVID-19 led to the need for more virtual emergency operation centers (EOCs). Virtual EOCs became necessary to follow protective strategies (e.g., social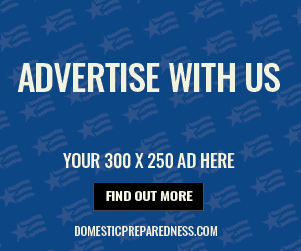 Subscribe today to Domestic Preparedness and get real-world insights for safer communities.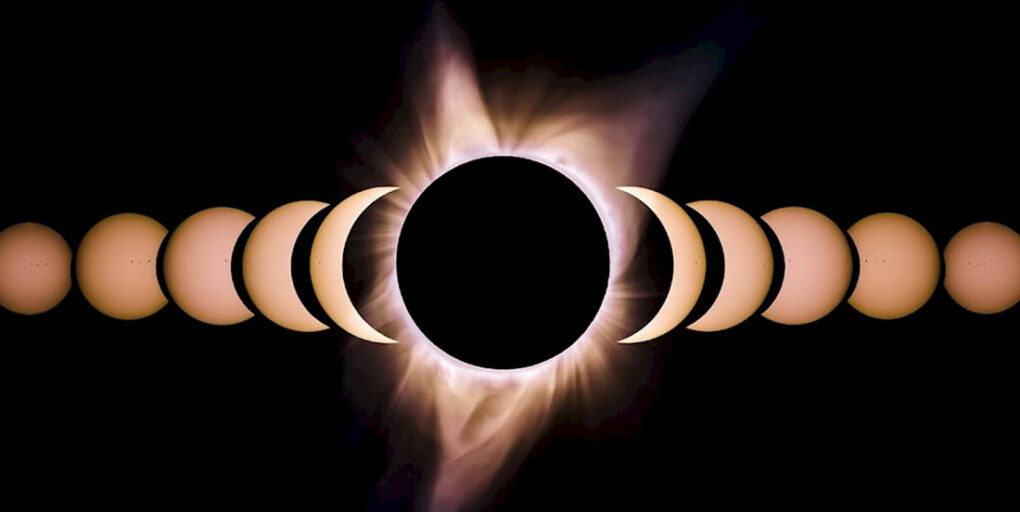 On August 21, 2017, time stood still for many in the United States. On that day, the first total solar eclipse transversed the continental United States in nearly a century. Communities across the country saw what many in the recent past had to travel great distances to view. That widespread special event created many lessons learned for cities and states that experienced severe traffic jams, unmet sanitation needs (e.g., lack of portable toilets and trash disposal), and other…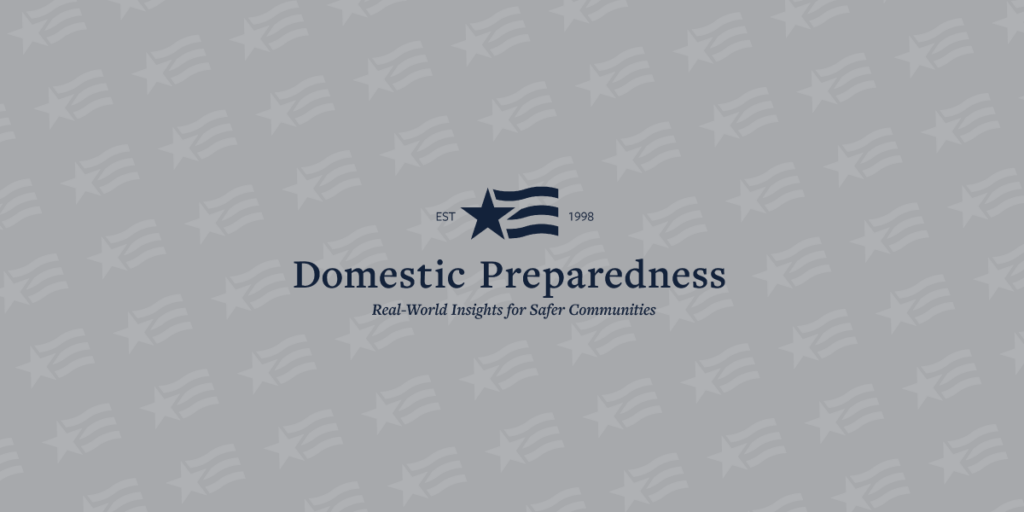 Each person plays a critical leadership role, from top leadership to frontline workers. The authors in the December edition of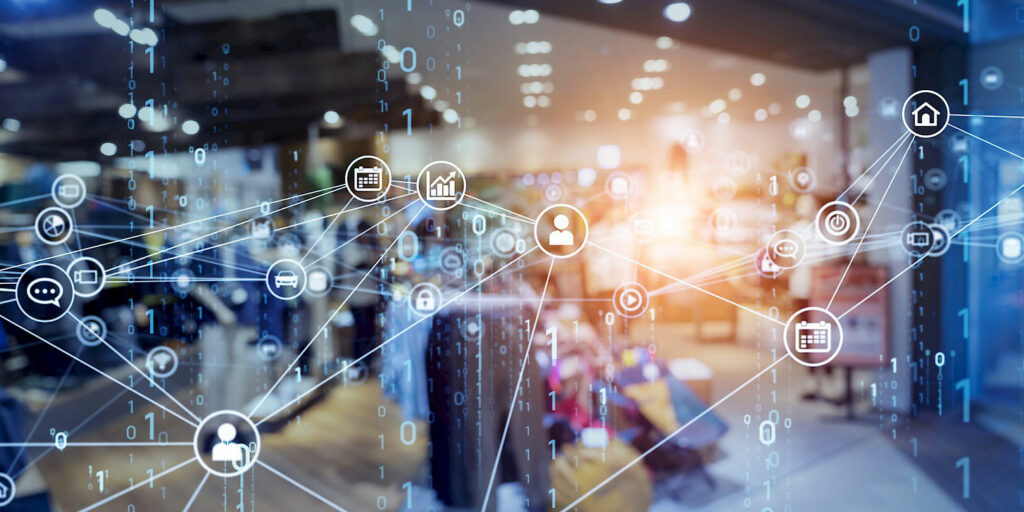 An enterprise data management program emphasizes the importance of managing information as an asset and protecting it from misuse or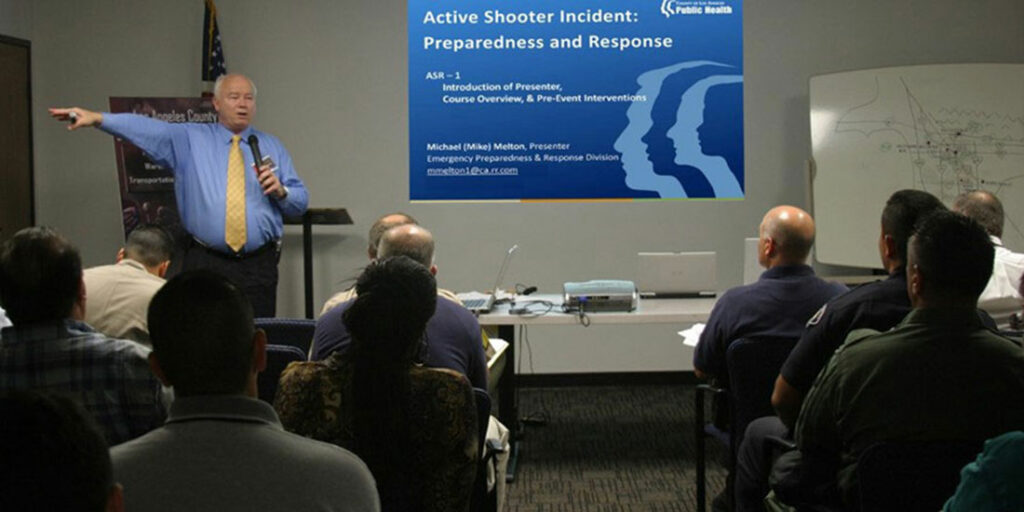 Since the emergence of COVID-19, many trainings have had to adapt to an online presence. In one case, an active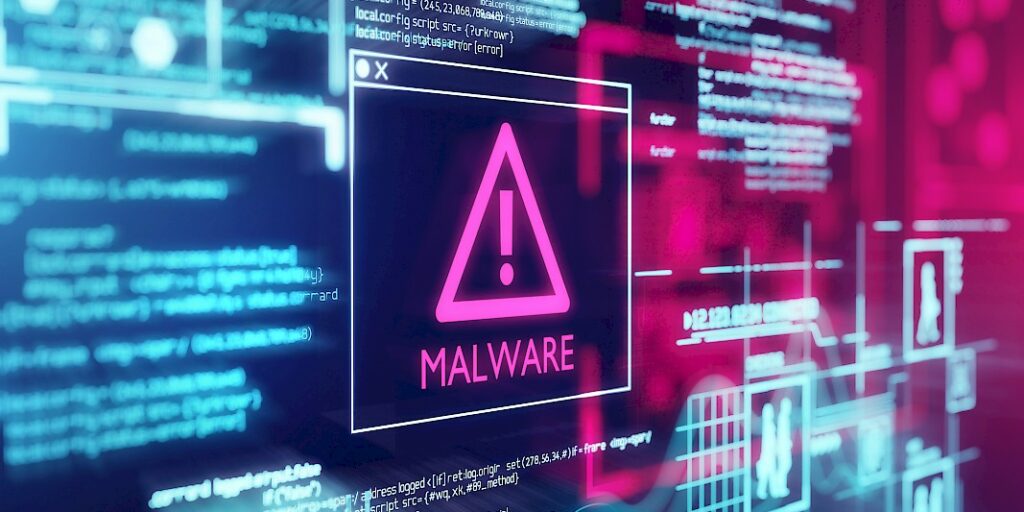 Despite small local governments being overrun with malware, ransomware, and myriad other threats, it is difficult to find experienced cybersecurity professionals.
SCIENCE & TECHNOLOGY Archives
  Emergency managers are project managers. While the intersection between the two professions is not often explicitly highlighted, navigating the phases of emergency management largely
Although power outages may be a nuisance, recent disasters have proven that communication redundancies are paramount, especially for critical care facilities that assist older adult
In some ways, communities are well prepared for emergencies. However, it is critical to continuously assess systems, structures, models, and procedures to identify even small weaknesses
  The Colonial Pipeline cyberattack in May 2021 exposed the urgent need to safeguard and upgrade the critical infrastructure systems in the United States. Congress
  Several national critical functions and all 16 critical infrastructure sectors rely either directly or indirectly on functional and consistent position, navigation, and timing (PNT)
On 17 February 2022, Dr. Asha M. George, executive director of the Bipartisan Commission on Biodefense, testified as an expert witness before the U.S. Senate Committee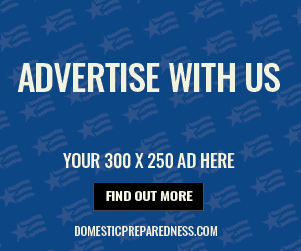 Subscribe today to Domestic Preparedness and get real-world insights for safer communities.