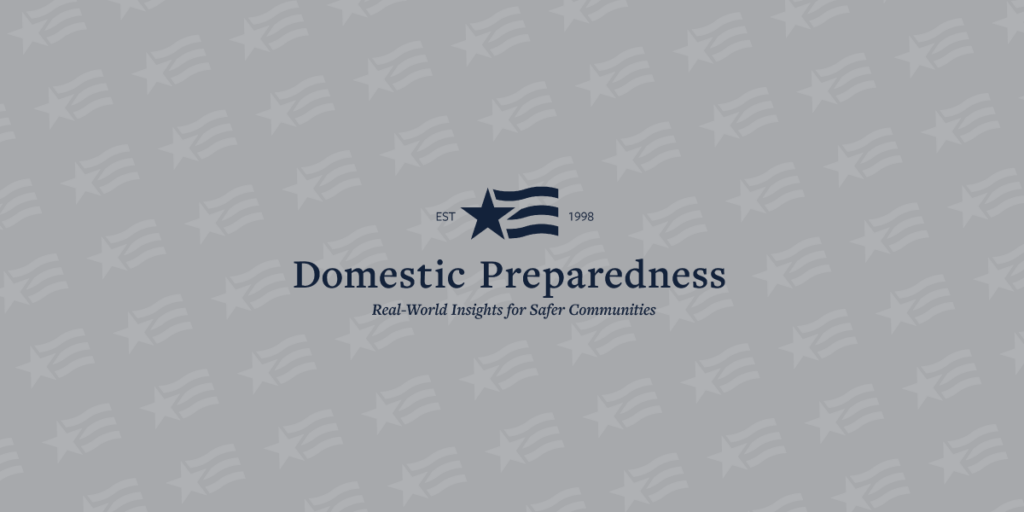 The terrorist attacks of 11 September 2001 forever changed everyone's view of readiness, especially in the field of radiation. The possibility of a terrorist cell using radioactive or nuclear material as a weapon has raised the consciousness of the Washington State Department of Health, the leaders of which wanted to know not only what the department's response should be to an incident involving a nuclear or radioactive weapon but also how successful that response would be. Largely for that…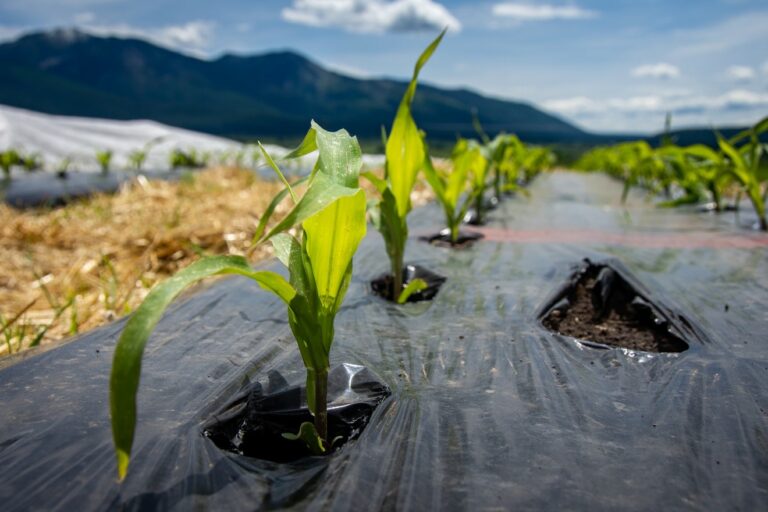 The U.S. Food and Agriculture (FA) Sector is composed of complex production, processing, and delivery systems that can feed people and animals both within and beyond the boundaries of the United States. Beyond domestic food production, the FA Sector also imports many ingredients and finished products, leading to a
SCIENCE & TECHNOLOGY Archives
Since the emergence of COVID-19, many trainings have had to adapt to an online presence. In one case, an active shooter training not only successfully
Despite small local governments being overrun with malware, ransomware, and myriad other threats, it is difficult to find experienced cybersecurity professionals. Meanwhile, students search for nonexistent entry-level
A June 2022 exercise challenged amateur radio operators with establishing a Communications Unit with no power or pre-positioned equipment. The exercise was successful, but the
Given 20 years of pandemic planning, is it not surprising when people ask, "Why were we not ready?" This question should be explored whether the time
Declared a public health emergency of international concern by the World Health Organization (WHO), monkeypox has been on the news since early May 2022 due
The Chemical Sector is one of 16 sectors identified as critical infrastructure under the Cybersecurity & Infrastructure Security Agency. Domestic Preparedness invited one subject matter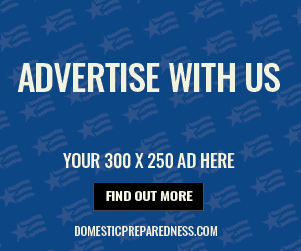 Subscribe today to Domestic Preparedness and get real-world insights for safer communities.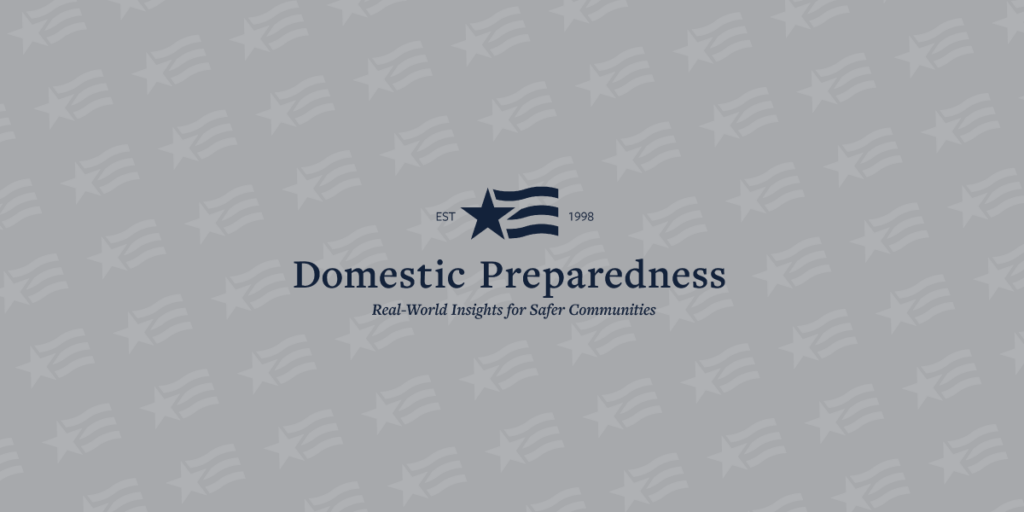 The terrorist attacks of 11 September 2001 forever changed everyone's view of readiness, especially in the field of radiation. The possibility of a terrorist cell using radioactive or nuclear material as a weapon has raised the consciousness of the Washington State Department of Health, the leaders of which wanted to know not only what the department's response should be to an incident involving a nuclear or radioactive weapon but also how successful that response would be. Largely for that…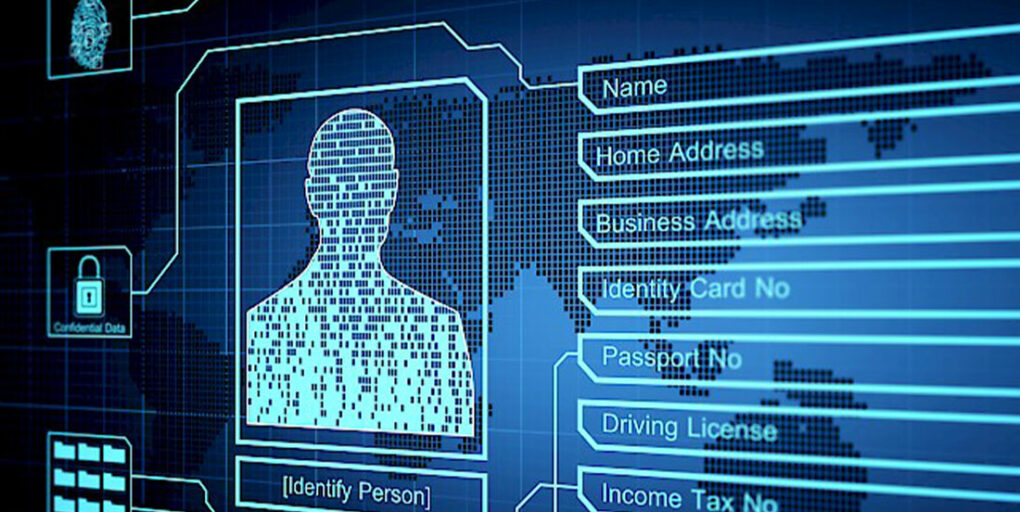 Criminal activities are not limited to jurisdictional boundaries, nor should the ability to share information collaboratively. Cooperative data sharing within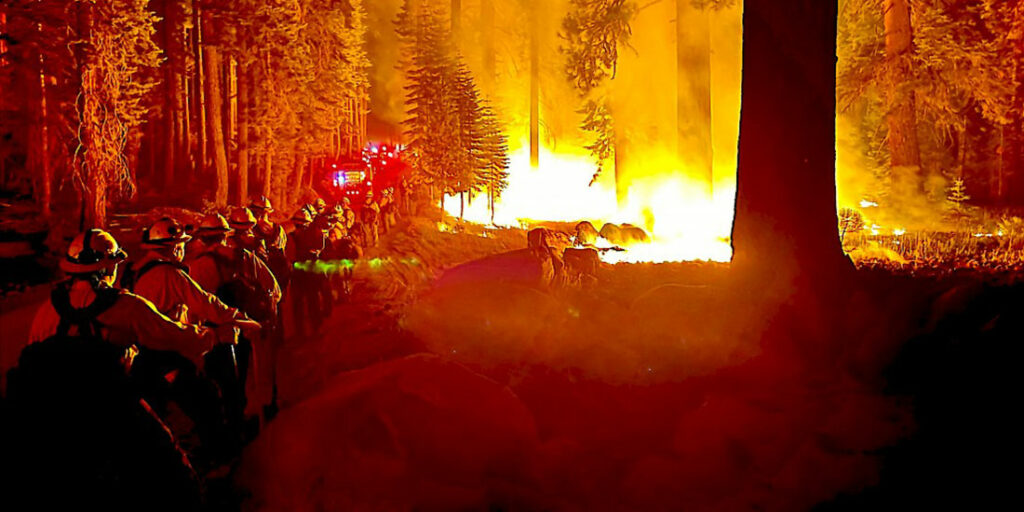 When disaster strikes, sometimes those trained to respond find themselves and their families fleeing from the fire. Once their families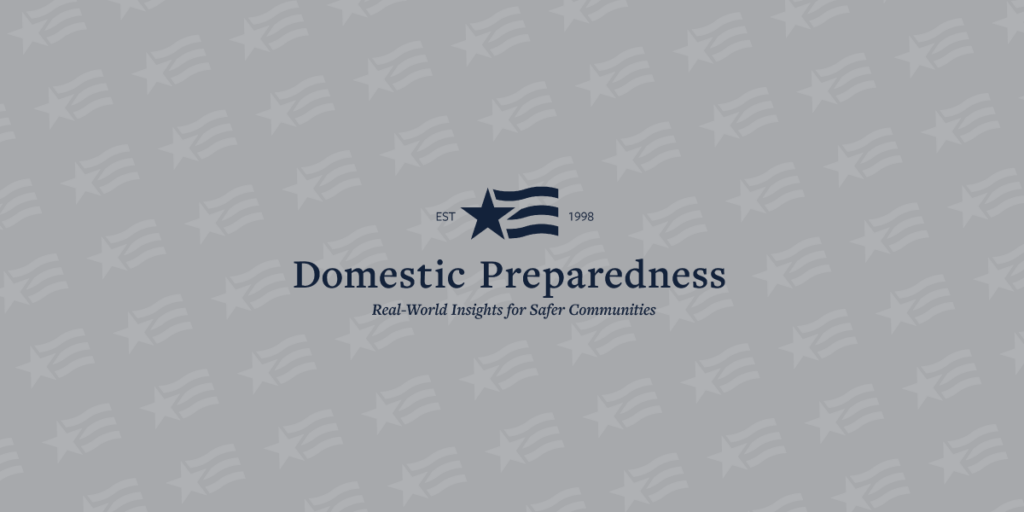 Each person plays a critical leadership role, from top leadership to frontline workers. The authors in the December edition of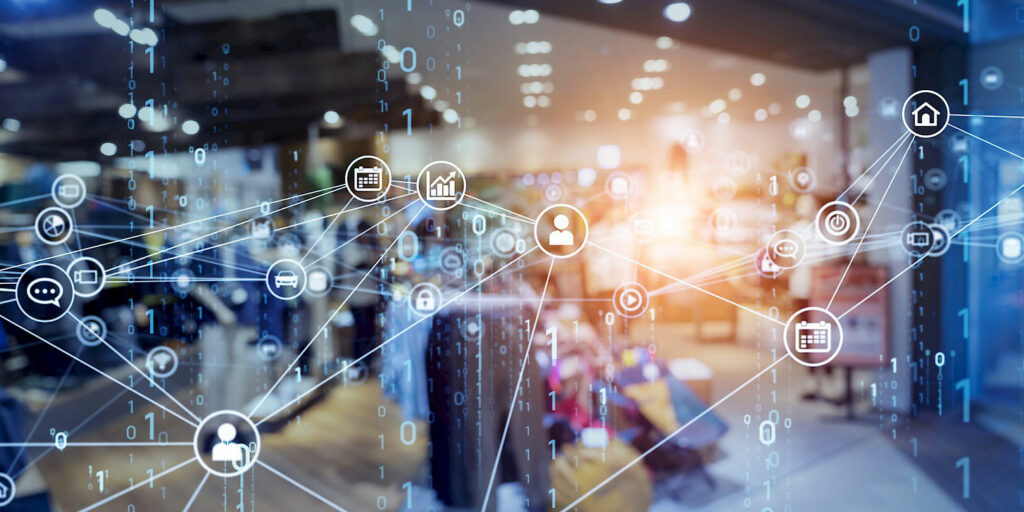 An enterprise data management program emphasizes the importance of managing information as an asset and protecting it from misuse or
SCIENCE & TECHNOLOGY Archives
A tool designed with zero tolerance would not be able to function efficiently or effectively. Likewise, taking a zero-tolerance approach to emergency preparedness and response has
Japan is more prepared for future disasters due to communications and annual investments into exercises and drills with local and international partners. Tokyo Disney Resort
  Emergency managers are project managers. While the intersection between the two professions is not often explicitly highlighted, navigating the phases of emergency management largely
Although power outages may be a nuisance, recent disasters have proven that communication redundancies are paramount, especially for critical care facilities that assist older adult
In some ways, communities are well prepared for emergencies. However, it is critical to continuously assess systems, structures, models, and procedures to identify even small weaknesses
  The Colonial Pipeline cyberattack in May 2021 exposed the urgent need to safeguard and upgrade the critical infrastructure systems in the United States. Congress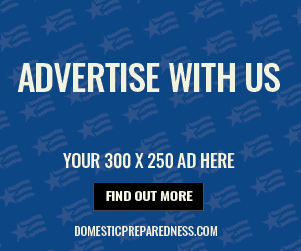 Subscribe today to Domestic Preparedness and get real-world insights for safer communities.