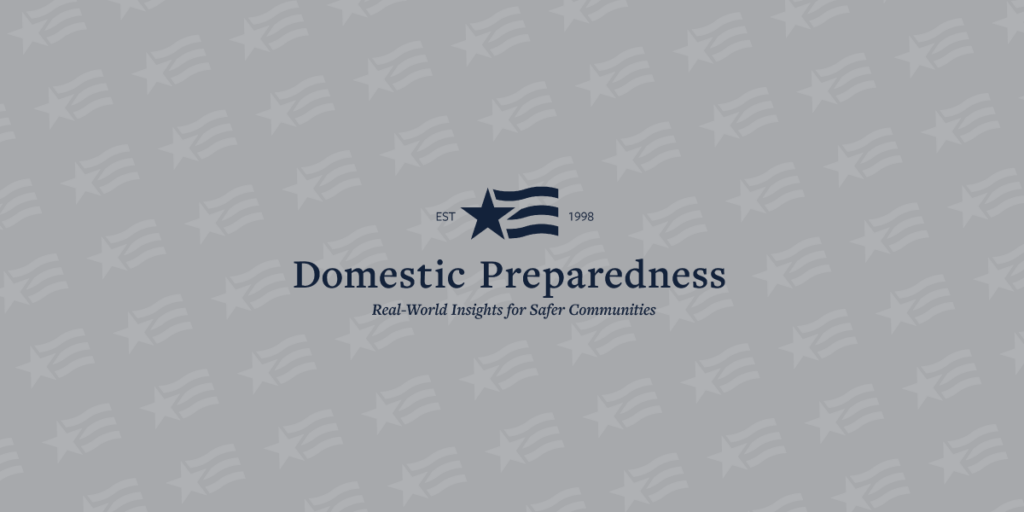 Most if not quite all U.S. public-safety agencies, at all levels of government, can effectively manage one or two fatalities, and they do so on a regular basis in communities large and small throughout the country. A mass-fatality incident, however – which can arguably be defined as one "in which more deaths occur than can be handled by local resources" – is a much more daunting challenge.A mass-fatality event can occur from several types of…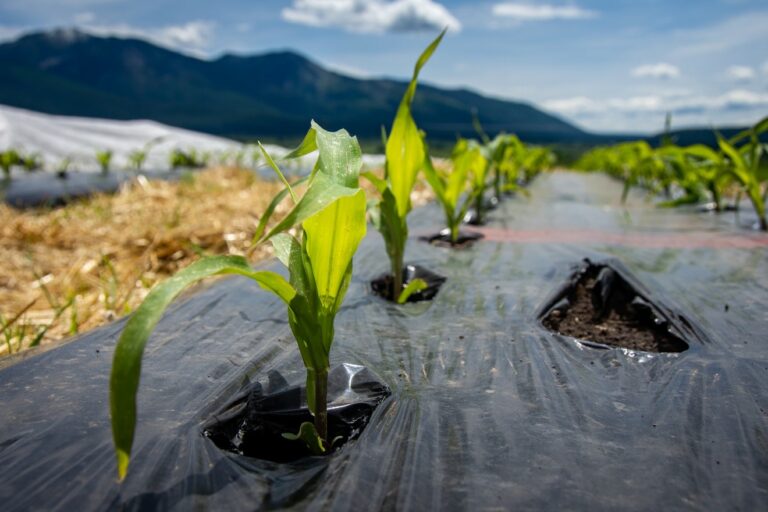 The U.S. Food and Agriculture (FA) Sector is composed of complex production, processing, and delivery systems that can feed people and animals both within and beyond the boundaries of the United States. Beyond domestic food production, the FA Sector also imports many ingredients and finished products, leading to a
Volunteer general aviation pilots have assisted their communities during emergencies and disasters for many years. This is the second of a two-part article on their
General aviation pilots have been finding ways to assist their communities during emergencies and disasters for many years. However, over the past two years, significant
In most fields, basic training is part of the learning process. Fire, law enforcement, the military, and other disciplines have training academies for building competencies and
From small fire companies covering large areas of rural land to large fire departments covering highly populated urban cities, suburban fire departments are tasked with
In some ways, communities are well prepared for emergencies. However, it is critical to continuously assess systems, structures, models, and procedures to identify even small weaknesses
Active shooter and other violent incidents occur all over the country – in urban and rural areas, in big cities and small towns, in large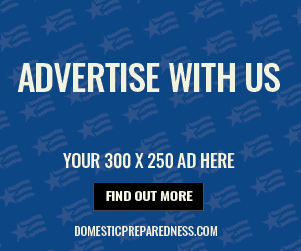 Subscribe today to Domestic Preparedness and get real-world insights for safer communities.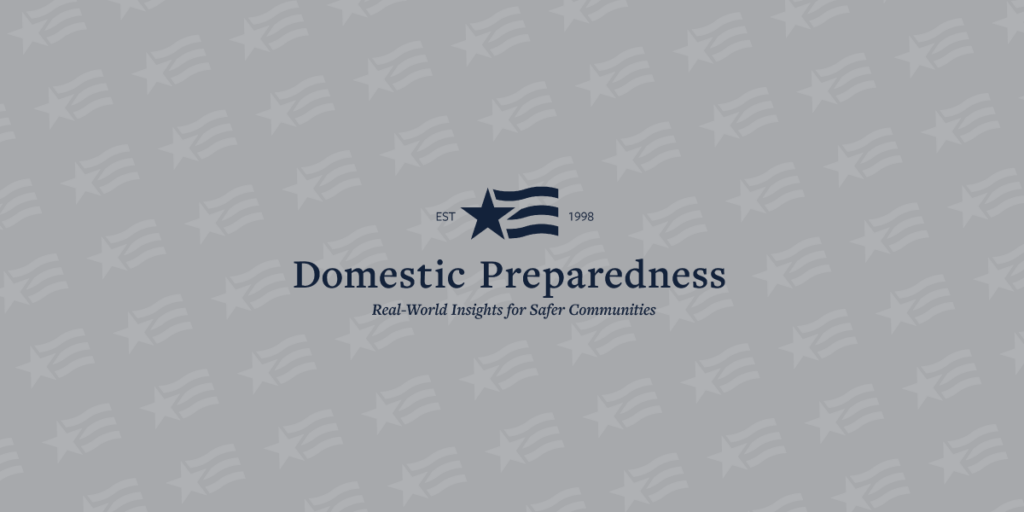 Most if not quite all U.S. public-safety agencies, at all levels of government, can effectively manage one or two fatalities, and they do so on a regular basis in communities large and small throughout the country. A mass-fatality incident, however – which can arguably be defined as one "in which more deaths occur than can be handled by local resources" – is a much more daunting challenge.A mass-fatality event can occur from several types of…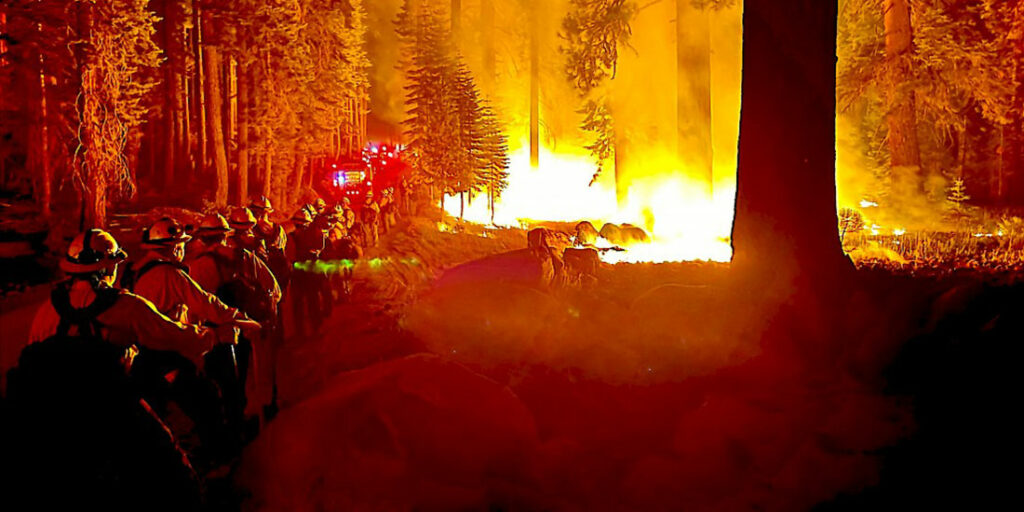 When disaster strikes, sometimes those trained to respond find themselves and their families fleeing from the fire. Once their families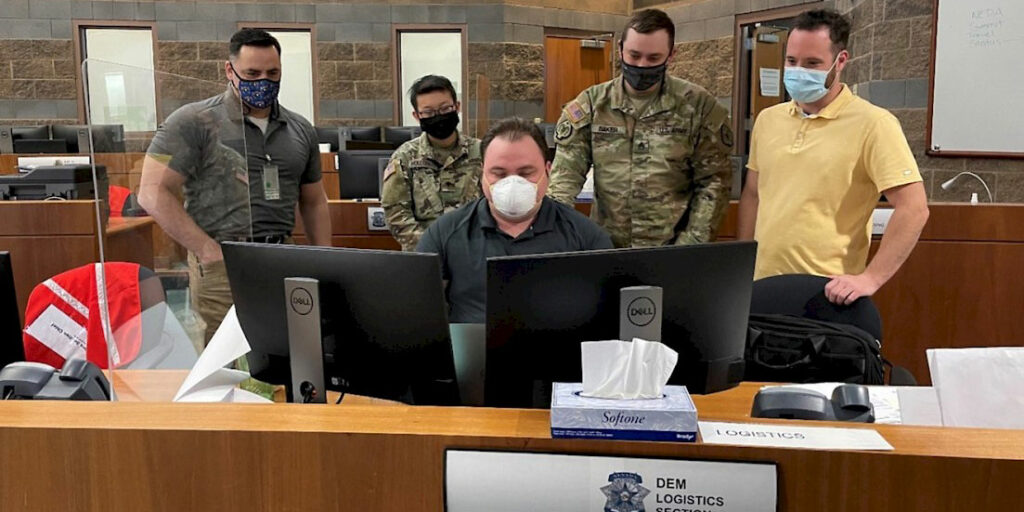 A transformational leadership style can help bridge relationship and communication gaps between leaders and other community stakeholders. Learn how one young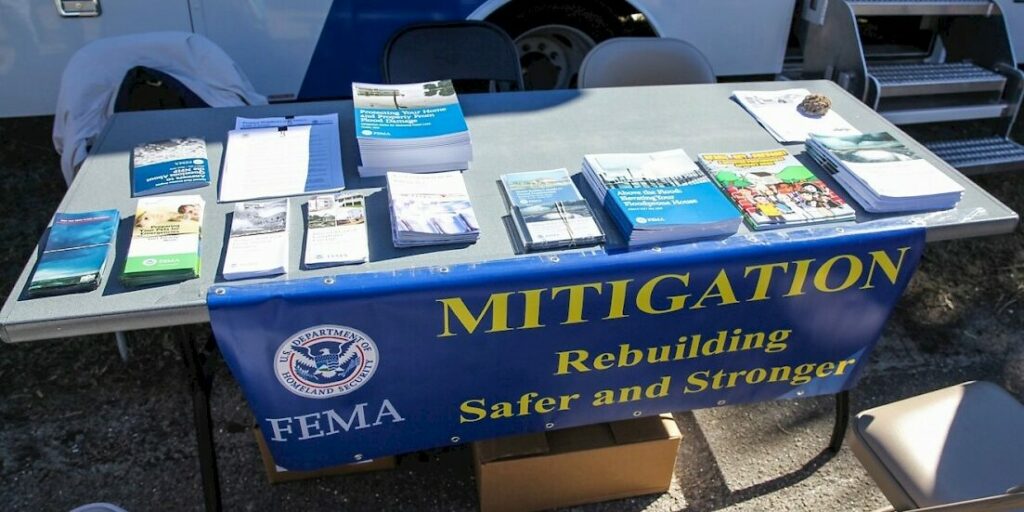 Despite punishing hurricanes in Puerto Rico and Florida, the 2022 season has been relatively quiet for much of the Gulf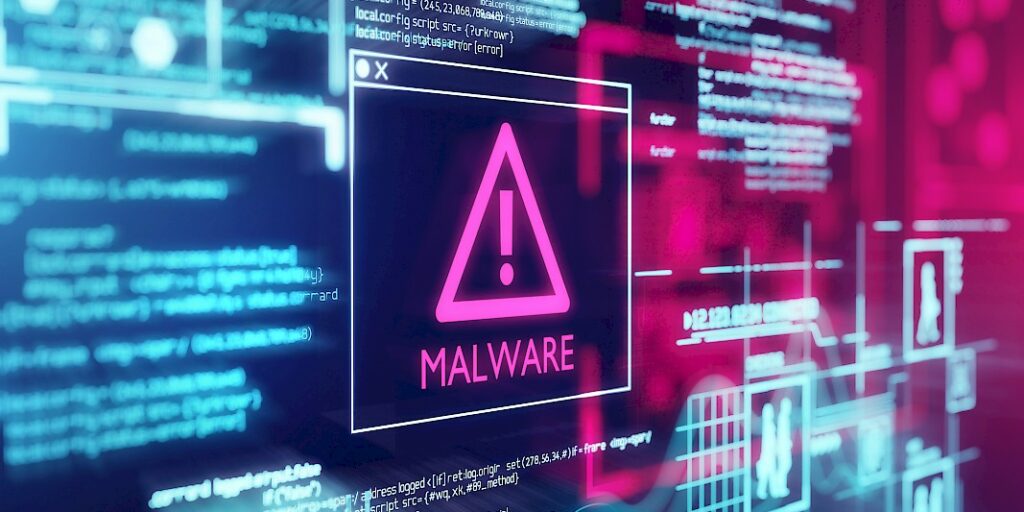 Despite small local governments being overrun with malware, ransomware, and myriad other threats, it is difficult to find experienced cybersecurity professionals.
Transportation security is the act of ensuring the protection and continued functioning of mobility systems for both people and commerce. It includes air, maritime, and
A quick search through articles on DomesticPreparedness.com for the word "resilience" reveals a possible shift in focus for preparedness professionals over the years. In 2005, the
This year marked the 20th anniversary of the 9/11 attacks. Many events were held to commemorate the lives that were lost and to honor those who
The study of Greek mythology can provide examples of failure to heed the call of emergency management specialists and experts. The story of Cassandra is
Neither human nor robot, a digital police officer (D-PO) is a vision in machine teammates: an artificial intelligence-based partner that can be reached through multiple devices
As a result of the changing climate, natural hazards like hurricanes, tornadoes, and wildfires are expected to continue to increase in both intensity and frequency. Therefore,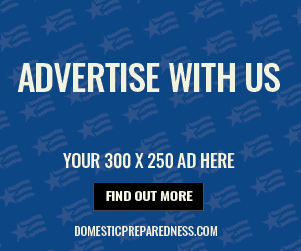 Subscribe today to Domestic Preparedness and get real-world insights for safer communities.