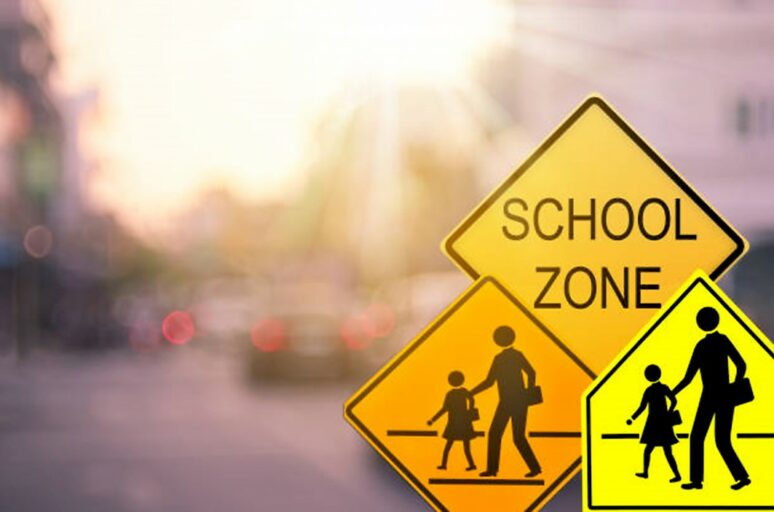 With the continuing barrage of news coverage regarding the increasing threat of nuclear attacks around the world today, schools and planners should be considering their next steps. The Bulletin of the Atomic Scientists moved the hands of the so-called Doomsday Clock to 90 seconds to midnight, reflecting their belief that the world is closer to a global nuclear catastrophe than it has ever been. That decision was largely based on the continuing threats and actions of the…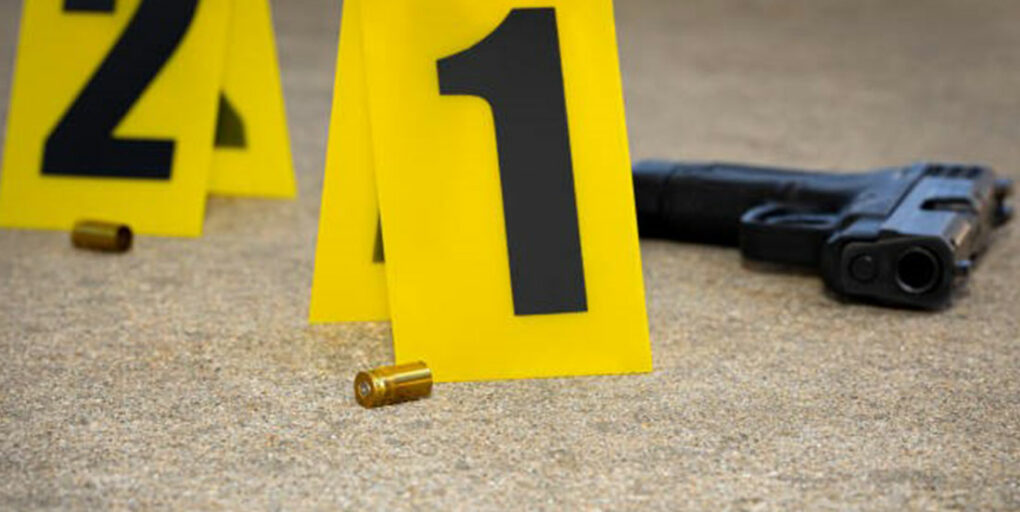 March 2023 saw four school shootings, with the shooting at the Covenant School in Nashville, Tennessee, serving as the deadliest and garnering the most media attention. With so much coverage, focus, and effort to counter school shootings since Columbine, it raises the question of why the United States still has so many
When intentional acts of violence occur, people often wonder if the incident was preventable. For example, after a mass shooting killed 19 students and 2
Despite the deaths of Islamic State and al-Qaida leadership, violent extremism is not gone. This article describes why, despite recent successful strikes against terrorist groups,
Effective trainings are ones where the participants remember and later implement what they learned into their daily operations. Not everyone knows how they would respond in
Because of the interconnectedness of so many aspects of society, the authors in this July edition of the Domestic Preparedness Journal help readers better understand
At approximately 6:30 a.m. (CST) on Christmas morning 2020, Anthony Quinn Warner's explosives-laden RV and Warner himself (identified through his remains) detonated in downtown Nashville, Tennessee, near
When community stakeholders work together to prepare for emergencies and disasters, they will be better prepared and have more resources to face whatever threats, risks, and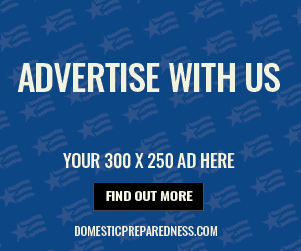 Subscribe today to Domestic Preparedness and get real-world insights for safer communities.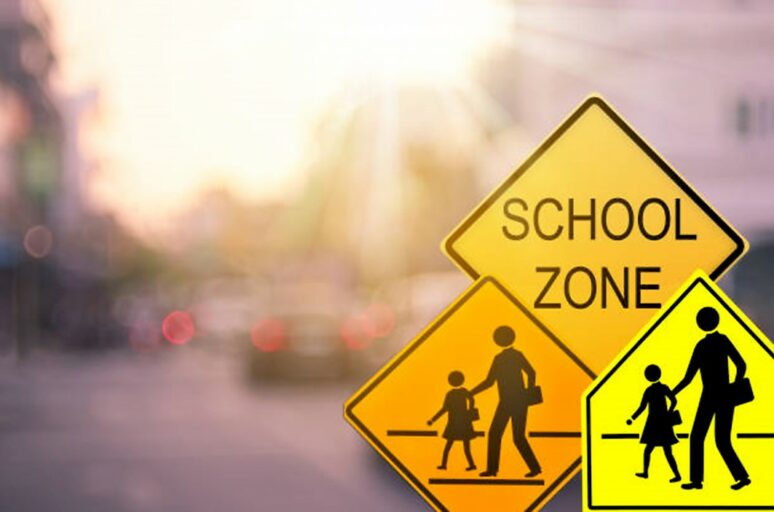 With the continuing barrage of news coverage regarding the increasing threat of nuclear attacks around the world today, schools and planners should be considering their next steps. The Bulletin of the Atomic Scientists moved the hands of the so-called Doomsday Clock to 90 seconds to midnight, reflecting their belief that the world is closer to a global nuclear catastrophe than it has ever been. That decision was largely based on the continuing threats and actions of the…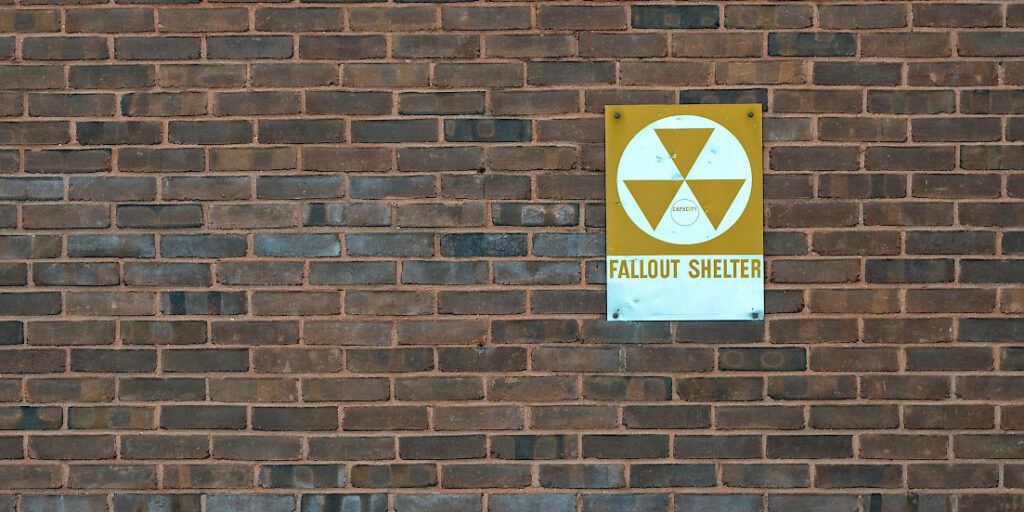 How the war in Ukraine will end is unclear. However, research shows that there is the potential for devastating effects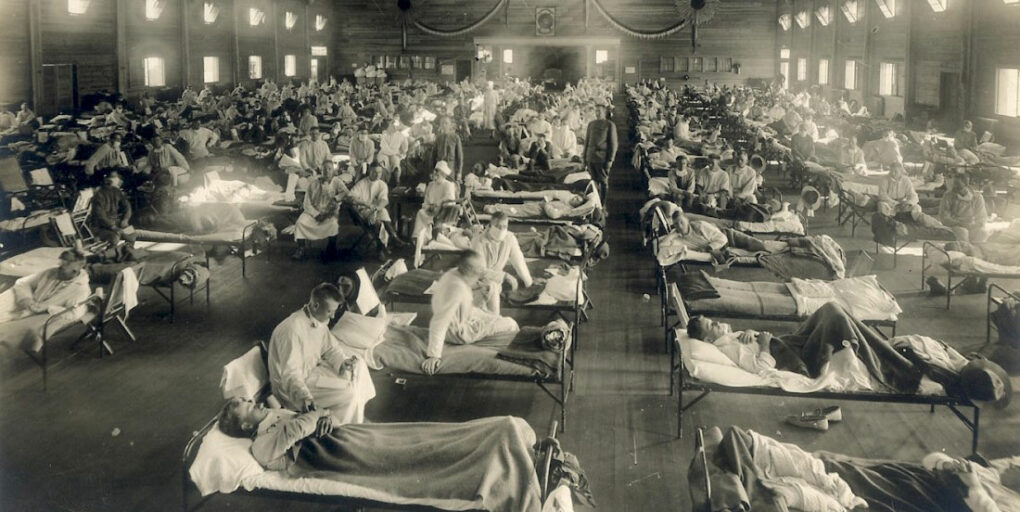 Given 20 years of pandemic planning, is it not surprising when people ask, "Why were we not ready?" This question should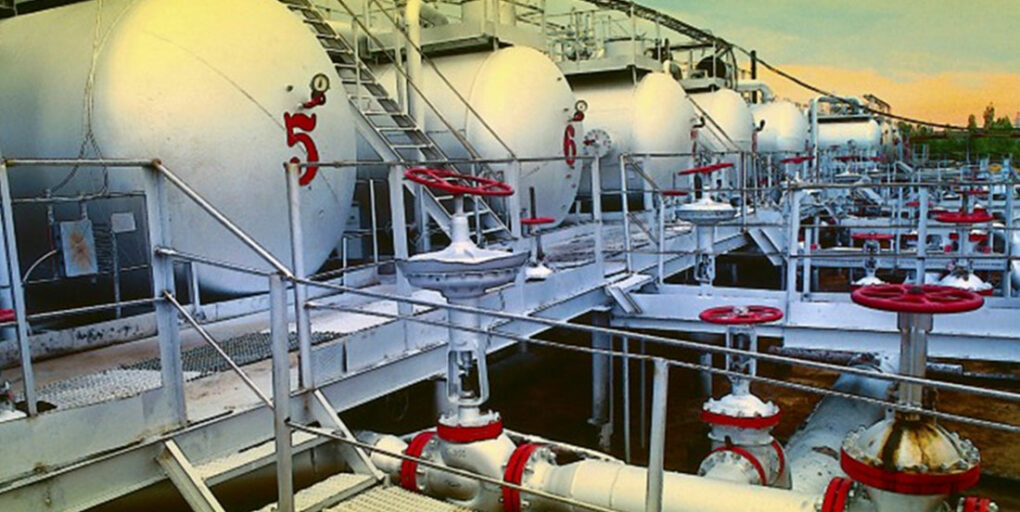 Section 1016 of the USA Patriot Act (codified at 42 USC 5195e) provides the current definition of critical infrastructure, describing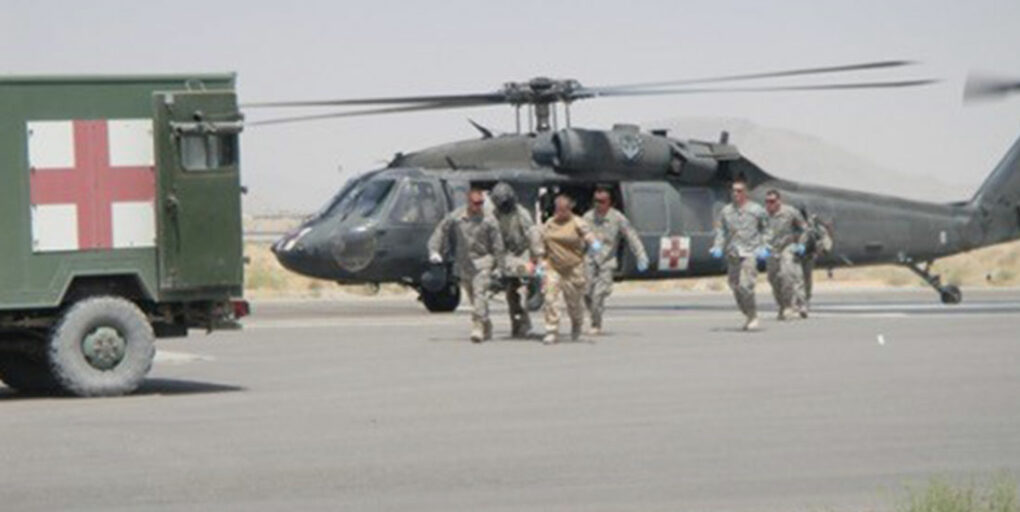 During their service, military personnel acquire a broad range of lifesaving skills that are critical when on the frontline during
A quick search through articles on DomesticPreparedness.com for the word "resilience" reveals a possible shift in focus for preparedness professionals over the years. In 2005, the
This year marked the 20th anniversary of the 9/11 attacks. Many events were held to commemorate the lives that were lost and to honor those who
An article published in 2013 discussed the considerable challenges of quarantine order implementation and enforcement during a future pandemic or other serious threats to public
The rapid collapse of Afghanistan creates uncertainty and fears around how swiftly the Islamic State (ISIS) and al-Qaida can rebuild, mobilize, and plan attacks on
Publisher note: Rob Schnepp was one of DomPrep's first writers and has provided council and guidance to me over the past two decades. I asked
The buildup to World War II illustrated the negative effect that huge wartime demand for medical supplies, equipment, and pharmaceuticals had on public and private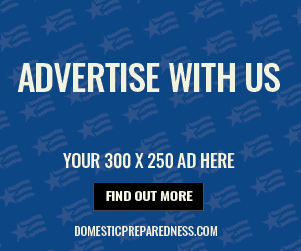 Subscribe today to Domestic Preparedness and get real-world insights for safer communities.