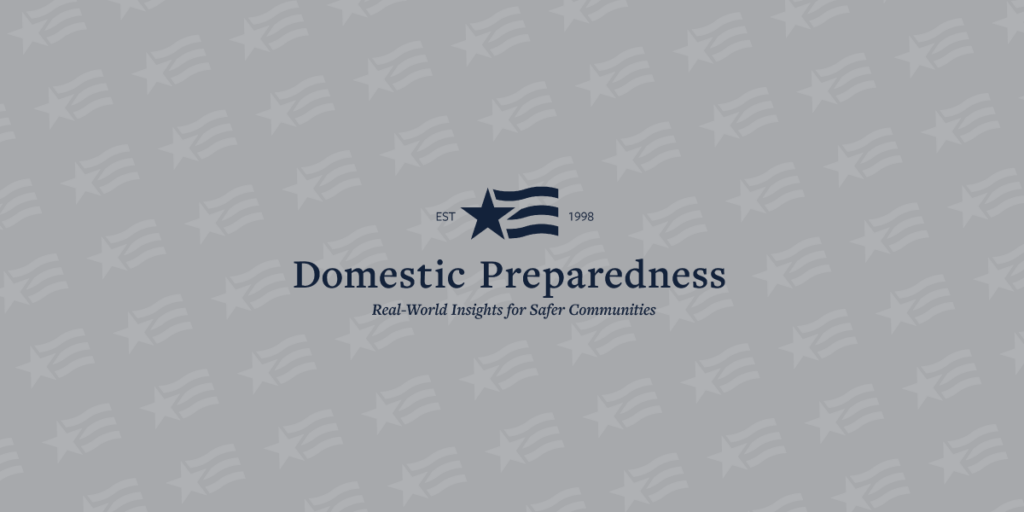 Information sharing is a valuable tool used for various purposes. However, this tool's power in preparing for and responding to emergencies should not be underestimated. Unfortunately, critical information and data can sometimes be misused, not effectively leveraged, not shared, or simply ignored. In these scenarios, it is more difficult to accurately predict and mitigate threats and hazards, adequately prepare for emergencies and disasters, and efficiently respond to future incidents when lives and property are at…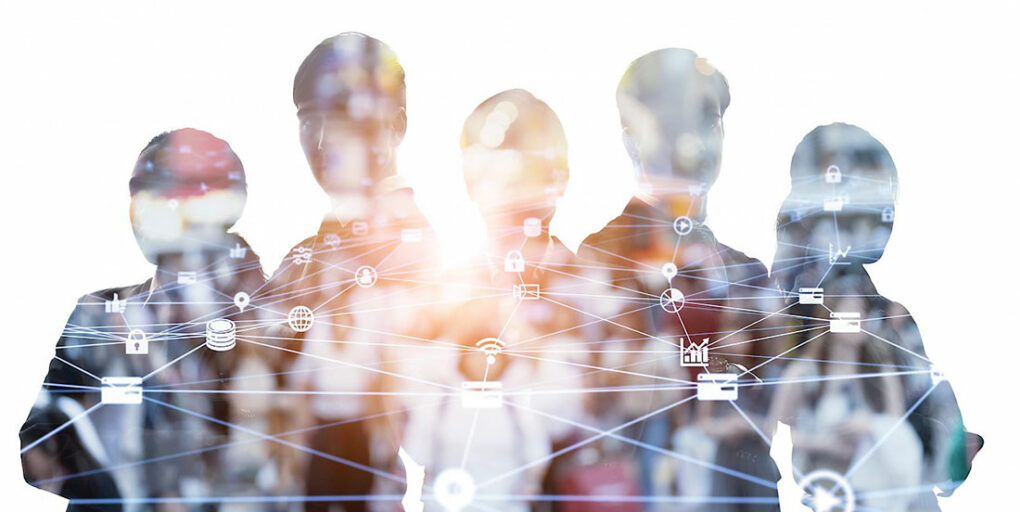 Article Out Loud Integrating information technology (IT) into emergency management and public safety agencies involves balancing technological limitations with the organizational mindset. Finding this balance has been discussed in practice, academia, and across multiple disciplines, with friction sometimes emerging between the leadership mindset, staff, data, training, and implementation. For example,
As we come to the end of a challenging year and a tumultuous period, please know that your efforts are appreciated, and the sacrifices of you
Each person plays a critical leadership role, from top leadership to frontline workers. The authors in the December edition of the Domestic Preparedness Journal share
A transformational leadership style can help bridge relationship and communication gaps between leaders and other community stakeholders. Learn how one young deputy fire chief learned from
Emergency preparedness and response professionals willingly insert themselves into many emergencies and disasters that they could have avoided in other professions. However, they use these
Despite punishing hurricanes in Puerto Rico and Florida, the 2022 season has been relatively quiet for much of the Gulf coast and Atlantic seaboard. This
An essential national incident management guidance document is finally available to responders nationwide. This document will significantly improve a unified response to and recovery from
Interested in sharing your thoughts on ways to improve the Domestic Preparedness Journal? Willing to help by participating in a 60-minute market research interview? We're
Many faith-based organizations have disaster response and recovery components as major elements of their own missions. By partnering with governmental and nongovernmental organizations, faith-based groups
Despite small local governments being overrun with malware, ransomware, and myriad other threats, it is difficult to find experienced cybersecurity professionals. Meanwhile, students search for nonexistent entry-level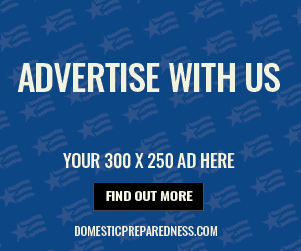 Subscribe today to Domestic Preparedness and get real-world insights for safer communities.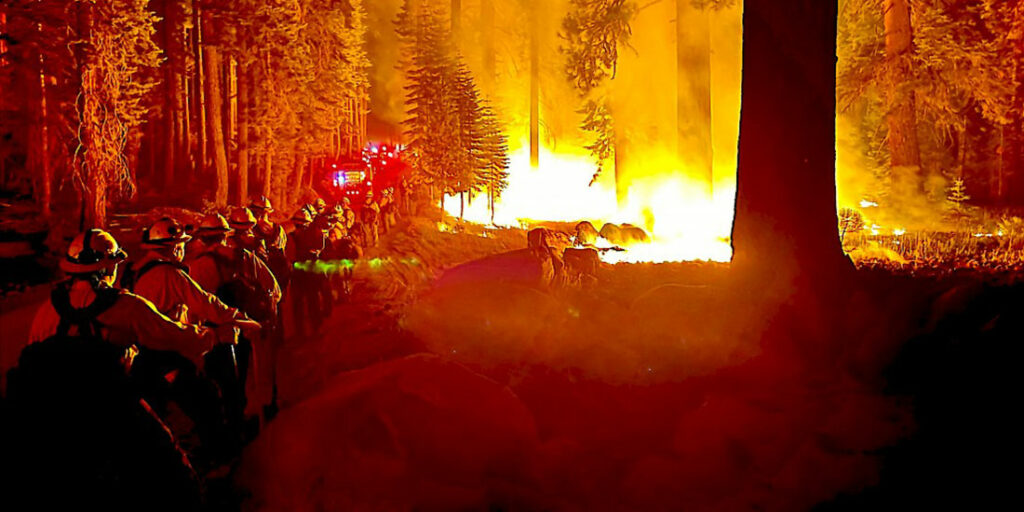 When disaster strikes, sometimes those trained to respond find themselves and their families fleeing from the fire. Once their families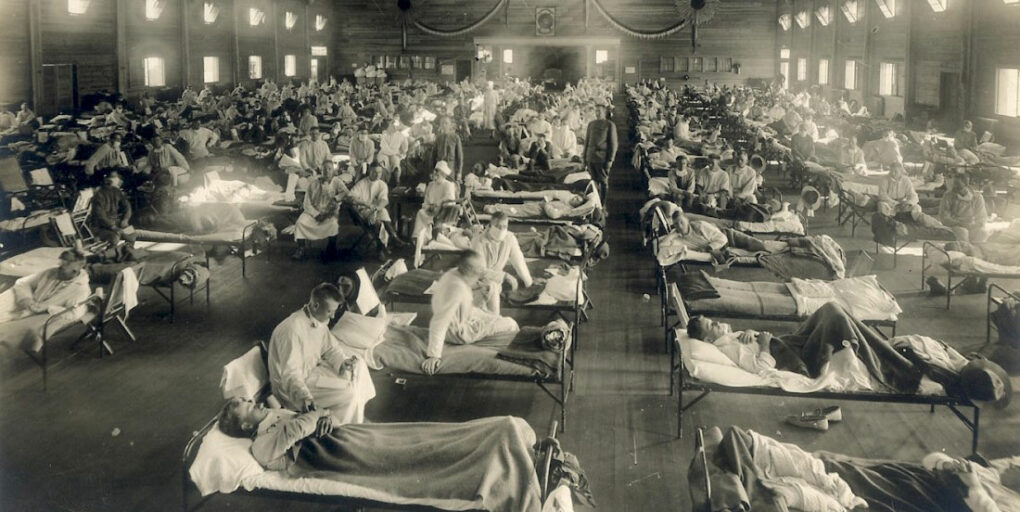 Given 20 years of pandemic planning, is it not surprising when people ask, "Why were we not ready?" This question should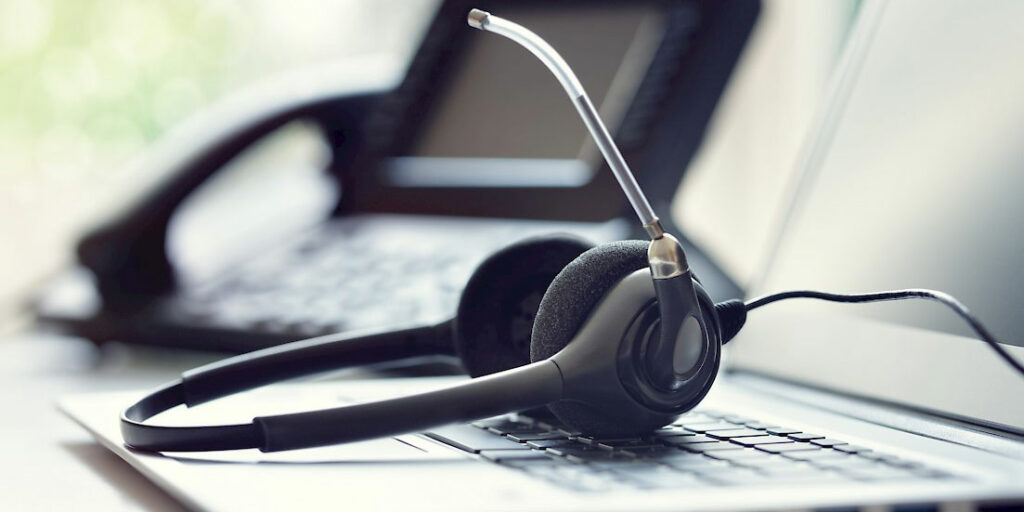 Over the past two and a half years, most emergency preparedness professionals experienced some level of virtual work, even at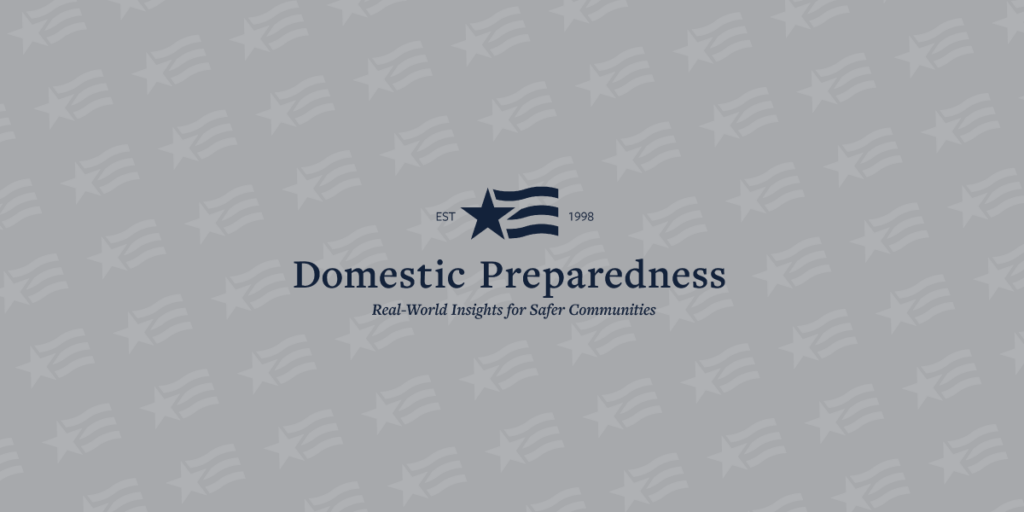 The term "whole community" is frequently used in preparedness materials and discussions. In practice, though, how often is the whole community
To address the challenges that emergency preparedness professionals face in an ever-changing threat environment, the Domestic Preparedness Journal hosted a panel discussion at the Texas Emergency Management Conference
In most fields, basic training is part of the learning process. Fire, law enforcement, the military, and other disciplines have training academies for building competencies and
When community stakeholders work together to prepare for emergencies and disasters, they will be better prepared and have more resources to face whatever threats, risks, and
A tool designed with zero tolerance would not be able to function efficiently or effectively. Likewise, taking a zero-tolerance approach to emergency preparedness and response has
Article Out Loud Change is inevitable. As society continues to progress in the "digital age," so has applying for various federal grant programs. It is
  The issue of civil unrest has presented law enforcement across the United States with the significant challenge of restoring order while maintaining the constitutional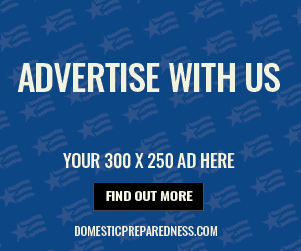 Subscribe today to Domestic Preparedness and get real-world insights for safer communities.