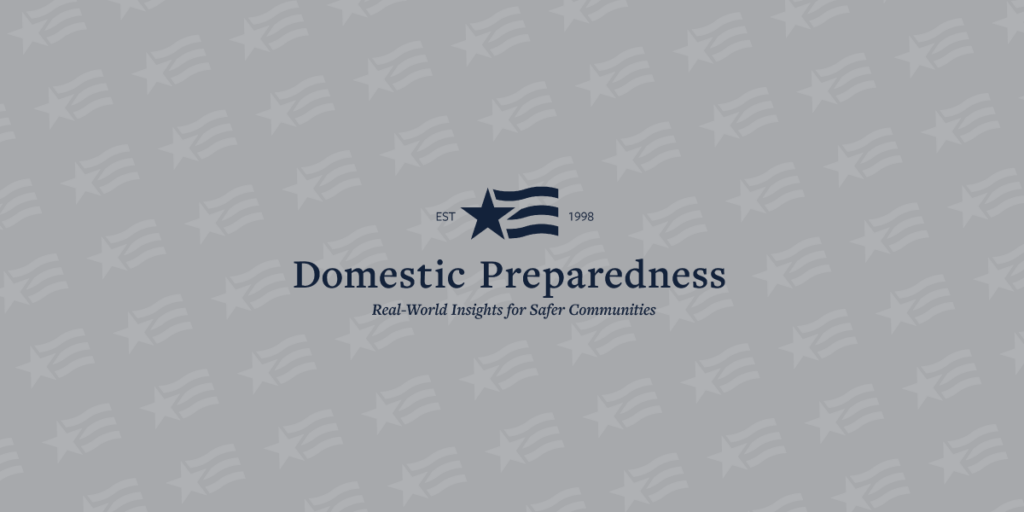 It is an exciting time to be an emergency manager, with opportunities to support the profession in moving to the next level. In that regard, Dr. Cortez Lawrence, the superintendent of the Emergency Management Institute (EMI – a branch of the Federal Emergency Management Agency, or FEMA) asked Dr. Wayne Blanchard, the director of FEMA's Higher Education Program, to convene a group of eight or so professional emergency managers from state and local jurisdictions,…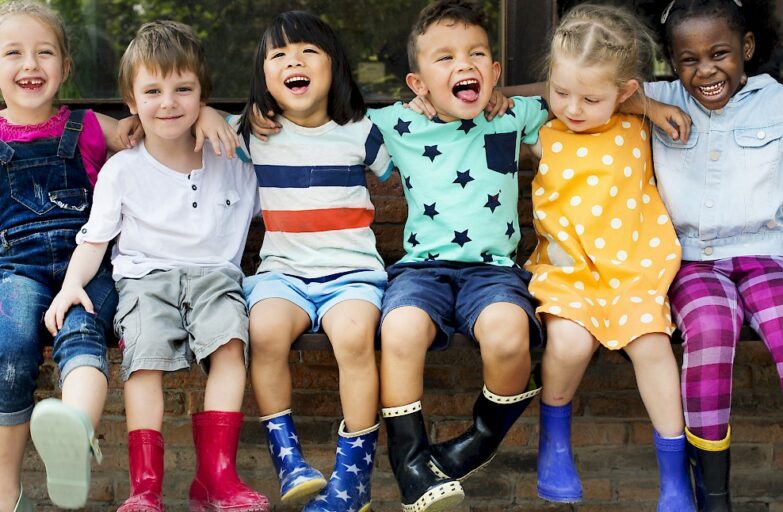 Over the years, society has faced increasing threats that have become more diverse and severe, making them more easily accessible to those with malicious intent. From insider threats to transnational cyber criminals and nation-states, these dangers pose a significant risk to critical infrastructure and public safety, creating a charged
EMERGENCY MANAGEMENT ARCHIVES
When examining the national, state, tribal, and local efforts to prepare children for disasters and to educate them on emergency management as a profession, emergency
  Professional groups have debated and researched the best practices relating to the standards and quality of care sufficient to maintain minimum standards during a
Federal government-wide disaster planning dates to the Cold War-era Federal Response Plan (FRP) and similar documents that described how the United States would respond to
Violence prevention, hardening potential targets, eliminating threats, and reducing victim count are shared goals among all public safety stakeholders during mass casualty and other high-threat
Most industries suggest a certain level of resilience and innovation. It is important to get through challenging times to keep a company going, and "innovate
There is a familiar saying among emergency planners: "Never let a crisis go to waste." Though it seems counterintuitive to those outside the industry, planners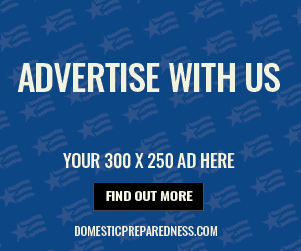 Subscribe today to Domestic Preparedness and get real-world insights for safer communities.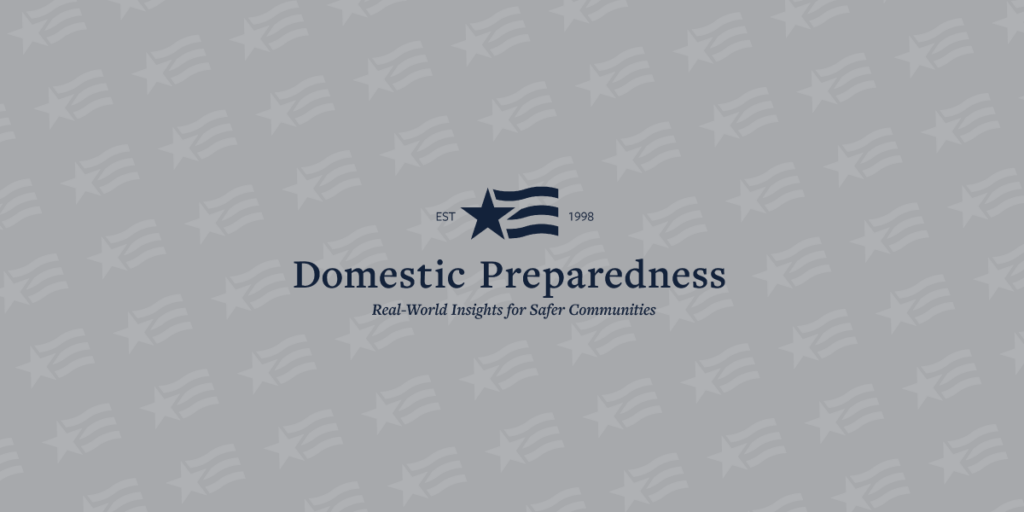 It is an exciting time to be an emergency manager, with opportunities to support the profession in moving to the next level. In that regard, Dr. Cortez Lawrence, the superintendent of the Emergency Management Institute (EMI – a branch of the Federal Emergency Management Agency, or FEMA) asked Dr. Wayne Blanchard, the director of FEMA's Higher Education Program, to convene a group of eight or so professional emergency managers from state and local jurisdictions,…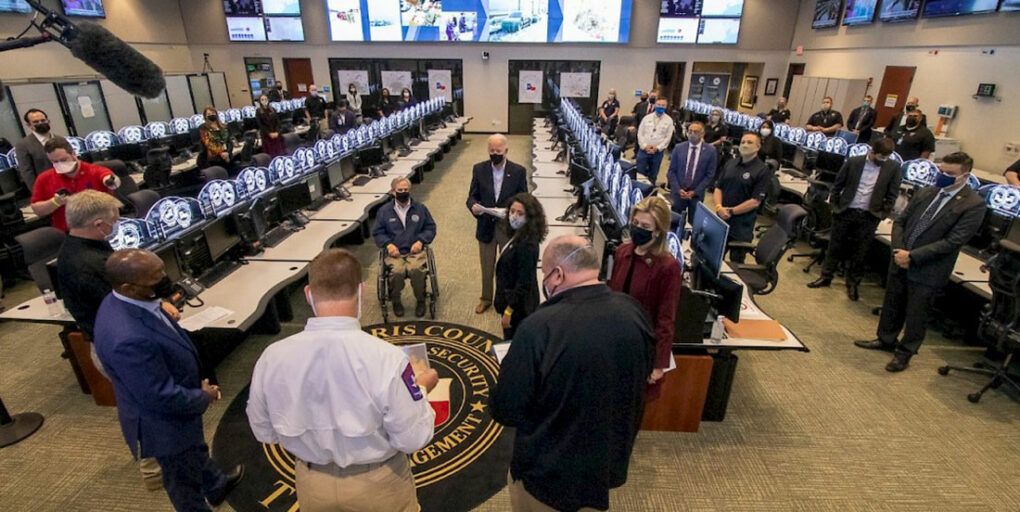 In early February 2021, Harris County, Texas, and many other jurisdictions began monitoring a Siberian Air Mass that threatened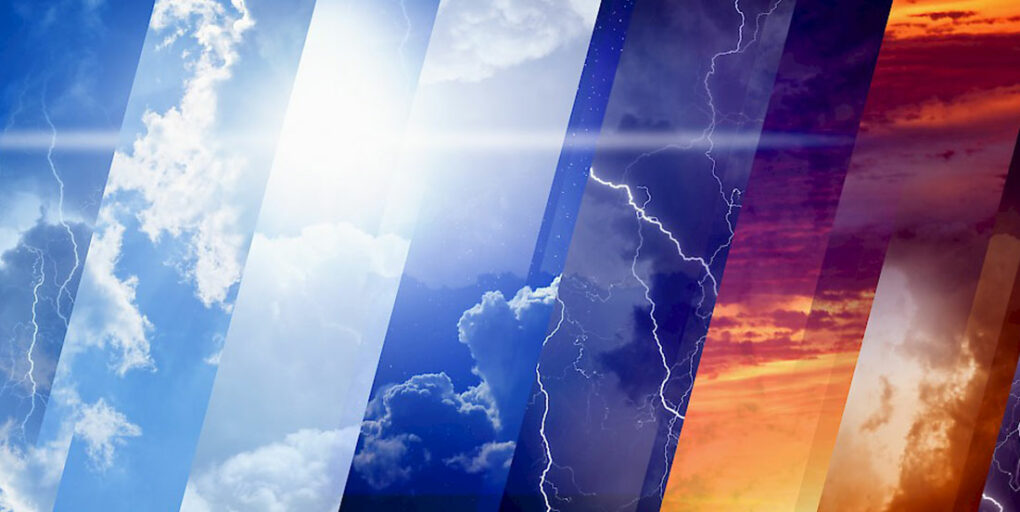 By the mid-century, many parts of the United States will experience longer summers with more extreme heat events. While swelteringly hot days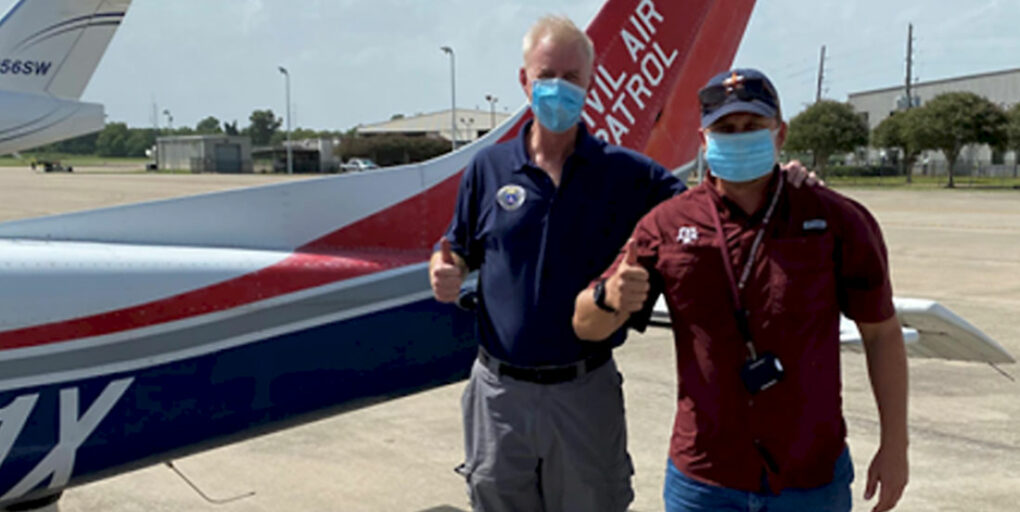 In the early days of the COVID-19 pandemic, health care providers and facilities, local jurisdictions, and state agencies struggled to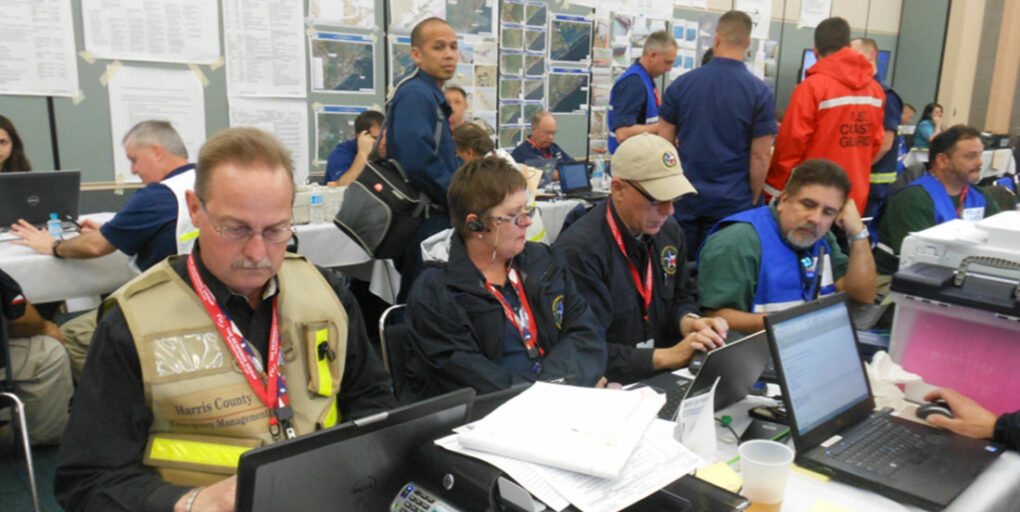 Planners in the Harris County, Texas, area are successful specifically because of the relationships they have built over many years. For example,
EMERGENCY MANAGEMENT ARCHIVES
Active shooter trainings can help prevent some injuries and deaths. However, additional measures should also be taken to prevent the attack from occurring. This article describes
Volunteers are a lifeline for many nonprofit organizations and for-profit companies during emergencies and disasters. However, recruiting and retaining good volunteers can be difficult. This
Emergency preparedness and response professionals willingly insert themselves into many emergencies and disasters that they could have avoided in other professions. However, they use these
The wildfire management community has made great strides incorporating new decision support tools into how it plans for and responds to wildfire incidents. Despite improvements
An essential national incident management guidance document is finally available to responders nationwide. This document will significantly improve a unified response to and recovery from
Despite punishing hurricanes in Puerto Rico and Florida, the 2022 season has been relatively quiet for much of the Gulf coast and Atlantic seaboard. This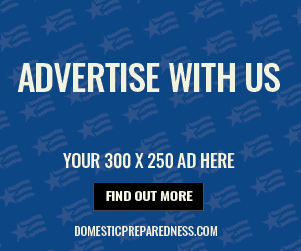 Subscribe today to Domestic Preparedness and get real-world insights for safer communities.