At Domestic Preparedness, we strive to keep people informed and aware of the latest preparedness news. Please see below for more detailed updates we obtain each month from various resources. 
The Transportation Security Administration (TSA) is prepared to screen high volumes of passengers at airport security checkpoints nationwide this summer travel season, which begins Memorial Day weekend and runs through Labor Day. The agency forecasts Friday, May 26, to be the busiest day of the long weekend, projecting to screen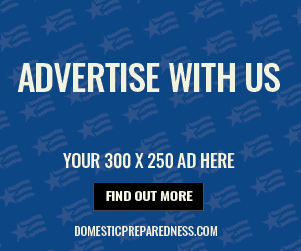 Subscribe today to Domestic Preparedness and get real-world insights for safer communities.