At Domestic Preparedness, we strive to keep people informed and aware of the latest preparedness news. Please see below for more detailed updates we obtain each month from various resources. 
As hurricane season begins, the Biden-Harris Administration, through the U.S. Department of Health and Human Services (HHS) and the Health Resources and Services Administration (HRSA), announced it is making approximately $65 million available to help ensure communities in hurricane-prone areas have continuous access to primary care services during future emergencies.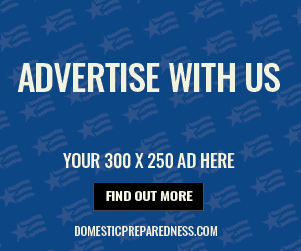 Subscribe today to Domestic Preparedness and get real-world insights for safer communities.