At Domestic Preparedness, we strive to keep people informed and aware of the latest preparedness news. Please see below for more detailed updates we obtain each month from various resources. 
Students from universities and high schools across the country submitted projects to help prevent targeted violence and terrorism on campus and in their communitiesOn January 25, the Department of Homeland Security's Center for Prevention Programs and Partnerships (CP3), in collaboration with EdVenture Partners and the McCain Institute for International Leadership, hosted the finalists of Invent2Prevent, a program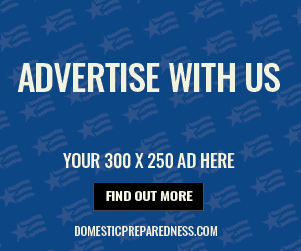 Subscribe today to Domestic Preparedness and get real-world insights for safer communities.