At Domestic Preparedness, we strive to keep people informed and aware of the latest preparedness news. Please see below for more detailed updates we obtain each month from various resources. 
During testimony today before the House Committee on Appropriations Subcommittee on Homeland Security, Transportation Security Administration (TSA) Administrator David Pekoske discussed the President's Fiscal Year 2024 Budget Request for TSA.As approved in the FY23 Omnibus Appropriations Act and signed by the President in December 2022, this budget proposal includes necessary funding for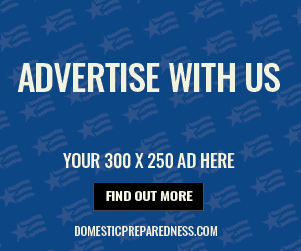 Subscribe today to Domestic Preparedness and get real-world insights for safer communities.