EMERGENCY MEDICAL SERVICES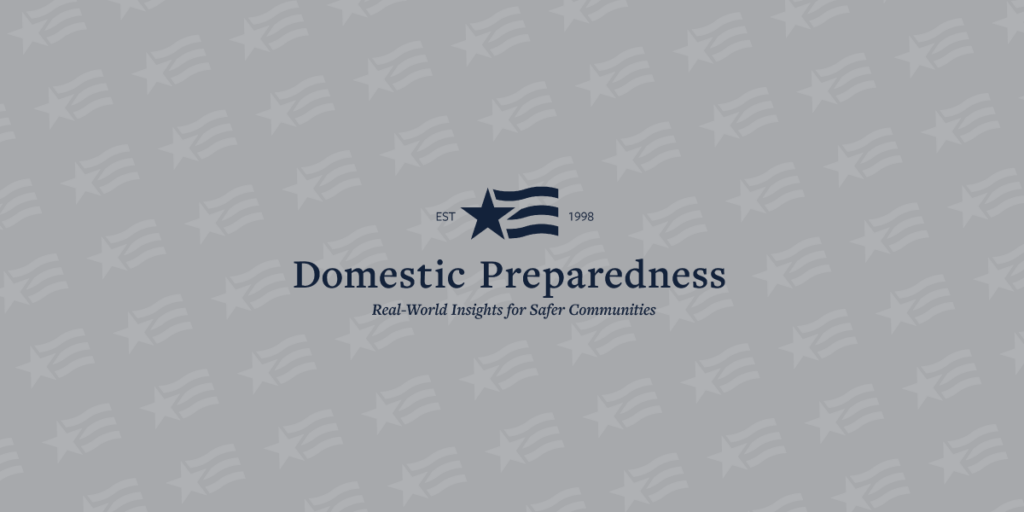 "Biological weapons are in essence a medical problem, and thus require a medical solution. The ultimate goal of bio-defense is to prevent suffering and loss of life. If biological weapons have minimal impact on the well-being of their targets, they are ineffective and thus cease to be a threat. Therefore, we must concentrate on developing appropriate medical defenses." Dr. Ken Alibek, former deputy director of Biopreparat, the former Soviet Union's now-defunct biological weapons program.Dr. Alibek defected…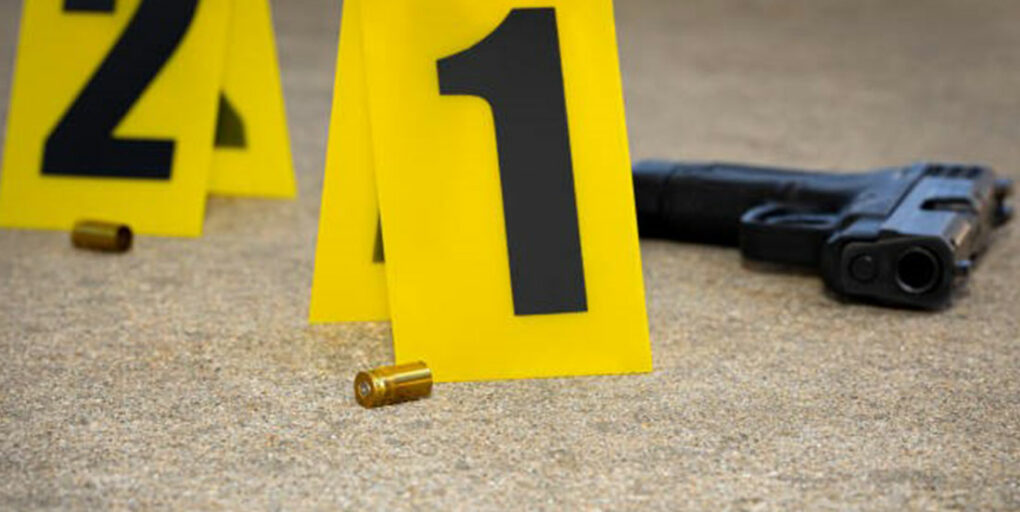 March 2023 saw four school shootings, with the shooting at the Covenant School in Nashville, Tennessee, serving as the deadliest and garnering the most media attention. With so much coverage, focus, and effort to counter school shootings since Columbine, it raises the question of why the United States still has so many
EMERGENCY MEDICAL SERVICES ARCHIVES
Most industries suggest a certain level of resilience and innovation. It is important to get through challenging times to keep a company going, and "innovate
  In early February 2021, Harris County, Texas, and many other jurisdictions began monitoring a Siberian Air Mass that threatened nearly all of North America.
Crisis standards of care and sufficiency of care are topics of great controversy and debate in professional circles. The reasons may be obvious to most.
In the early days of the COVID-19 pandemic, health care providers and facilities, local jurisdictions, and state agencies struggled to acquire personal protective equipment (PPE),
As we come to the end of a challenging year and a tumultuous period, please know that your efforts are appreciated, and the sacrifices of you
A transformational leadership style can help bridge relationship and communication gaps between leaders and other community stakeholders. Learn how one young deputy fire chief learned from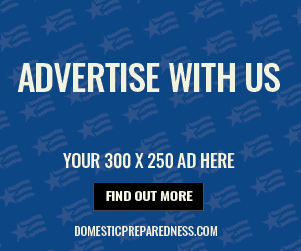 Subscribe today to Domestic Preparedness and get real-world insights for safer communities.
EMERGENCY MEDICAL SERVICES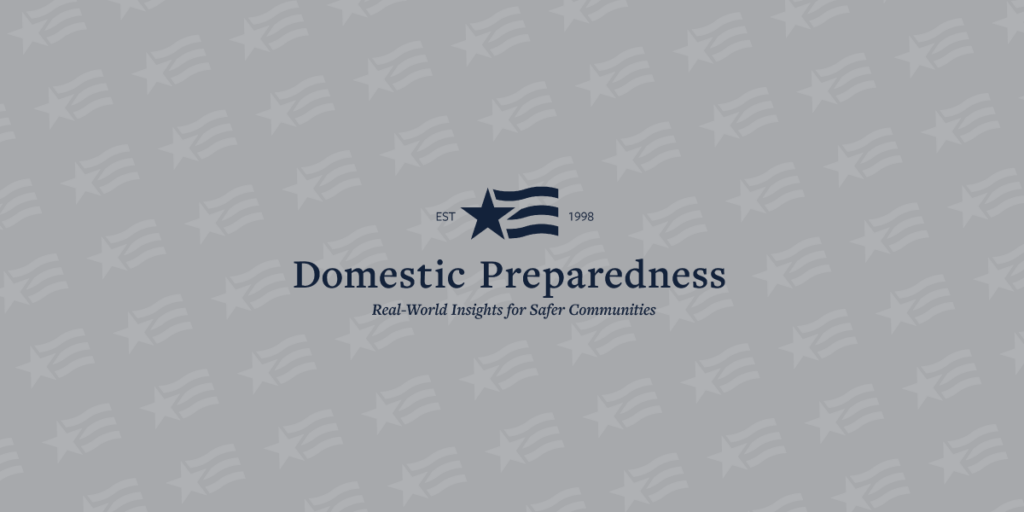 "Biological weapons are in essence a medical problem, and thus require a medical solution. The ultimate goal of bio-defense is to prevent suffering and loss of life. If biological weapons have minimal impact on the well-being of their targets, they are ineffective and thus cease to be a threat. Therefore, we must concentrate on developing appropriate medical defenses." Dr. Ken Alibek, former deputy director of Biopreparat, the former Soviet Union's now-defunct biological weapons program.Dr. Alibek defected…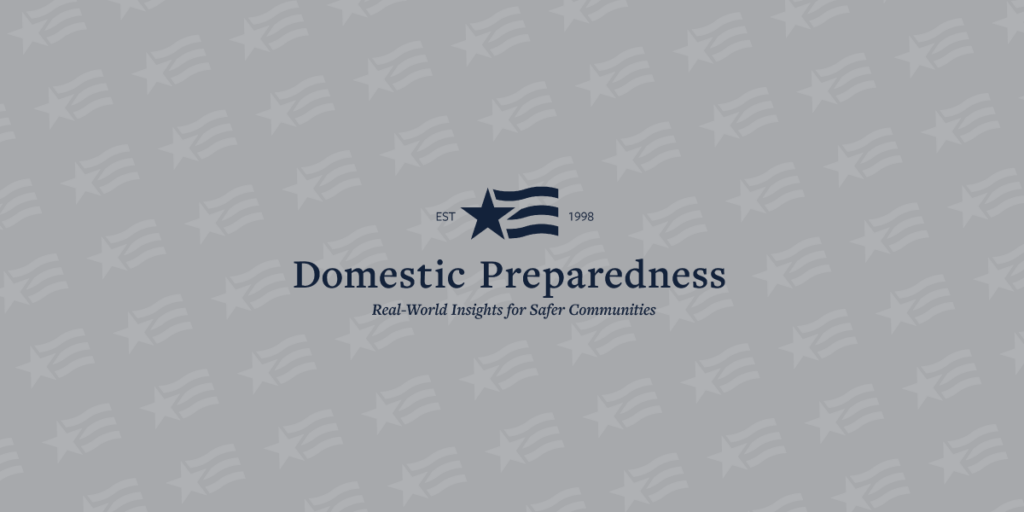 Each person plays a critical leadership role, from top leadership to frontline workers. The authors in the December edition of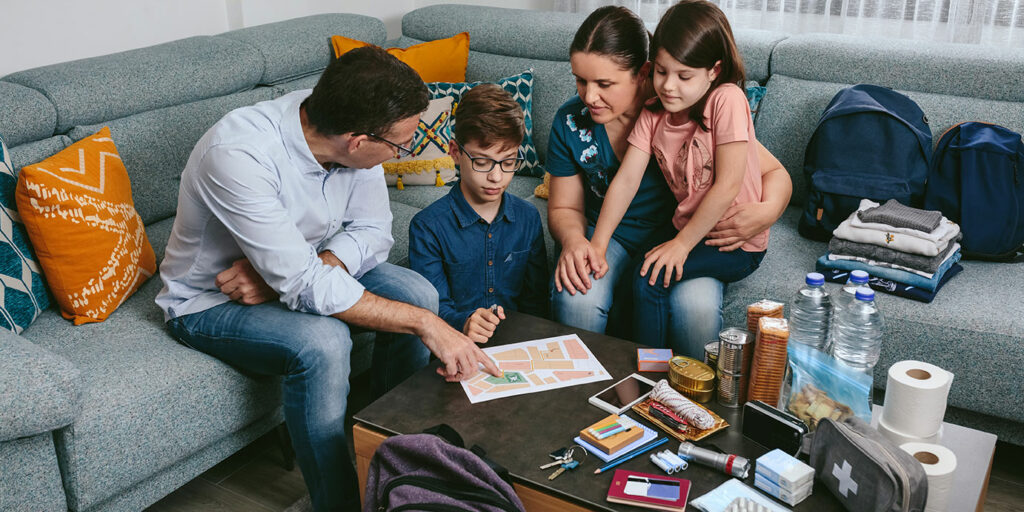 Emergency preparedness and response professionals willingly insert themselves into many emergencies and disasters that they could have avoided in other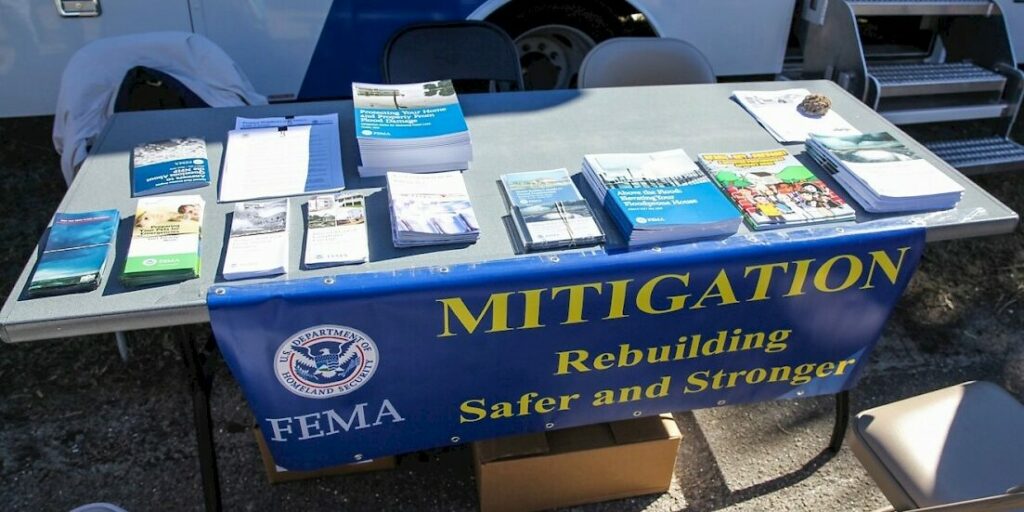 Despite punishing hurricanes in Puerto Rico and Florida, the 2022 season has been relatively quiet for much of the Gulf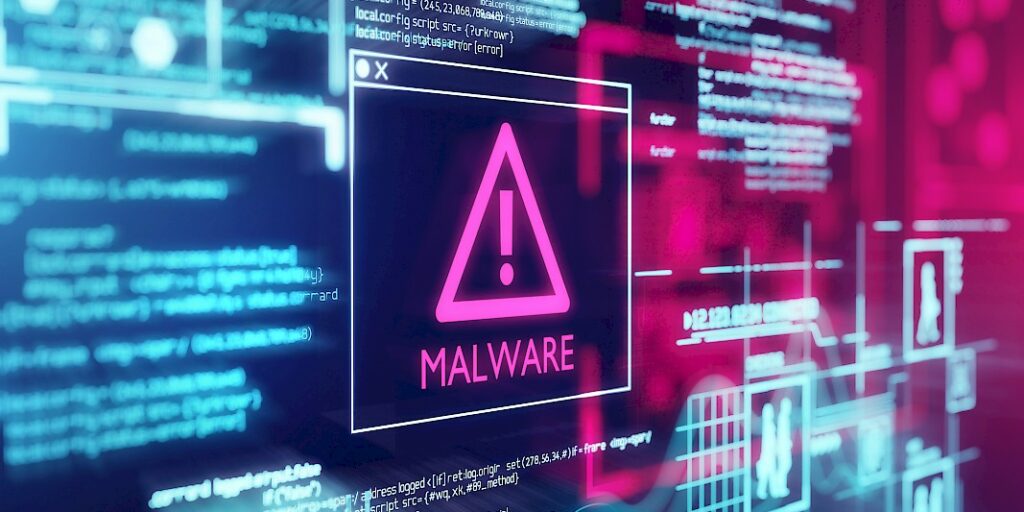 Despite small local governments being overrun with malware, ransomware, and myriad other threats, it is difficult to find experienced cybersecurity professionals.
EMERGENCY MEDICAL SERVICES Archives
Effective trainings are ones where the participants remember and later implement what they learned into their daily operations. Not everyone knows how they would respond in
In emergency management (EM), the landscape of incoming professionals is evolving from second-career professionals to first-career college graduated practitioners. This change spotlights the difference between
To address the challenges that emergency preparedness professionals face in an ever-changing threat environment, the Domestic Preparedness Journal hosted a panel discussion at the Texas Emergency Management Conference
A tool designed with zero tolerance would not be able to function efficiently or effectively. Likewise, taking a zero-tolerance approach to emergency preparedness and response has
When community stakeholders work together to prepare for emergencies and disasters, they will be better prepared and have more resources to face whatever threats, risks, and
Firefighters, emergency medical services, law enforcement officers, and emergency managers can create force multipliers through the education and training of other community stakeholders. This May edition of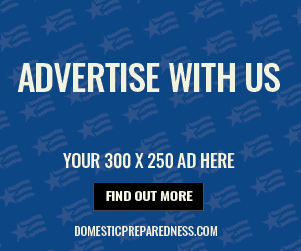 Subscribe today to Domestic Preparedness and get real-world insights for safer communities.