At Domestic Preparedness, we strive to keep people informed and aware of the latest preparedness news. Please see below for more detailed updates we obtain each month from various resources. 
U.S. Department of Health and Human Services (HHS), through the Health Resources and Services Administration, awarded more than $266 million in American Rescue Plan funding to grow the community and public health workforce.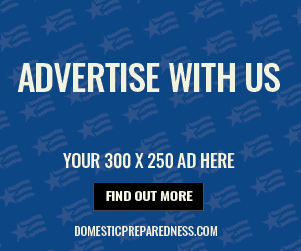 Subscribe today to Domestic Preparedness and get real-world insights for safer communities.