At Domestic Preparedness, we strive to keep people informed and aware of the latest preparedness news. Please see below for more detailed updates we obtain each month from various resources. 
In September 2021, DHS Secretary Alejandro N. Mayorkas, announced a new series of prize competitions focused on strengthening nationwide resilience to climate change. The U.S. Department of Homeland Security announced the winners of the Cooling Solutions Challenge prize competition.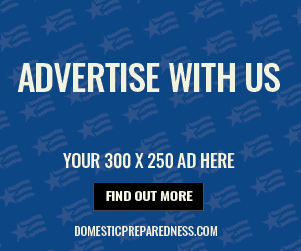 Subscribe today to Domestic Preparedness and get real-world insights for safer communities.