This year marked the 20th anniversary of the 9/11 attacks. Many events were held to commemorate the lives that were lost and to honor those who survived yet still ran into the danger zones to save lives in New York, Pennsylvania, and Washington, DC. However, one special event hosted in Washington, DC on 30 September 2021 was particularly impactful as it recounted that fateful day through firsthand accounts. Some presenters have told their stories many times over the years while others shared their heroic actions publicly for the first time in two decades. The District of Columbia's 2021 Interoperability Summit "20 Year Anniversary of the September 11, 2001 Attack on America: Never Forget," was organized by the District of Columbia Homeland Security and Emergency Management Agency's (HSEMA) Office of the Statewide Interoperability Coordinator (SWIC), in conjunction with the Metropolitan Washington Council of Governments (MWCOG) and the U.S. Department of Homeland Security, Cybersecurity and Infrastructure Security Agency's (CISA) Emergency Communications Division (ECD).
When under attack, most humans have an innate fight-or-flight response – run away from the danger or confront the attacker. However, emergency responders are not like most humans, and 9/11 proved that. When terrorists used planes to attack the United States, there was nobody to fight that day. Running away from the fires and destruction was an easy choice for most, but still not an option for others. There was work to do and lives to save.
Firefighters who narrowly escaped the buildings that collapsed went back into the burning pile repeatedly. Other first responders who were safe outside the hot zone converged at ground zero to help save as many lives as possible. Ordinary people who also could not accept fleeing as the only option traveled by land and water to help in any way they could to evacuate the survivors and save anyone who might have been trapped or injured. Spiritual leaders and counsellors provided much-needed support as despair set in.
Over the years, there has been no shortage of media coverage related to 9/11. However, the summit organized by the HSEMA SWIC, MWCOG, and CISA ECD this year was particularly impactful. The daylong lineup of first-hand accounts – from those on the ground, in the water, and in the air – covered raw and at times emotional behind-the-scenes perspectives from all three crash sites. The 9/11 attacks are well known, but it is difficult to imagine what it must have been like to be there on that day. The summit described the tragedy through the eyes of those who endured it.
Technology – Or Lack Thereof
The third annual District of Columbia Interoperability Summit in September 2021 was different than the previous two summits. Preparedness and response professionals have many technological tools and equipment to communicate effectively during an emergency. This annual event has been providing critical information on how to maintain communications when a disaster disrupts normal operations. For example, the 2020 summit, "Preparing for the 59th Presidential Inauguration in the 'New World'," focused on the expansion of utilizing team collaboration tools as a mean to communicate amid a global pandemic. However, the 2021 summit did not offer much on technology. Instead, it went back to the turning point in interoperable communications.
Before 9/11, firefighters, law enforcement officers, boat captains, emergency managers, helicopter pilots, etc. did not realize how critical real-time interagency communications would be. Technology also was not what it is today. No previous event involved a similar nationwide response with simultaneous fractures in multiple critical infrastructure sectors. In particular, the 9/11 chain of events exposed significant gaps in interoperable communications: agencies using incompatible radio frequencies, working in silos, and having equipment that fails when it is needed most. As a result, the actual response depended on previous trainings, instinct, and most importantly relationships.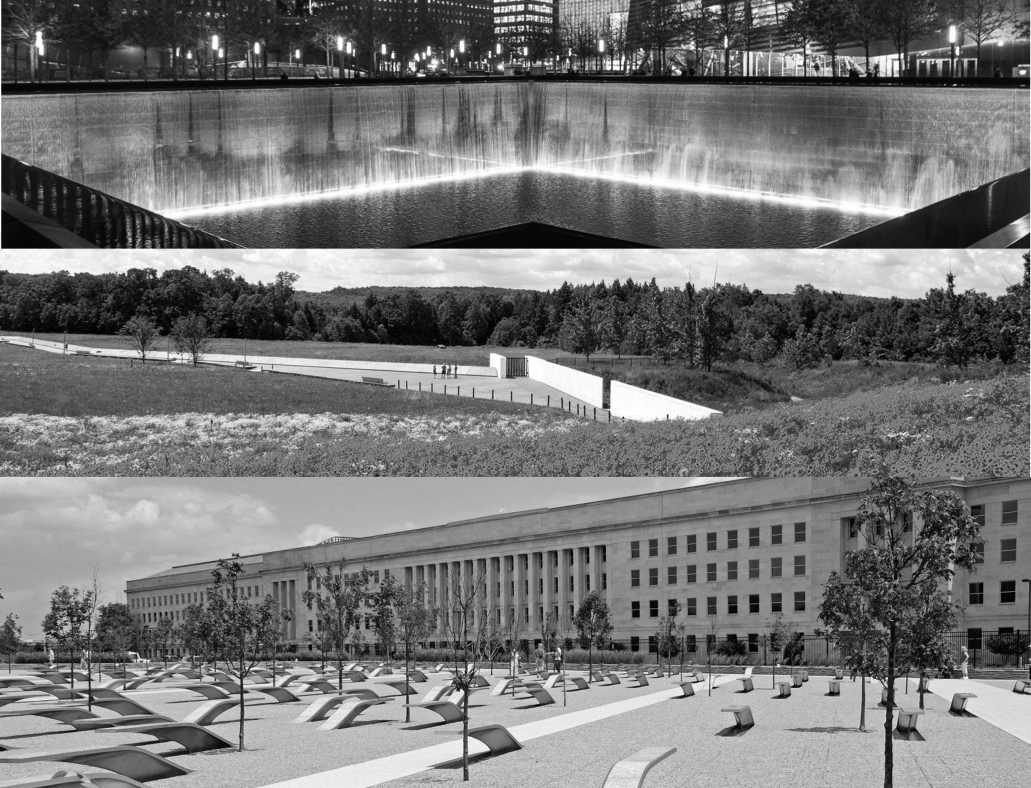 Lessons From the Past
It is challenging to confront current and future threats without examining and learning from past events. Likewise, it is possible to become so dependent on modern advanced technology that it is difficult to remember what to do without it. Many changes were made and needed to be made to address the communications gaps exposed on 11 September 2001. However, some of the interoperability lessons that were highlighted at the summit and that need to be remembered today were not just about the deficiencies in technology, but about the true grit of the responders and the effectiveness of the relationships – those established before the attacks, those created in the aftermath, and those that have been sustained and strengthened over the past two decades.
The 2021 Interoperability Summit drew 530 virtual and in-person attendees representing 27 states and 3 territories. The 10-hour event is summarized in the recently released After Action Report (AAR). Key takeaways from the presentations, links to many of the video recordings, and survey results are all included in this report.
The fires at ground zero in New York burned for four months, but the events of that day and the heroic actions that followed should remain burned in memories forever. The next generation of responders did not experience firsthand that tragic day and the nationwide unity that followed. Emergency preparedness and response professionals have proven time and again that they do not run from danger, but into it. They must also continue to pass on the lessons learned and demonstrate the relationship-building skills that connected colleagues and strangers when other communications were lost. Now that the 20th anniversary of the 9/11 attacks has passed and 2021 comes to an end, one of the most important takeaways for future emergency preparedness and response professionals is to never forget.
Download the District of Columbia's 2021 Interoperability Summit After Action Report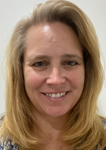 Catherine L. Feinman, M.A., joined Domestic Preparedness in January 2010. She has more than 30 years of publishing experience and currently serves as editor of the Domestic Preparedness Journal, DomesticPreparedness.com, and the DPJ Weekly Brief, and works with writers and other contributors to build and create new content that is relevant to the emergency preparedness, response, and recovery communities. She received a bachelor's degree in international business from the University of Maryland, College Park, and a master's degree in emergency and disaster management from American Military University.