COMMUNICATION & INTEROPERABILITY ARCHIVES
President Harry S. Truman once said, "I believe in plans big enough to meet a situation which we can't possibly foresee now." However, terms like big and comprehensive do not always equate to size. Something that is laborious and unread adds no value for those tasked with managing emergencies and disasters. However,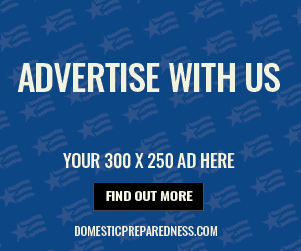 Subscribe today to Domestic Preparedness and get real-world insights for safer communities.