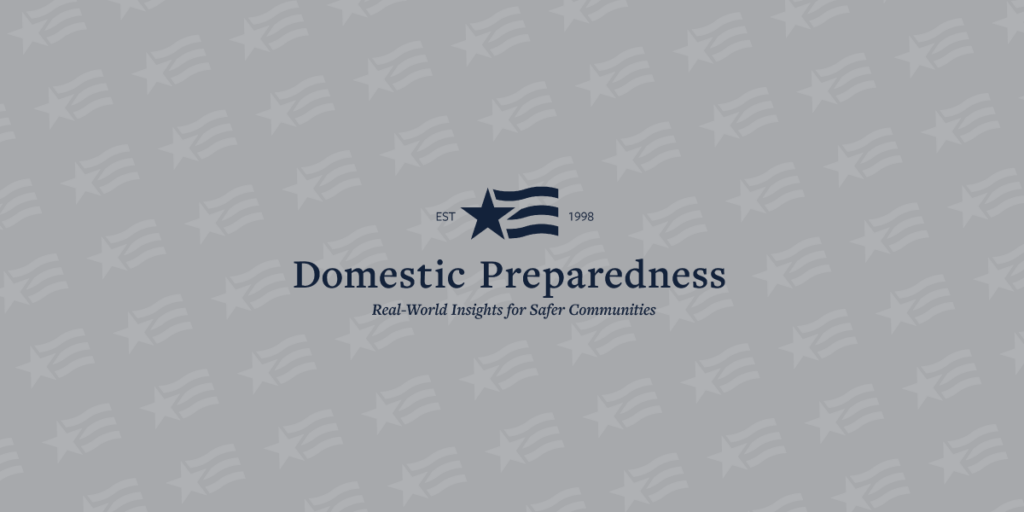 As required by President Biden's Executive Order on Advancing Effective, Accountable Policing and Criminal Justice Practices to Enhance Public Trust and Public Safety, today Secretary of Homeland Security Alejandro N. Mayorkas announced the first Department-wide policy on Body-Worn Cameras (BWCs) for its law enforcement officers and agents. The Department's plan will include a phased implementation of BWCs while working with Congress to secure the necessary funding to equip agents nationwide with BWCs.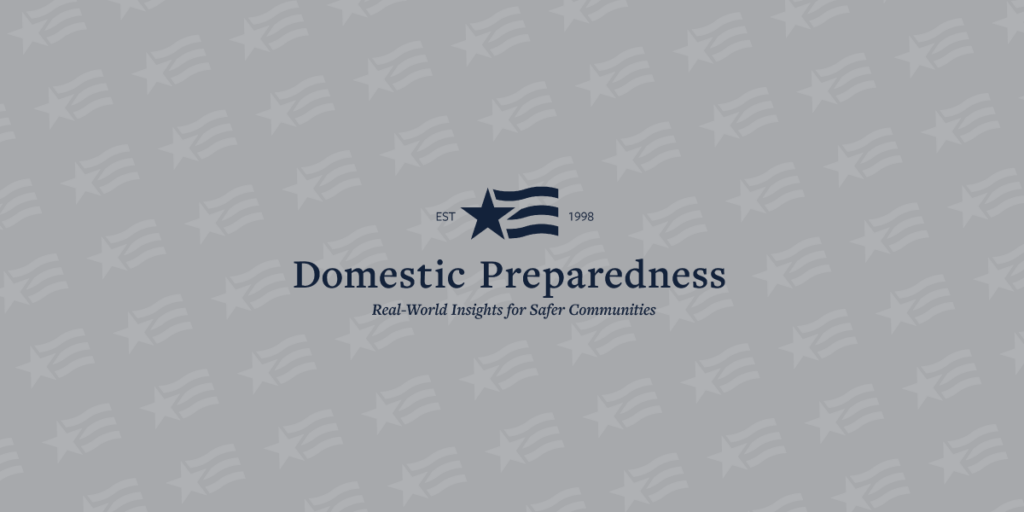 The Centers for Medicare and Medicaid Services (CMS) implemented a comprehensive emergency preparedness rule in 2016 that applies to nearly every healthcare provider in the nation, and outlines steps those providers must take to improve their preparedness and ensure sustainability in the face of a disaster. The rule compels healthcare providers to devote resources – human and fiscal – to emergency planning. This may be seen as burdensome by some but should effectively improve their levels of readiness and improve the quality of healthcare for all. This rule will make providers – from general hospitals to transplant centers and long-term care facilities – safer for patients and visitors.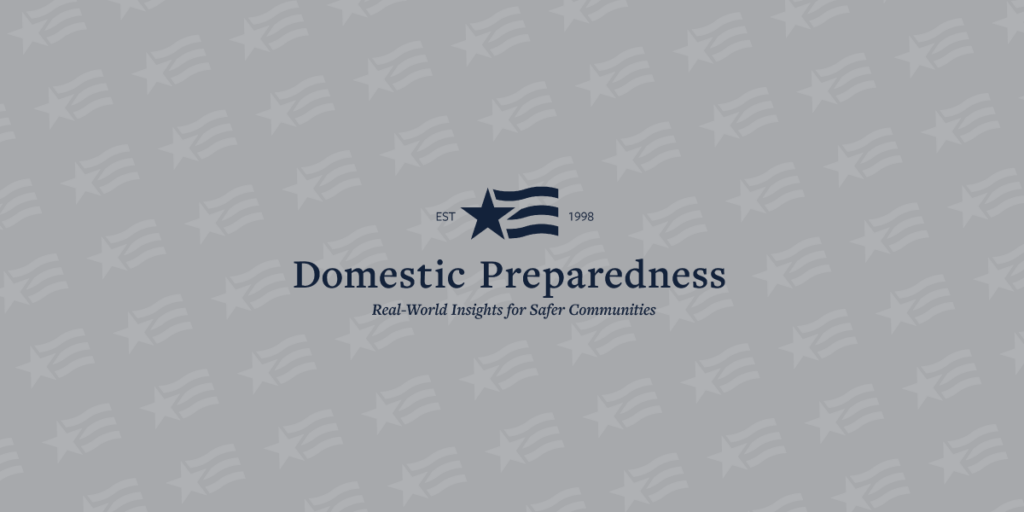 In collaboration with many local, state, and federal partners, the Northwest Tribal Emergency Management Council hosted the 14th Annual Regional Joint Tribal Emergency Preparedness Conference on 1-3 May 2017, at the Suquamish Indian Tribe's center overlooking dxʷsəq̕ʷəb ("place of the clear salt water" in the Southern Lushootseed language) at Agate Pass in Puget Sound, Washington. Amateur radio operators from Washington, Oregon, California, and Arizona all contributed to the success of this conference.