AGRICULTURE & FOOD DEFENSE ARCHIVES
Since February 3, 2023, following the train derailment in East Palestine, Ohio, the public has closely followed reports and commentary by media outlets and elected officials. This incident has become more controversial and publicized than others in recent years and has caused a public outcry for change.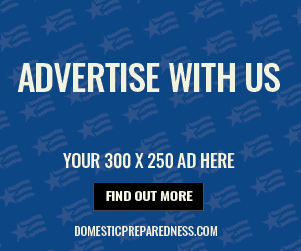 Subscribe today to Domestic Preparedness and get real-world insights for safer communities.