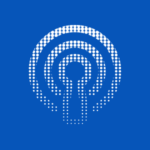 On 17 November 2021, the Domestic Preparedness Journal and the Resilient Navigation & Timing Foundation hosted a panel discussion on the vulnerabilities of the global positioning systems (GPS) and potential efforts to deter attacks on and interference with GPS satellites and signals. The Honorable John Garamendi, Congressman for the 3rd District of California and Chair of the House Armed Services Readiness Subcommittee, provided an introduction. Dana A. Goward, President of Resilient Navigation and Timing Foundation, and David Olive, Principal at Catalyst Partners LLC, moderated the discussion.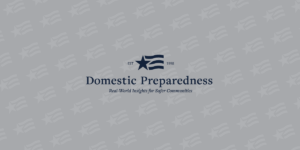 This National Intelligence Council has released a National Intelligence Estimate (NIE) in response to a Presidential tasking to assess the national security impacts of climate change. https://www.dni.gov/files/ODNI/documents/assessments/NIE_Climate_Change_and_National_Security.pdfNo tags for this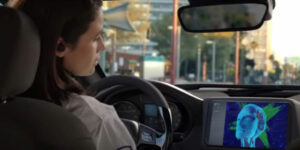 Neither human nor robot, a digital police officer (D-PO) is a vision in machine teammates: an artificial intelligence-based partner that can be reached through multiple devices including the patrol car's on-board computer and officers' mobile devices. A D-PO has access to multiple data sources including live security camera feeds and criminal databases as well as other D-POs assigned to officers. Scientists and engineers, like those at Pacific Northwest National Laboratory (PNNL), are working in the field of human-machine teaming to bridge the gap between today's tools and the machine teammates of the future.
No tags for this post.