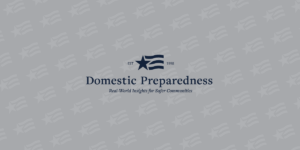 Over the past 20 plus years, I have been perplexed and bewildered why leaders both in government and industry have not taken preparedness seriously. A while ago, it was explained to me. It all comes down to cost-benefit analysis. Leaders love to present bright, shiny new things to their constituents, shareholders, customers, media, and so on. Let's face it, preparedness is boring! For example, weatherizing power plants in warm environments is not economical nor exciting. Or is it? By kicking the can, leaders hope that unpleasant, yet predictable once-in-a-hundred-years events do not happen on their watch. Cost-benefit analysis matters a lot when those unforeseen events happen. And these types of events have been occurring more and more frequently lately with great cost through loss of life, sociological-psychological impact, and loss of revenue.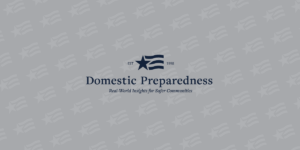 A decade before COVID-19 emerged as a pandemic, emergency preparedness, response, and resilience professionals were focused on infectious diseases. The H1N1 (swine flu), H5N1 (avian flu), and SARS (Severe Acute Respiratory Syndrome) outbreaks were real, and lessons needed to be learned in preparation for something bigger. So, in April 2010, DomPrep polled the experts (i.e., DomPrep advisors and readers) to gather their thoughts on pandemic preparedness and response. A decade later, their responses are haunting.
No tags for this post.